Your new membership option is simple, because now you can have it all for just one fee*. It's
flexible so you can enjoy peace of mind any time, any where.
And it comes with treats from bigger savings to a dedicated concierge plus everything else in
between.
Enjoy even more value than ever before
IT'S SIMPLE
Now you can have it all for just one membership fee and one exchange fee.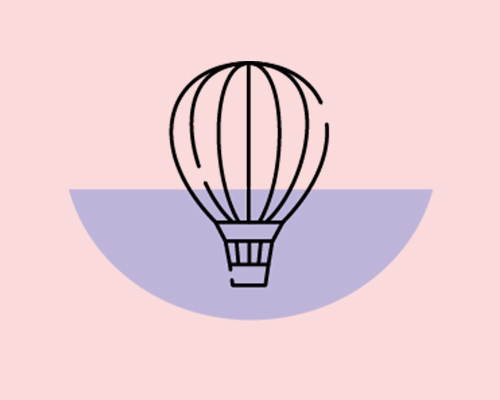 IT'S FLEXIBLE
Peace of mind, any time, any where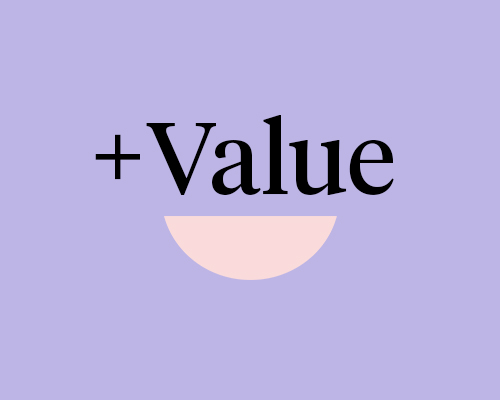 ENJOY VALUE
A membership that pays for itself more than ever before
Unlock amazing benefits with RCI Plus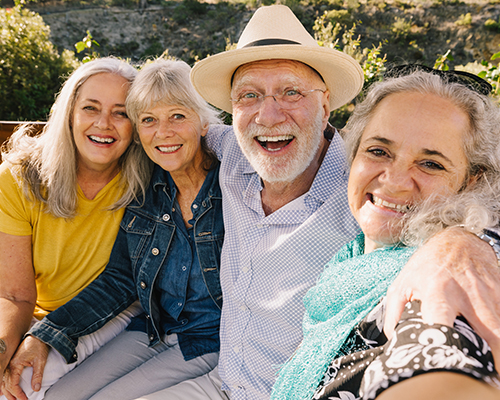 Single Membership Fee
We're keeping it simple with just one fee to enjoy more value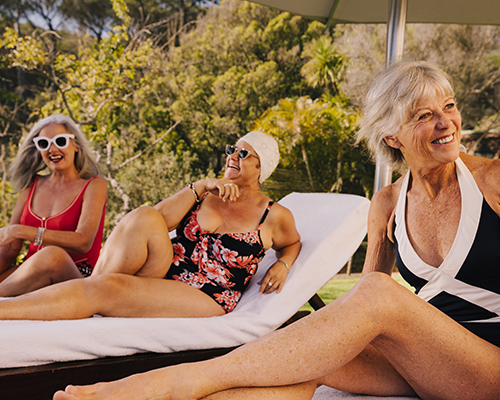 Free Guest Certificates
Travelling with you crew is simple with Free Guest Certificates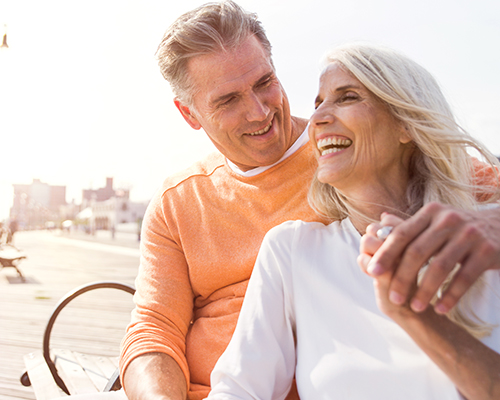 Free Combine Deposits with a booking*
Make the most of your Trading Power and enjoy free 12-month Combine Deposits when you book your travels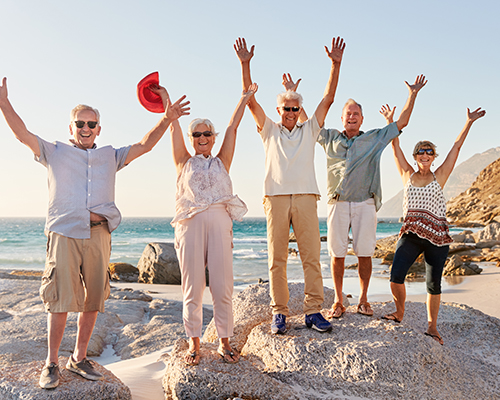 Free Spacebank Extensions with a booking*
Trading Power expiring? We've got you! Enjoy free Spacebank Extensions when you book your travels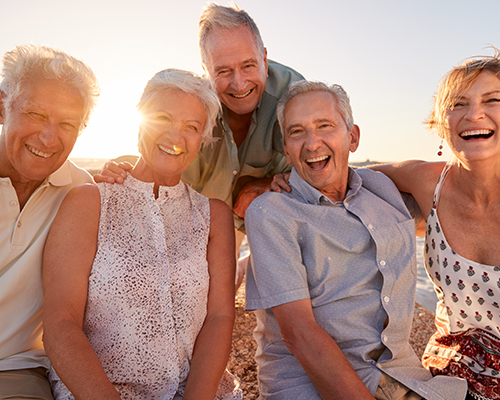 Free Exchange Protection
RCI Plus keeps it flexible for you by offering you free Exchange Protection on all RCI Exchanges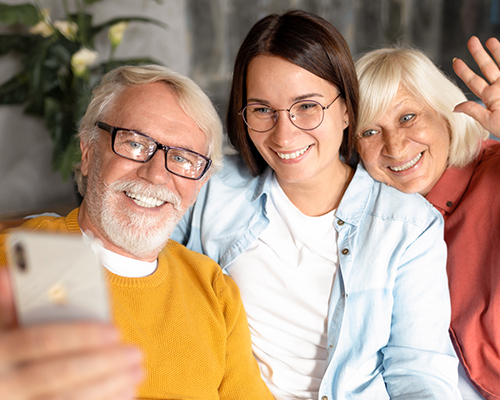 RCI Plus Concierge
The RCI Plus Concierge is a team of Travel Guides dedicated to helping you with all your travel needs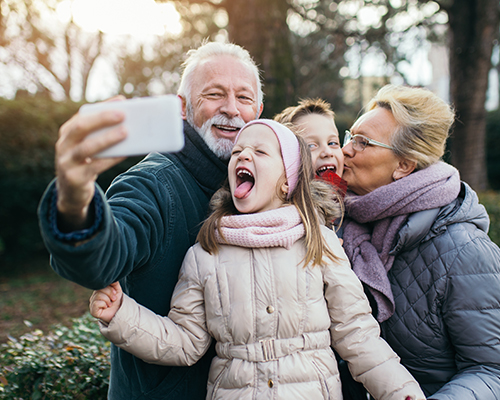 Exclusive Offers & Previews
Be the first to enjoy special deals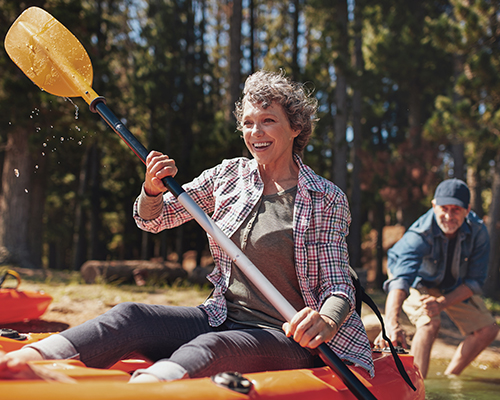 Extra Savings on Hotels & Cruises
The world is your oyster so book that weekend getaway or sail off into the sunset with extra savings!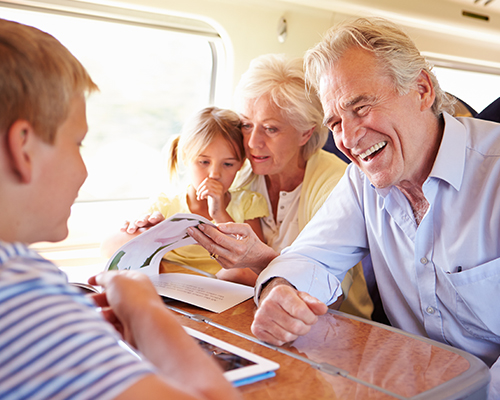 Free Deposit Restore
Maximise your Trading Power with free Deposit Restore!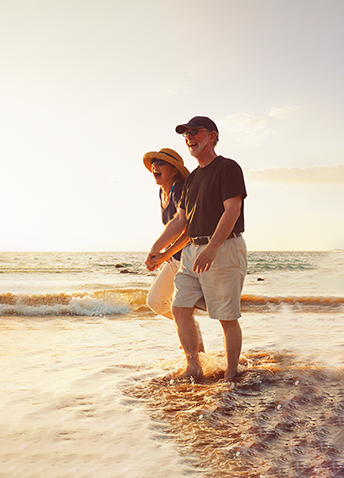 ❝
Michael keeps it SIMPLE
I had some serious issues and was working out how to end my RCI membership. The travel guide was good enough to hear me out, and lucky enough to have the new RCI Plus to offer. Thank you RCI for making the RCI Plus available – very much appreciated.

 Michael [Member since 2001]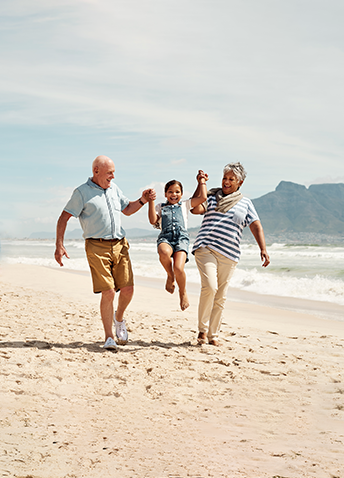 ❝
Peter is crazy about VALUE
Good information about RCI Plus. RCI Has had too many fees for combining, extending, protection, and Platinum. So RCI Plus sounds like a good improvement.

 Peter [Member since 2007]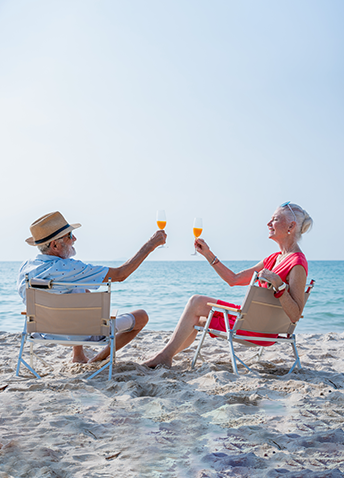 ❝
Celement enjoys FLEXIBILITY
As an RCI Plus member, I'm not worried about losing my exchange fees whenever I cancel a resort that I booked earlier because the exchange fee [would be credited] into my account.

 Celement [Member since 2000]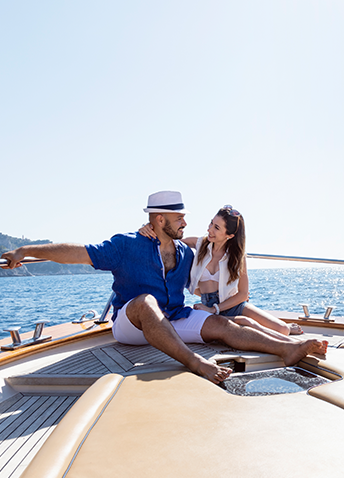 ❝
Rosita loves VALUE
RCI Plus membership offers fantastic value.

 Rosita [member since 1993]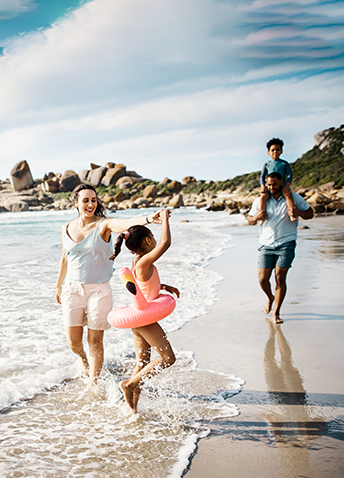 ❝
Elizabeth gets TREATS
Our membership including RCI Plus offers tremendous value. The ability to make changes such as unfortunately having to cancel a week [booking] is a real benefit.

 Elizabeth [member since 2018]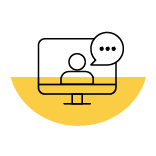 LIVE HELP
Chat online with our

Travel Guides: Live
Help is offered during
standard contact
centre opening hours,
subject to availability.

Live Help is only
available on EN
countries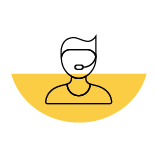 OUR TRAVEL GUIDES
Please call us on AU:
1300 369 476 | NZ:
0800 569 476 or use
our Online Help. Our
Travel Guides are
currently available
from 8:00 A.M. to 7:00
P.M. AEST | 10:00 A.M.
to 9:00 P.M. NZT
Monday - Friday.