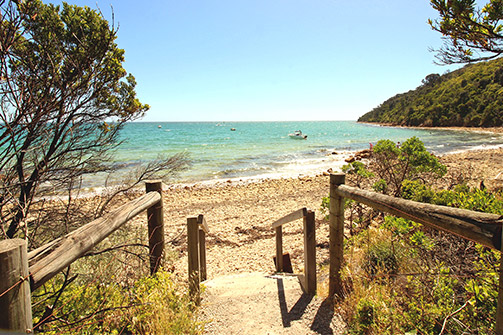 MAGNIFICENT MORNINGTON PENINSULA
Just over an hour's drive away from the bright city lights of Melbourne, the scenic Mornington Peninsula gives holiday-goers the opportunity to relax and explore at the same time and situated in its heart, nestled in beautiful landscaped gardens, is the Nepean Country Club – one of Victoria's premier holiday spots. The resort boasts many on-site amenities of which include a spa!

The Day Spa at Nepean Country Club and Day Spa offer a range of treatments and services from specialised facial treatments and massages as well as body treatments. The spa uses Organicspa products which are certified organic & 100% natural. These products are produced with the goal in mind of ensuring complete indulgence so your spa experience will leave you relaxed and wanting more!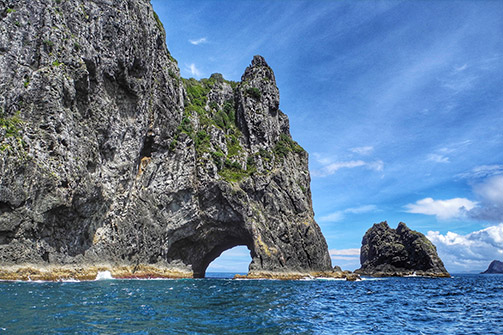 PICTURESQUE PAIHIA
The Bay of Islands is the finest maritime park in New Zealand, with 144 spectacular islands, and secluded bays. The region is home to an abundance of marine life, including marlin, whales, penguins, dolphins and sea birds. It is world famous for deep sea fishing and underwater scenery, the Hole in the Rock Cruise to Cape Brett Lighthouse, and the Cream Trip to Otehei Bay.

Enjoy the picturesque town of Paihia, and the historic township of Russell; or travel south to see the magnificent kauri forests, Cape Reinga the top of New Zealand, Ninety Mile Beach and the orchards, historic homesteads and craft shops of Kerikeri.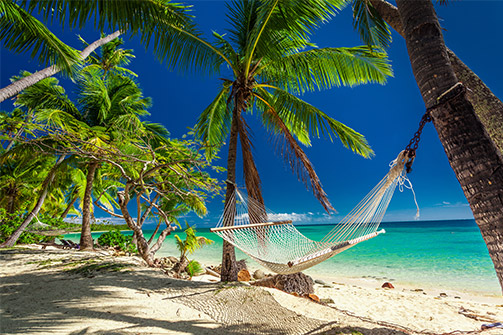 FUN IN FIJI
South of Fiji's Coral Coast, you'll find the lush and beautiful Pacific Harbour which offers beautiful sunsets over shimmering waters that reflect views across to the island of Beqa, consistently ranked one of the top scuba diving sites in the world.

While the relaxed and laid-back Fijiian lifestlye has changed little in hundreds of years, those desiring more than a lazy day in a hammock can also avail themselves of more active pursuits, from golf and fishing excursions, to river rafting and jetski safaris.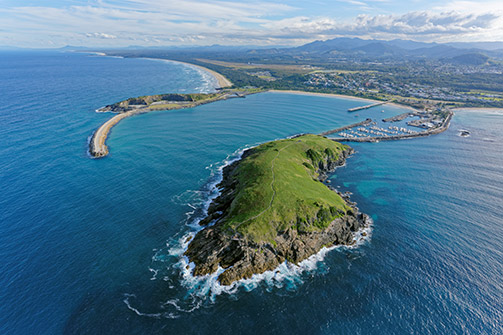 COME WITH US TO COFFS HARBOUR
"Gorgeous beaches and lush rainforests; you don't always need to travel too far away from home to enjoy a little slice of paradise. Coffs Harbour is known as a thriving hub for the local banana industry and is even home to the famous landmark "The Big Banana". Enjoy an alfresco dinner at Horizons Restaurant. This beachfront restaurant specializes in modern Australian cuisine featuring fresh local produce in every meal. Happy Hour goes from 5PM to 6PM daily so quench your thirst with their great selection of craft beers, wines and cocktails.

Experience all the charm and colour of Holland right in Coffs Harbour at The Clog Barn. Watch clog making demonstrations, see their amazing model of a Dutch village with a working railway, and enjoy quintessential Dutch treats at their onsite coffee house. End your trip to this unique attraction by picking up souvenirs from their gift shop."