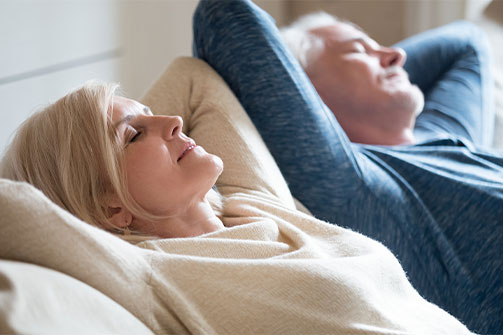 ROOMS WITH THE VIEW
Adorned with an air of tranquility, The Medhufushi Island Resort is a haven of peace and relaxation to begin your Maldivian exploration. Another stress-busting comfort room that promises to free your soul is the beachfront getaway that is Karma Apsara in Koh Samui, boasting spacious rooms and lavish amenities. If you are looking for an exciting getaway that is jam-packed with plenty of restaurants and attractions nearby, don't miss Karma Royal Boat Lagoon which is set in one of the most outstanding marinas in Phuket.
Dive into the big open blue and uncover these jewels of Asia!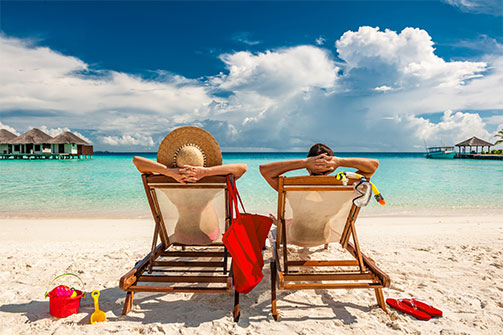 MALDIVES
Escape the daily grind with a trip to the Maldives. This evergreen holiday destination is perfect for a relaxing and serene break. What's more, a Maldivian holiday doubles up as an All-Inclusive holiday where almost everything is taken care of. So leave the wallet at home, unplug, and unwind on your next getaway to these beautiful islands!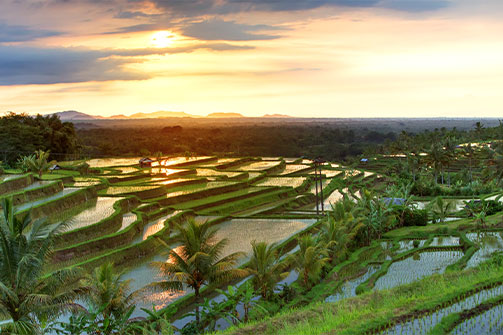 BALI
Bali is a favourite holiday destination for travellers from all corners of the globe who love exploring. Surround yourself with rice paddies and steep ravines as you explore the lush oasis that is Ubud. More than just a nature haven, you'll find coffee shops, restaurants, and even the Sacred Monkey Forest right in town!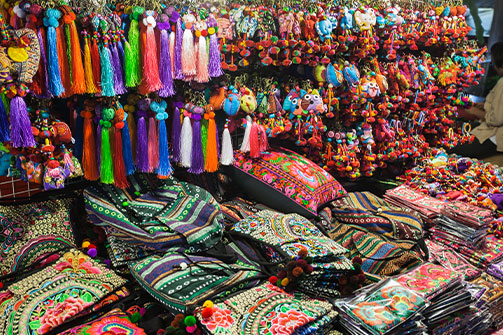 PHUKET
Phuket is one of the most famous beach holiday destinations in Southeast Asia. On top of breath-taking views of the Andaman Sea and the vibrant night-life of Patong, this seaside town is also famed for its street markets with beautiful textiles, handcrafted spoils and nifty trinkets and more to take home as souvenirs for yourself or your loved ones!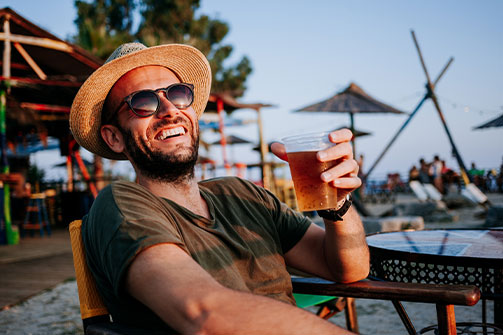 KOH SAMUI
A cosmopolitan melting pot, the city of Koh Samui attracts just about every type of traveller. You'll be five minutes from Mae Nam Beach, a desolate stretch of sand exhibiting an untouched castaway atmosphere. This pristine backpacker beach town is also home to excellent nightlife, restaurants, and boutiques.