Experience Europe onboard one of these great cruises and more!*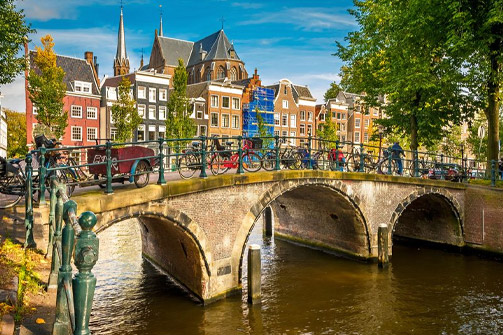 Beautiful Baltic
Experience the majestic fjords onboard this breath taking cruise, with stops along the way in Norway's enchanting towns. Explore the sights of one of Europe's most colourful, dynamic and historic cities – Amsterdam. Visit the steep-sided fjords and hike through sweeping valleys and meadows surrounding Flaam. Sail through Norway's Sognefjord fjord which is the longest and deepest fjord in the world. Discover the charming capital city of Oslo with a vibrant mix—modern architecture and world-class museums dwell alongside 10th-century Viking history.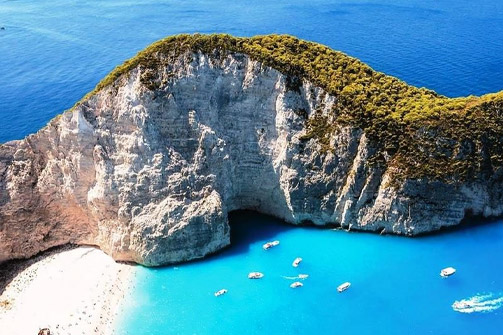 Magic of the Mediterranean
Whether you love art, history, natural wonders, fine cuisine, or all of the above, a Mediterranean cruise lets you experience something amazing at every stop. From the history-lined canals of Venice to the sun-soaked playgrounds of the French Riviera to the iconic architecture of Spain, our array of award-winning Europe holidays offer something special for every discerning world traveller.
Combine your Cruise holidays with flights and even nightly stays in stunning cities all over Europe!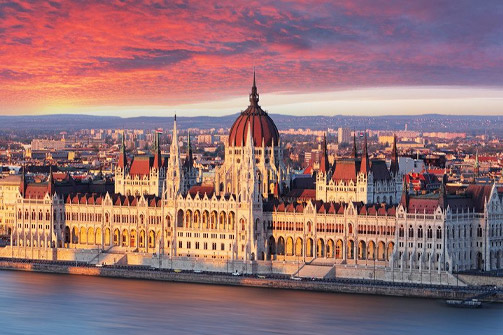 Dashing Danube
Experience the best of the Middle East and Europe in Dubai, Amsterdam, Cologne, Rhine Gorge, Vienna, Budapest and MORE!

Board a glass-top boat and glide through Amsterdam's maze of waterways with a local guide before enjoying some free time to explore this lively city. Later travel by coach to Utrecht, via Rembrandt's Windmill. Learn how the twin spires of Cologne's famous cathedral, the Kölner Dom, took over six centuries to complete as you cruise into this picturesque city. Explore Nuremberg, the site of Hitler's now infamous rallies. Wander the cobblestone streets discovering hidden boutiques and artisan stores. Cruise through the Main-Danube Canal, crossing Europe's Continental Divide thanks to the canal's 16 stair-step locks.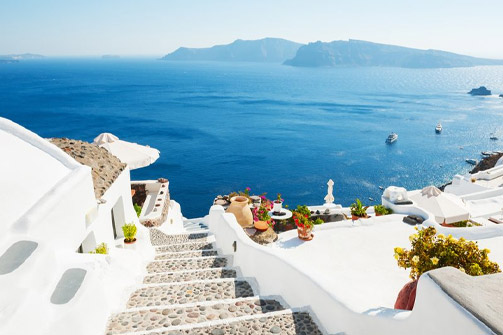 Greek Islands Getaway
Experience the best of the Mediterranean in Rome, Corfu, Santorini, Mykonos, Naples, and MORE!

The "Eternal City", with its 2,700 years of ancient history, is simply incomparable. Its formidable legacy is rooted in a plethora of masterpieces, including The Sistine Chapel, the Colosseum, the Trevi Fountain, The Roman Forum, the Pantheon, the Spanish Steps, St. Peter's Basilica and Piazza Novana. The southern most Cycladic Island in the Aegean Sea owes its existence to the extraordinary Santorini Volcano. The ancient city at Akrotiri is the most important archaeological site on the island and the most important prehistoric settlement found anywhere in the Eastern Mediterranean.