FEATURED:
Kick back and relax
We fill our holidays with so much excitement that sometimes we forget to just relax and unwind! Head out for an afternoon picnic on the banks of the Murray River at picnic spots namely Jaycee Park and Barclay Square just to name a few. For all the wine lovers, Mildura is home to a bustling wine industry. Visit one of the many wineries like Chateau Mildura and Oak Valley Estate where you'll spend a relaxing afternoon sampling lovely wines from around the region.
Other great things to experience in Victoria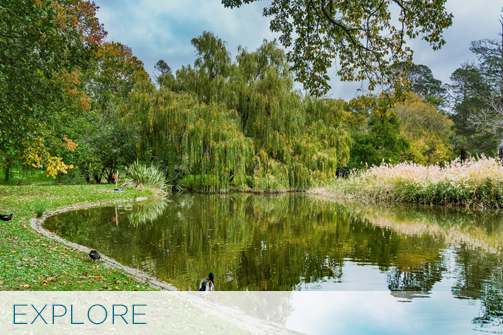 Sights and sounds
Explore the wonders of the Australian bush, its wildlife, and the history of Victoria in Kyneton. Visit Kyneton Botanic Gardens where you'll find an array of native flora and fauna along your stroll through the gardens. For a little history lesson, stop by Kyneton Museum - one of the oldest bank buildings containing an extensive collection of artefacts documenting the history of the area.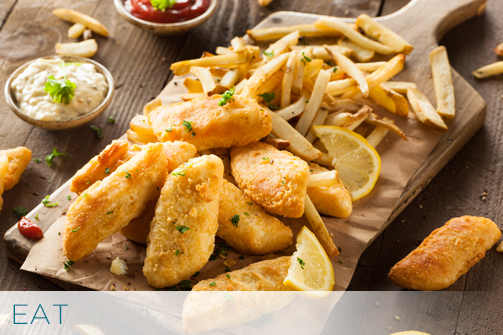 Food, glorious food
Hailed as one of the foodie capitals of the world and home to a vast and varied food scene, Melbourne is the place to be for a holiday of gastronomic proportions. From cheap eats to Chef's Hat treats, you'll find familiar comforts like fish 'n' chips and succulent steaks; not forgetting Asian favourites like Thai, Japanese, and Chinese dining options all around the city.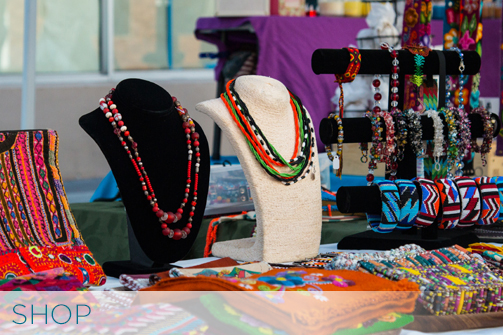 Shop Hopping
Just an hour away from Melbourne is the Mornington Peninsula where you'll find a vast array of shopping haunts. From household name brands like Dotti, Rockmans and Target to quaint little craft stores that offer everything from handmade crafts to decorative artefacts. For art collectors, head to the art studios where you'll find beautiful works of art produced by local artists.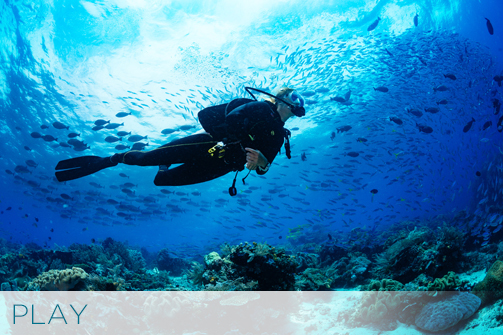 Wreck dive adventure
Famed as a coastal playground, Phillip Island is a fantastic destination to enjoy endless hours of fun! Experience the wonders of the sea with wreck dive excursions to explore the George Kermode – a sunken steam bucket dredger that now lies upside down under about 20 metres of water, making it an easy dive suitable for beginners. Don't miss out on the chance to also catch the famous penguin parade. At sunset, the penguins return to shore and retreat to their sand dunes after a day fishing out at sea.