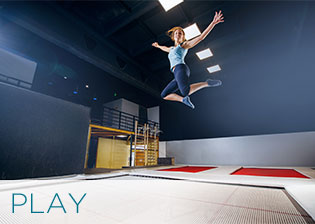 FEATURED:
TONS OF FUN AT TUNZAFUN
Get set for a family day-out at the all-ages adventure park known as Tunzafun! The park includes an array of exciting activities for the whole family ranging from an 18-hole mini golf course, dodgem cars, trampolines and more! Barbecue facilities are also available onsite accompanied by refreshment stands that sell drinks, ice cream, and other snacks so make it a day of fun!
Other great things to experience in Yarrawonga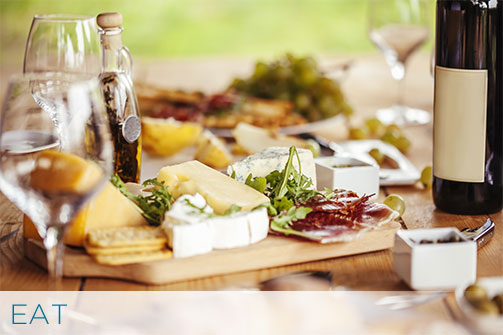 CHEESE AND COMPANY
Wine, cheese, and little ducks – we can't think of better companions for an afternoon of cheese tasting. The Indigo Cheese Company offers a vast and scrumptious variety of gourmet cheese and antipasto platters sourced both regionally and from abroad. Choose to sample the fare either in the shop or by the lovely duck pond.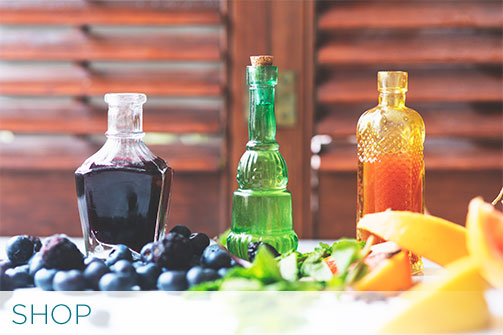 GOURMET FINDS
Trinkets and keepsakes make for great souvenirs, but sometimes the best way to remember a holiday is by taste! Billson's Brewery's gourmet cordials are the talk of the town with over ten unique flavours to pick from so be sure to get some for yourself and your loved ones. You'll also get a chance to check out the Brewery Museum to learn about how this historic heritage-listed brewery came about!.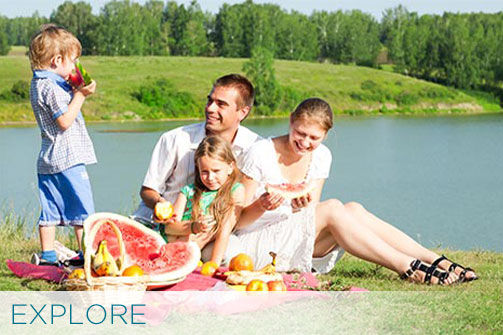 PICNICS BY THE RIVER
Yarrawonga Regional Park is located on the Murray River and is the perfect spot for relaxing strolls and afternoon picnics all the while providing you with a true bush experience. So strap on your walking shoes, and fill the picnic basket – you're in for a treat!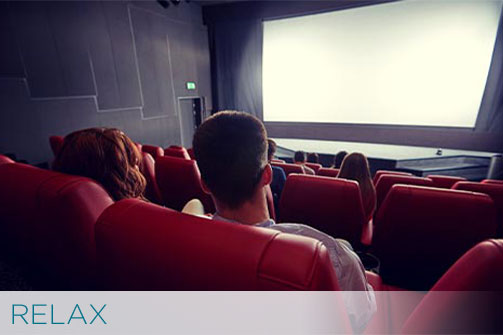 LUXE LOUNGING AND A MOVIE
Plush recliners, a movie, and a bar? Yes please! Yarrawonga Mulwala Golf Club is home to a cinema that offers you a luxury movie screening experience. Furnished with 46 plush leather recliners, a lounge bar, and scrumptious food, you're set for a comfy cinematic experience.