What are RCI Holiday Rentals and Bonus Week Getaways?
Why book an RCI Holiday Rentals or Bonus Week Getaways?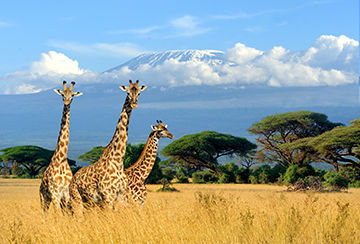 Save your trading power or points for RCI Exchange Holidays
Holiday Rentals and Bonus Week Getaways are 'cash' bookings, just like the open market - but exclusively available only to RCI members.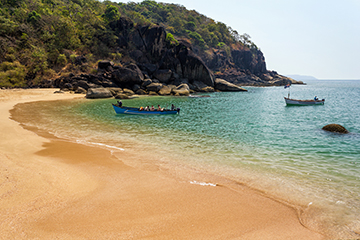 Save even more with our regular discounts!
Bonus Week Getaways start from just AUD199 / NZD241 per week. Prices are for accommodation, not per person. We may run Holiday Rentals sales throughout the year so you can enjoy even greater value and more resorts.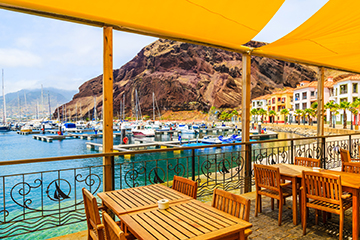 Quality is assured
Holiday Rentals and Bonus Week Getaways are offered at our affiliated resorts. All resorts possess ratings, based on member feedback, including Gold Crown, Silver Crown and Hospitality levels. You can be sure of the same quality standard of accommodation you would expect from our resorts, regardless of where you stay.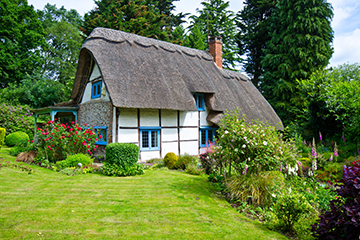 Experience more RCI-affiliated resorts
There's no limit to the number of Holiday Rentals and Bonus Week Getaways you can book so why restrict your RCI escapes to just Exchange Holidays?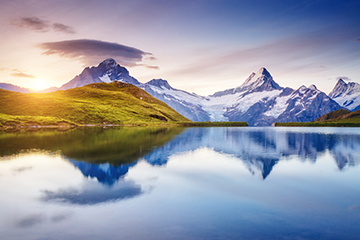 More holidays with your friends
Why not take your friends along? You could book larger accommodation to share, multiple units at the same resort or purchase a Guest Certificate so your friends can travel independently.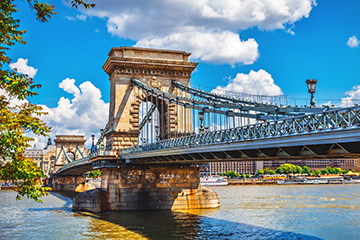 An alternative way of experiencing our resorts
If you want to go on holiday to a specific resort but there's no Exchange Holiday availability for your preferred dates, you may find space as a Holiday Rental.
Already own timeshare?
If you already own at one of our affiliated resorts, you could make your timeshare work harder! Join RCI to exchange your timeshare for holidays worldwide.
Don't own timeshare?
Discover how accessible holiday ownership can be and where it can take you!
Already an RCI member?
Register for your online account to view holiday availability, manage your member benefits and much more.