This article was shared by Charlotte Swan (54) and Jacob Powell (55), a couple from Wellington, New Zealand. Their favourite travel destinations are often further from home, and they share an appreciation for slow travels to take in the sights at a relaxing pace.
While there are many beautiful attractions, beaches, and castles across the United Kingdom, it usually involves jostling with the touristy crowds. But one thing we love about the UK is its stunning counties beyond the city. Let us take you to our favourite towns that offer a slice of paradise and serenity that will make your heart yearn for more.
Devon, England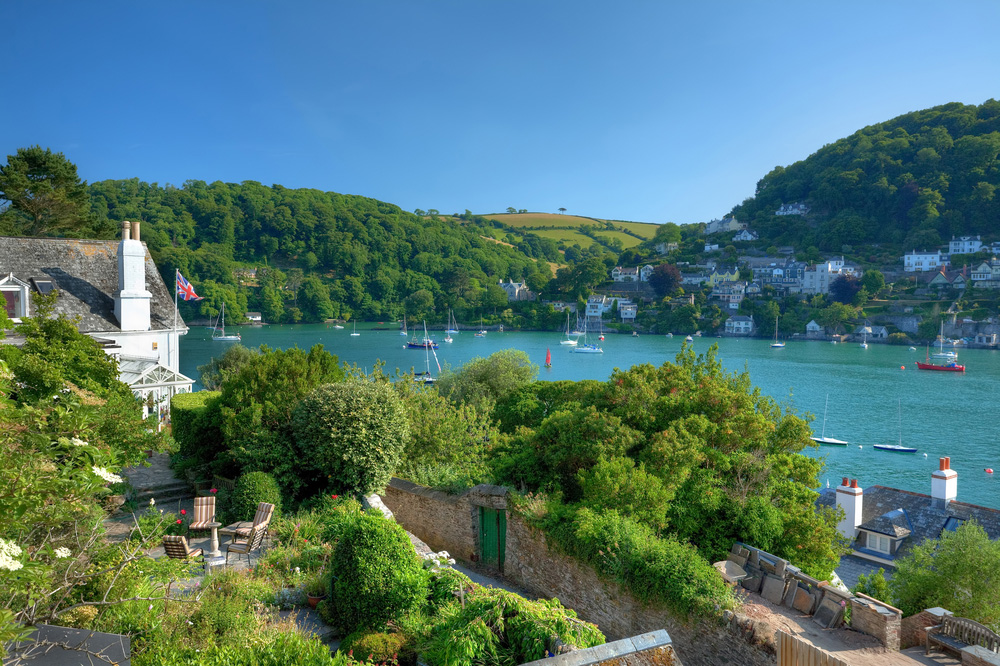 Quaint cottages, beautiful coastlines and vast greenlands are a common sight at Devon. Photo from Shutterstock.
Rich history, stunning coastlines, and award-winning attractions are just a few of Devon's highlights. But the best thing about this alluring county is its peaceful hideaways for you to immerse in. Due to its sparse population, Devon has little carbon footprint - stargazers will be delighted by its star-studded night skies.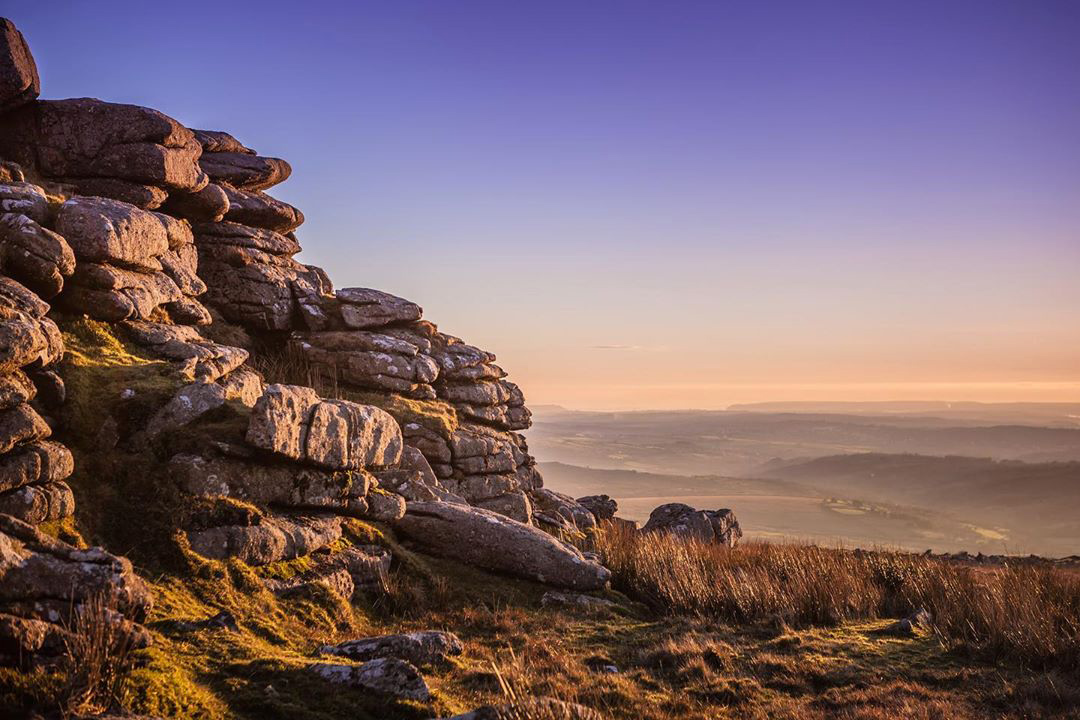 Visitors will not be disappointed by Dartmoor's incredible landscapes and naturally sculpted rock formations. Photo from @jamesarchibald via Instagram.
Spend at least a day at Dartmoor National Park, one of England's oldest and largest wilderness that's filled with bountiful flora and fauna. With sparkling rivers that flow through century-old rocks, scenic highlands, rolling valleys and more, Dartmoor is the gateway to rejuvenating and clearing the mind.
We'd recommend cycling on the millennia old paths to experience its true beauty. When visiting, keep an eye out for the adorable native ponies.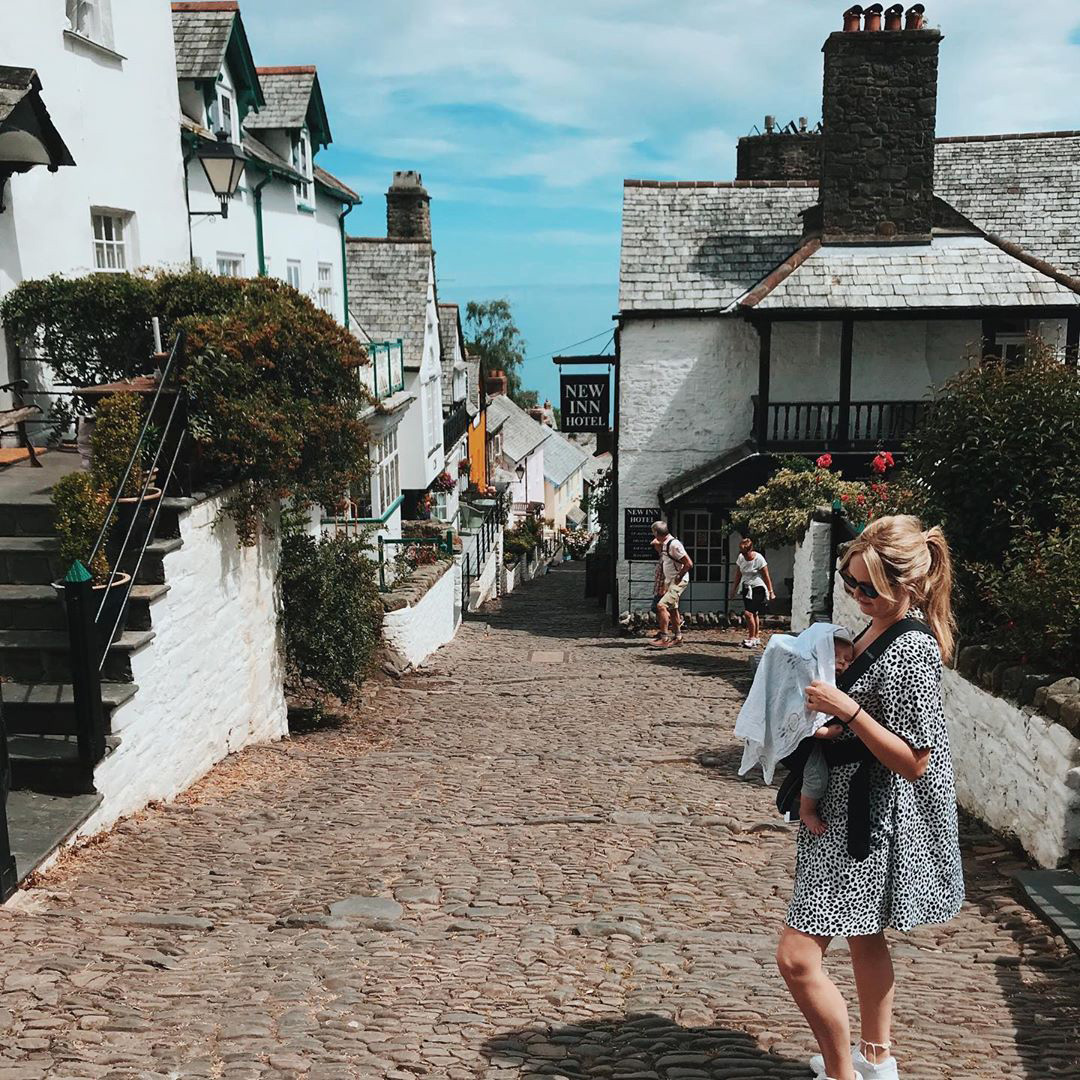 Take a walk down the picture-perfect Clovelly Village in North Devon. Photo from @bump_2_babe via Instagram.
Once owned by the Queen of England, and visited by countless royalties, the picturesque fishing village of Clovelly is a must-visit. Set on a 400-foot cliff, motorised vehicles are out of bounds to preserve the beauty and environment of this flower-strewn hidden cove.
Go on a leisure stroll along the cliff tops for views of the scenery or join a guided tour to learn more about the village's history. Remember to take a moment to soak in the sounds of soothing waves and the idyllic setting.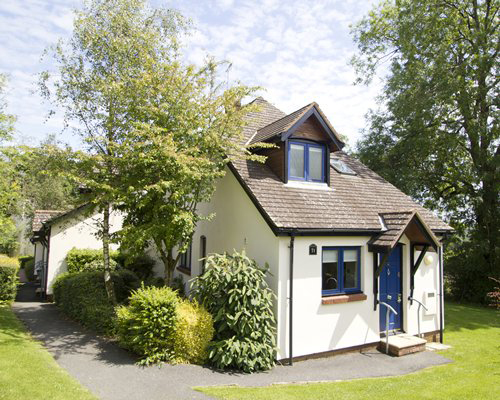 Photo from RCI
Experience countryside living in a cozy lodge at the Woodford Bridge Country Club by Diamond Resorts (#1916). Surrounded by lush greenery, it is a dream rural retreat from the bustle of city life while still having access to an array of recreational activities.
Take a swing at the 18-hole Holsworthy Golf Club, or visit the enchanting RHS Garden Rosemoor to see seasonal flowers come into full bloom. For those who prefer to stay in, the leisure centre will keep you entertained with a heated indoor pool, steam room, fitness centre, and library.
Lancaster, England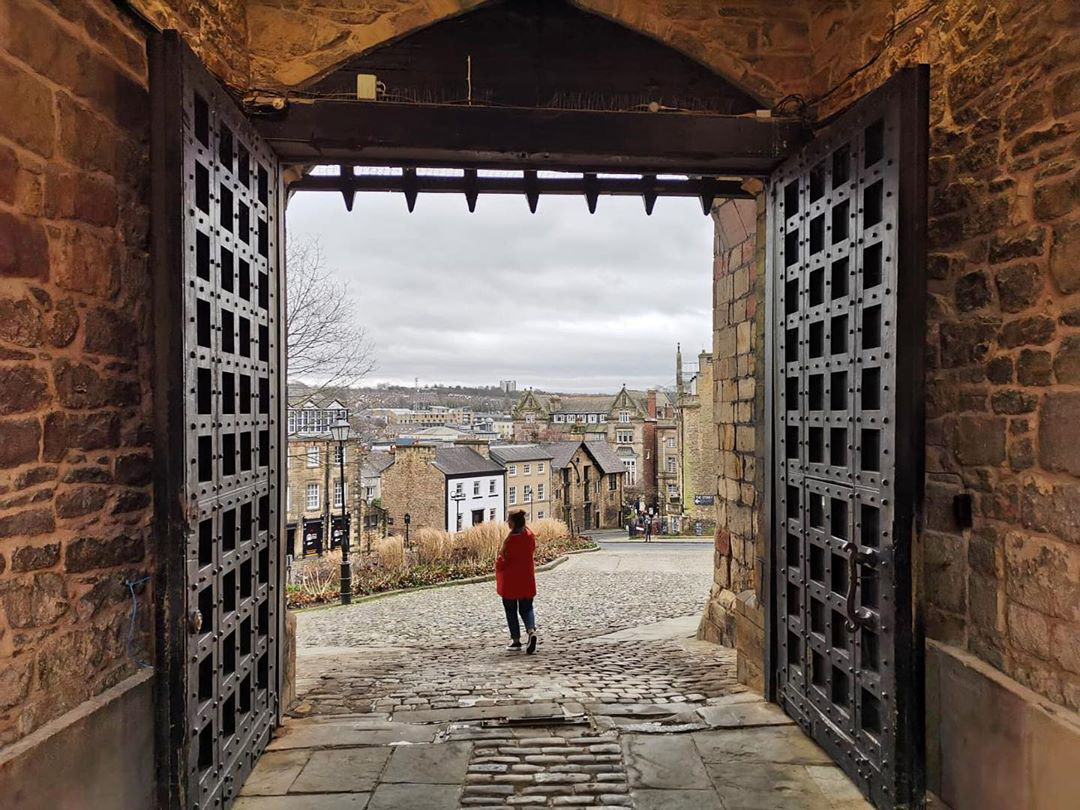 Lancaster offers a wide range of historic buildings and venues to visit. Photo from @bbbethany_ann via Instagram.
Known for its beautiful farmland and medieval architecture, Lancaster is all about living in the moment. As one of England's heritage cities, it has some of the most captivating historical landmarks such as the Lancaster Castle and Lancaster Maritime Museum.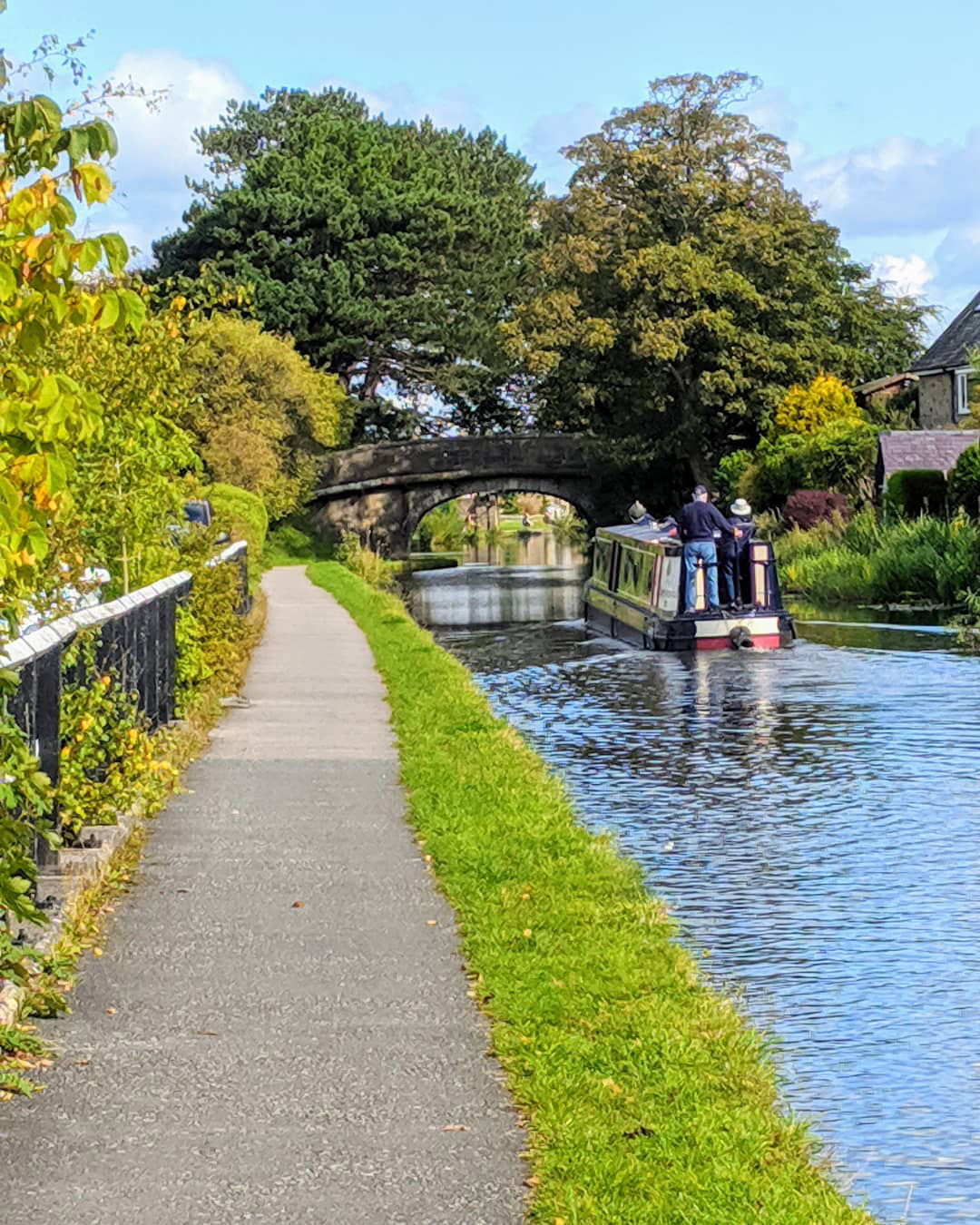 Cruise down the Lancaster canal in a narrowboat during summer for a relaxing and scenic holiday. Photo from @a.year.and.a.day.seasonal via Instagram.
Hop aboard the iconic narrowboat and cruise down the scenic Lancaster Canal. The gentle waterway brings you through countrysides, forests, and parks, offering wondrous views of the secluded town. There are multiple cruising companies that offer day trips and overnight hires, so choose one that fits your itinerary.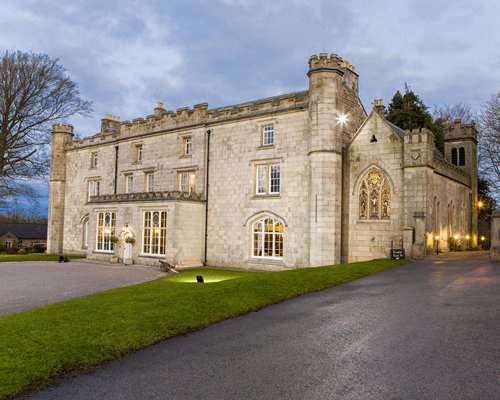 Photo from RCI.
Thurnham Hall by Diamond Resorts (#4128) is a 12th-century country estate that sits on nearly 30 acres of land. Imagine waking up to birds chirping and taking morning walks around the lush compound.
Don't be fooled by its century-old facade - its modern interior and rooms are designed with luxuriant furniture. Situated within a 15-minute drive from the heart of Lancaster, the resort is perfect for those wanting to base themselves within close proximity to the city's attractions.
Powys, Wales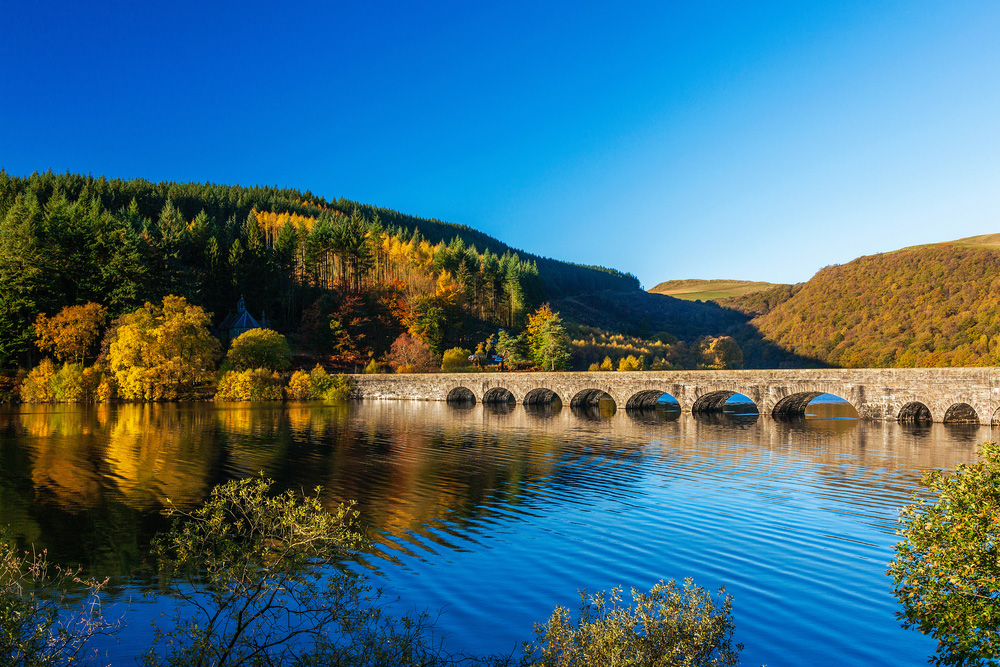 Incredible natural and man-made formations blend seamlessly into the lovely landscape of Powys. Photo from Shutterstock
One look at Powys and you will find yourself falling in love with its undulating hills, verdant valleys, and rural heartlands. Powys is one of the preserved counties of Wales, so expect this location to be pristine and paradisal.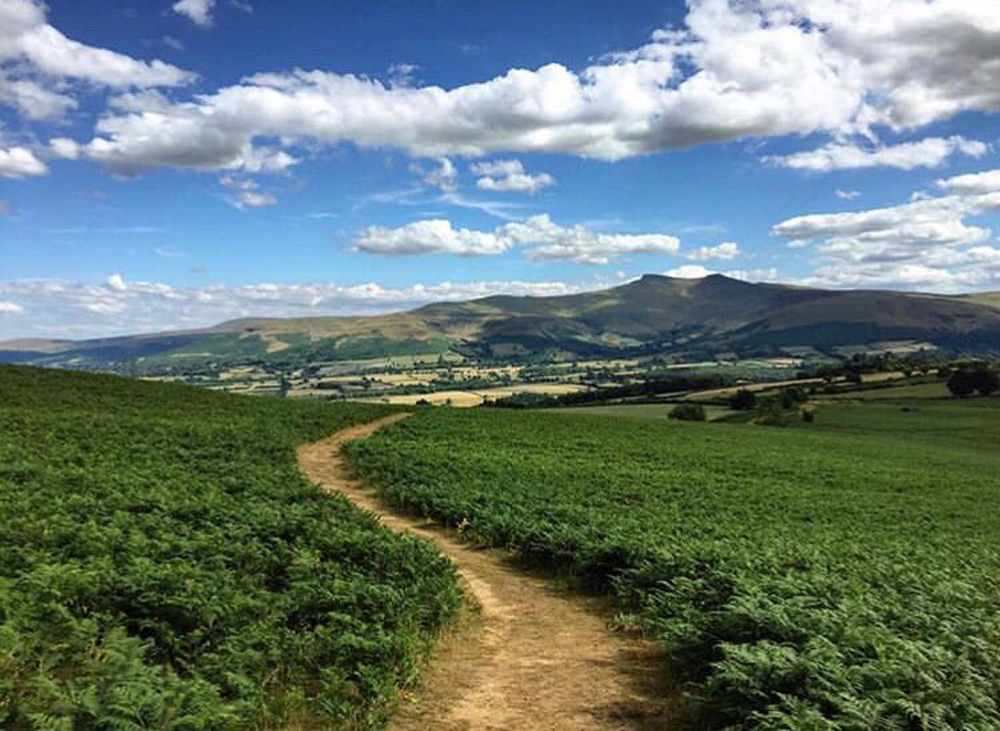 Brecon Beacons National Park has walking and cycling trails that are perfect for a leisure tour around the park. Photo from @visitbreconbeacons via Instagram.
Home to stunning mountain plateaus and nature trails that lead you into a playgarden, Brecon Beacons National Park is known for its immeasurable beauty.
Put on your hiking boots and explore its green open spaces. Set your picnic mat amidst the serenity of the park, close your eyes, and you feel like you are in a tropical haven. To get to the park, board a vintage steam train on the Brecon Mountain Railway for a scenic ride.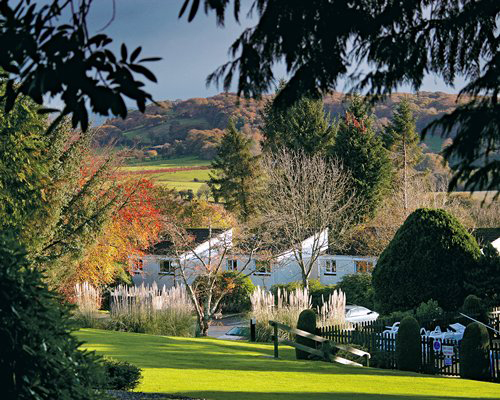 Photo from RCI.
Escape to the outstanding Macdonald Plas Talgarth Resort (#1846), an 18th-century Georgian Manor house that is situated on 64 acres of beautiful grounds. Slip in to the tranquility of rural life and enjoy panoramic views of River Dyfi in the Snowdonia National Park.
Capture the resort's countryside magic with outdoor activities such as fishing, golfing, and horseback riding - all within six miles of the resort.
Fife, Scotland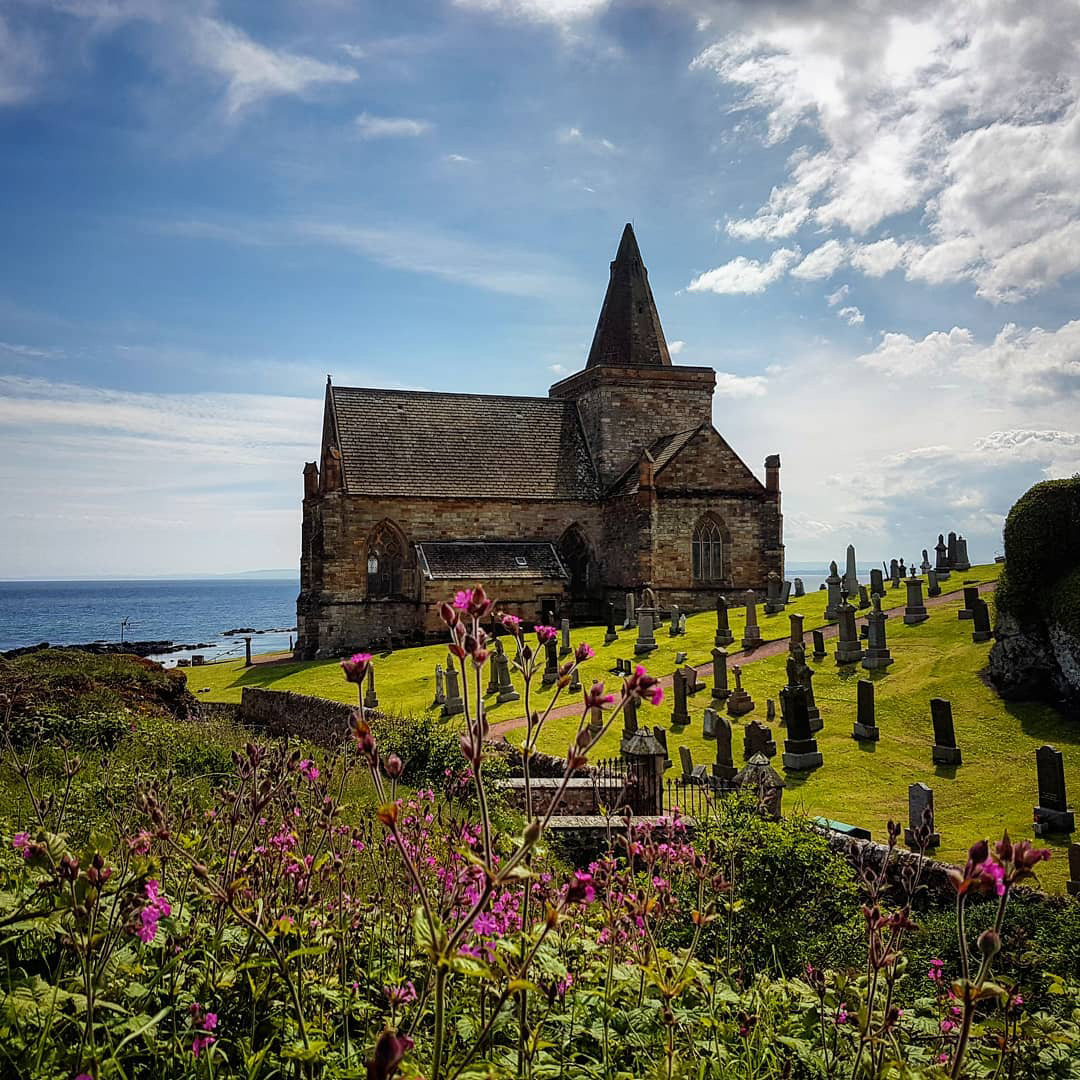 With 163 castles, towers and fortified houses, the county of Fife has been a popular destination for movie filming. Photo from @lets_go_scotland via Instagram.
The Kingdom of Fife is a gem for all. Located just north of Edinburgh, you will find historic towns, majestic bridges, and some of the most beautiful castles in the country. Over the past few years, Fife has also become a favourite hideout for foodies as more locals venture into food businesses using local produce.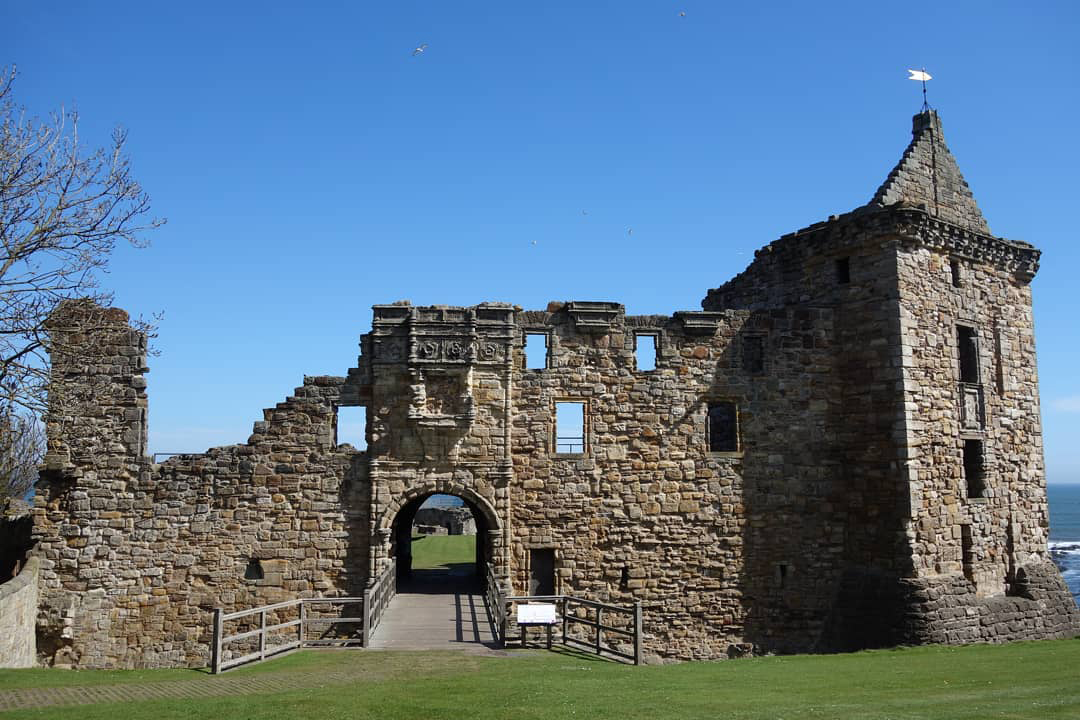 The ruins of St Andrew's Castle is an unmissable attraction in Fife. Photo from @antonello_vecchio via Instagram.
Don't miss out on St Andrews, a beautiful Scottish town on the coast of Fife where you can visit the ruins of St Andrews Castle, wander across West Sands, and visit University of St Andrews - the university that the Duke and Duchess of Cambridge, Prince William and Kate, attended.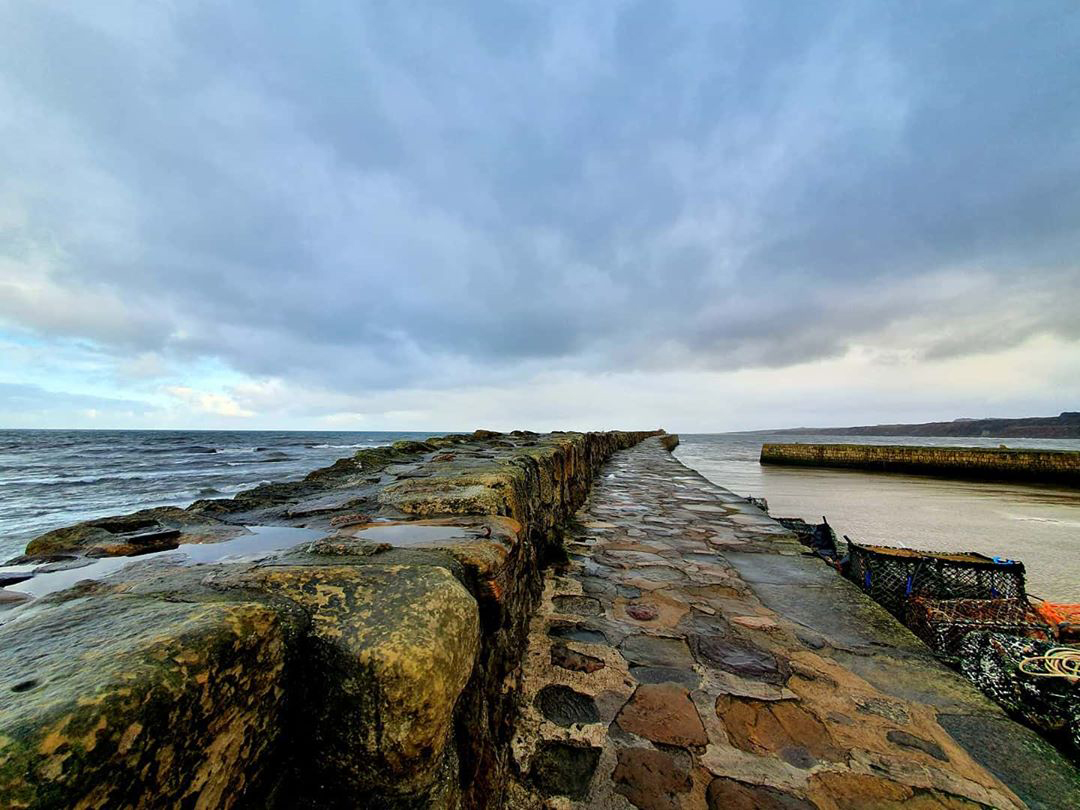 The Fife Coastal Path is Scotland's longest continuous coastal walk at 117 miles. Photo from @kestrel_no7 via Instagram.
Scotland has dramatic coastlines that span across thousands of miles, but Fife has its own - The Fife Coastal Path. Spanning across 117 miles, various sections offer contrasting walking experiences. Walk along coastal wilderness or hop from one town to another - every trek has its charm.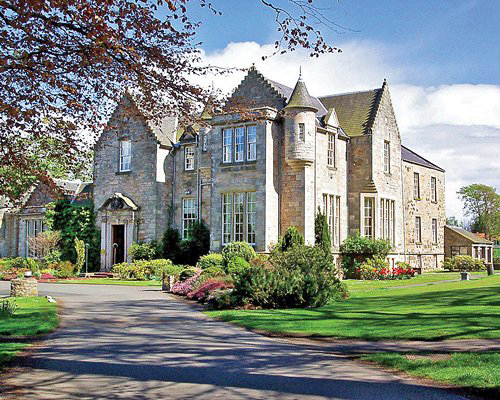 Photo from RCI.
Live away from the chaos of the city. Kilconquhar Estate and Country Club (#0493) features charming cottages in a quaint setting that offers privacy yet proximity to local attractions.
Although it dates back to the 16th century, each of its sophisticated units come with plush beddings and modern amenities, in either traditional or contemporary decor.
Inverness-Shire, Scotland
Contrary to the spooky mythical stories about the Loch Ness monster, the freshwater loch in Inverness-Shire is nothing less than magnificent. Photo from Shutterstock.
The largest county in Scotland is no other than Inverness-Shire. Discover the world-famous Loch Ness, alongside heritage houses and fascinating archaeological sites.
Embark on the Loch Ness 360° Trail, an 80-mile circular route that starts and ends in Inverness. The tracks are not only quiet, but feature hidden gems such as ruined castles and friendly villages.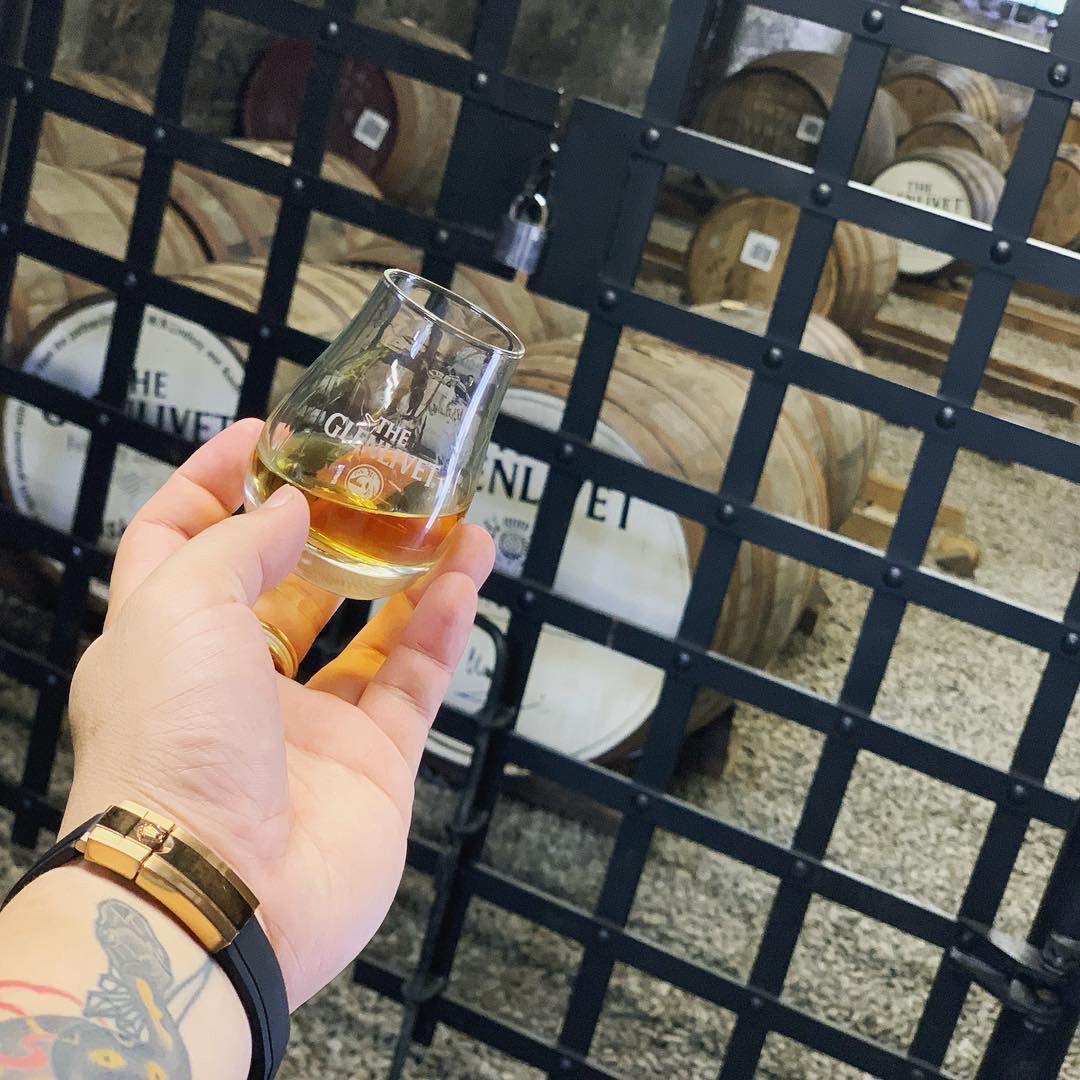 Visit the Glenlivet Distillery and get a private tutored session in one of their most exclusive tasting rooms. Photo from @cain_ong via Instagram.
It is no secret that Scotland is the home of whisky. Join a whisky tour that sets off from Inverness, bringing you to multiple distilleries around the county. Get a sneak peek into the making of whisky, to warehouse tasting and a visit to the Glenlivet distillery.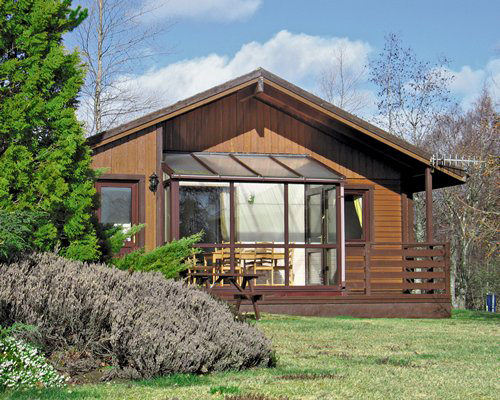 Photo from RCI.
Have you ever thought of living in a Scandinavian-style ski lodge? MacDonald Craigellachie Chalets (#3845) is what you are looking for.
Set against the backdrop of River Spey and Cairngorm Mountains, ski and hike enthusiasts will love this place. With close proximity to the Loch Ness and a 9-hole golf course on its compound, the warm and cozy chalets are a favourite across all ages.