Destinations
RCI subscribing members have access to over 4,300 RCI affiliated resorts in 110 countries.*

Experience
Your week has value so don't trust it to just anyone. With over 4 decades of experience, we did 1.5 million transactions last year and more than 53 million since founding.

Choice
At any time, we have more than 750,000 available exchange and rental holiday accommodations around the world. No other exchange network has this much choice.*
More ways to enjoy your timeshare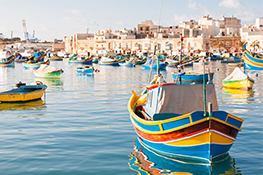 You get the most choice
You simply won't find as much variety with any other timeshare exchange provider.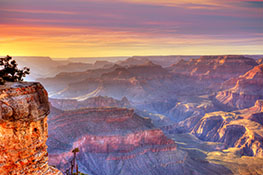 You're in total control
You can even borrow, extend, rent or combine trading power or points to increase your holiday ownership's value - meaning extra special dream holidays can become reality.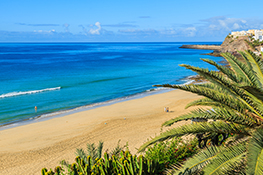 You have our support
Our extensive online Help Library within your member account is packed with tips and step-by-step guides to assist you. Our experienced and knowledgable Guides are ready to take your call or you can chat with us online.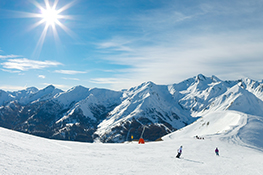 Your friends benefit too
With the same exchange fee for all sizes of accommodation, take friends and family with you, or book two units for the same week. You can even buy a Guest Certificate to pass on so non-member friends can enjoy our affiliated resorts.
Already own timeshare?
If you already own at one of our affiliated resorts, you could make your timeshare work harder! Join RCI to exchange your timeshare for holidays worldwide.
Don't own timeshare?
Discover how accessible holiday ownership can be and where it can take you!
Already an RCI member?
Register for your online account to view holiday availability, manage your member benefits and much more.