SENSORY DELIGHTS: CHONBURI AND LAS VEGAS
This September, we encourage you to take a sojourn that speaks to your senses. From colourful cuisines, to exotic cultures, to eclectic illuminations — we've got everything in this collection of trips to make your senses come alive. Delight your senses with these destinations. Turn your dreams into a reality with Chon Buri, Thailand, and Las Vegas, USA.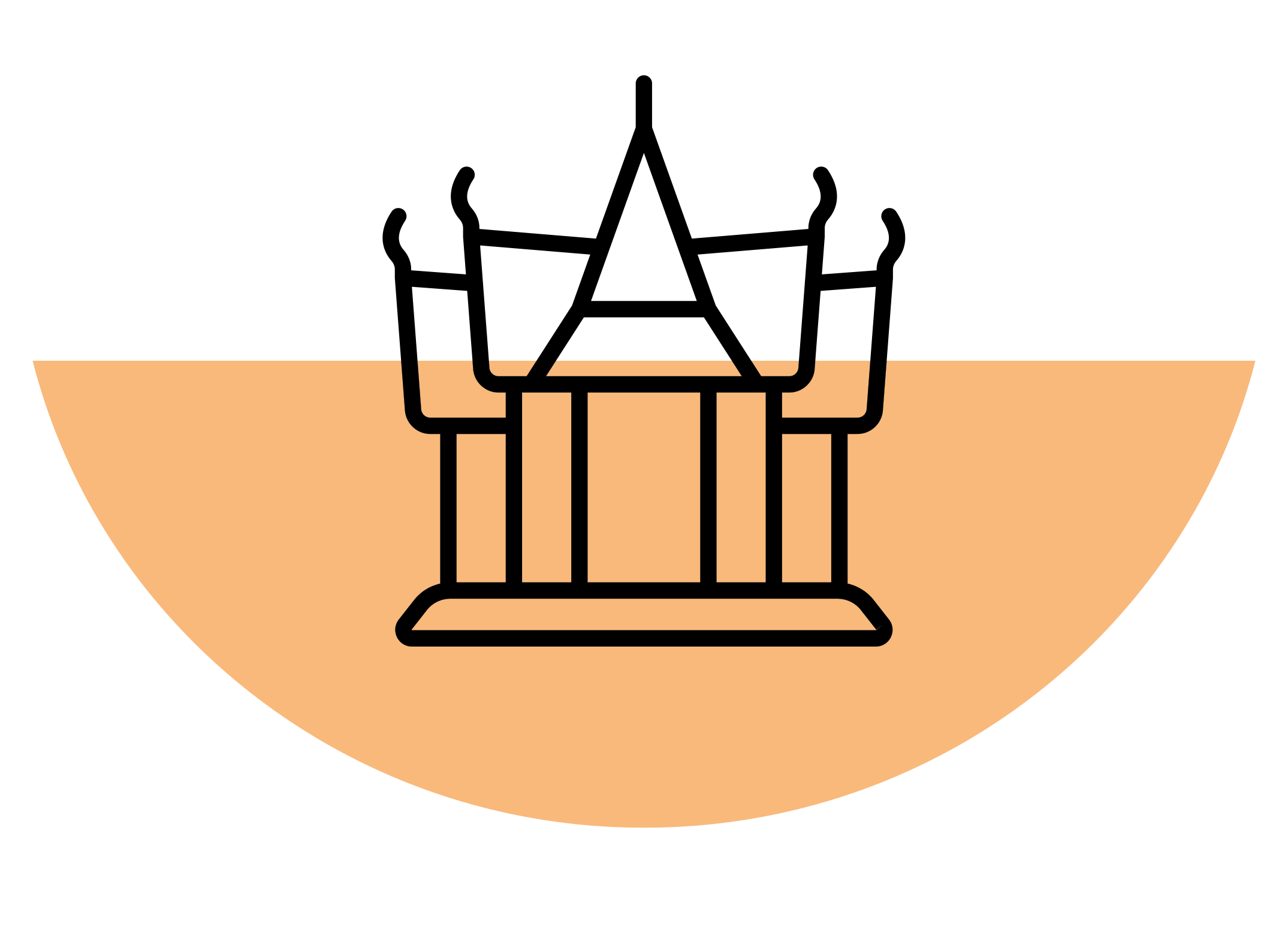 Regional delicacies: Chonburi
Chonburi is a coastal province located in the Eastern gulf of Thailand. Located 80 kilometres away from Bangkok, Chonburi serves as a popular destination for those who are looking for the nearest seaside escape. While this province is more famously known for the beach resort of Pattaya, Chonburi's other towns also boast of charming beaches, resplendent ancient temples, and regional delicacies.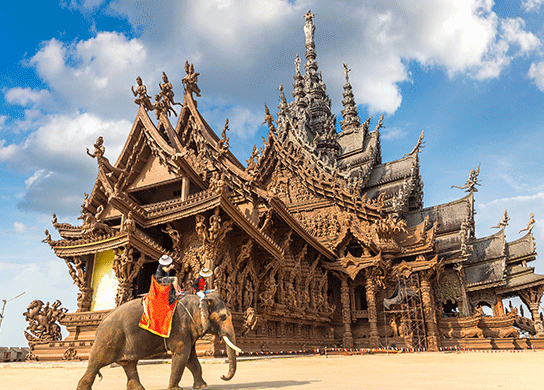 Visit the Sanctuary of Truth
When in Chonburi, make a stop at the Sanctuary of Truth. This magnificent wooden castle sits near the sea and boasts of beautiful sculptures and carvings that reflect the religious philosophy of impermanence. It's composed of four wings, with each wing dedicated to Thai, Chinese, Khmer, and Indian iconography respectively.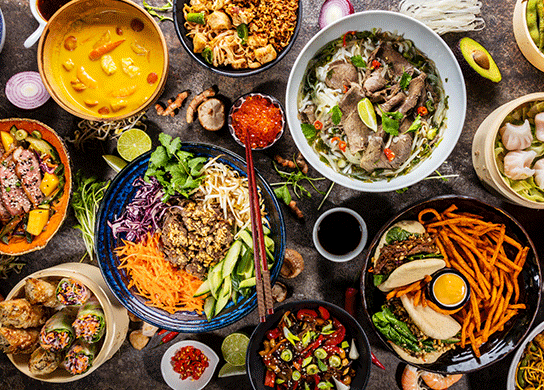 Take a stroll at the Nong Non Market
Complete your Chonburi experience by shopping and trying out regional delicacies in Nong Non Market. This local market is a mecca of mouthwatering Thai cuisine — you're bound to find processed and sun-dried seafood such as squid, shrimp paste, and fish sauce here. While taking a stroll through here, don't forget to try the signature Hoi Ju Pu (crab meat roll). The market offers plenty of popular Thai desserts but we especially recommend the Khanom Chak (grilled sweet sticky rice wrapped in palm leaves) and Khao Lam (sweet custardy rice in bamboo trunks).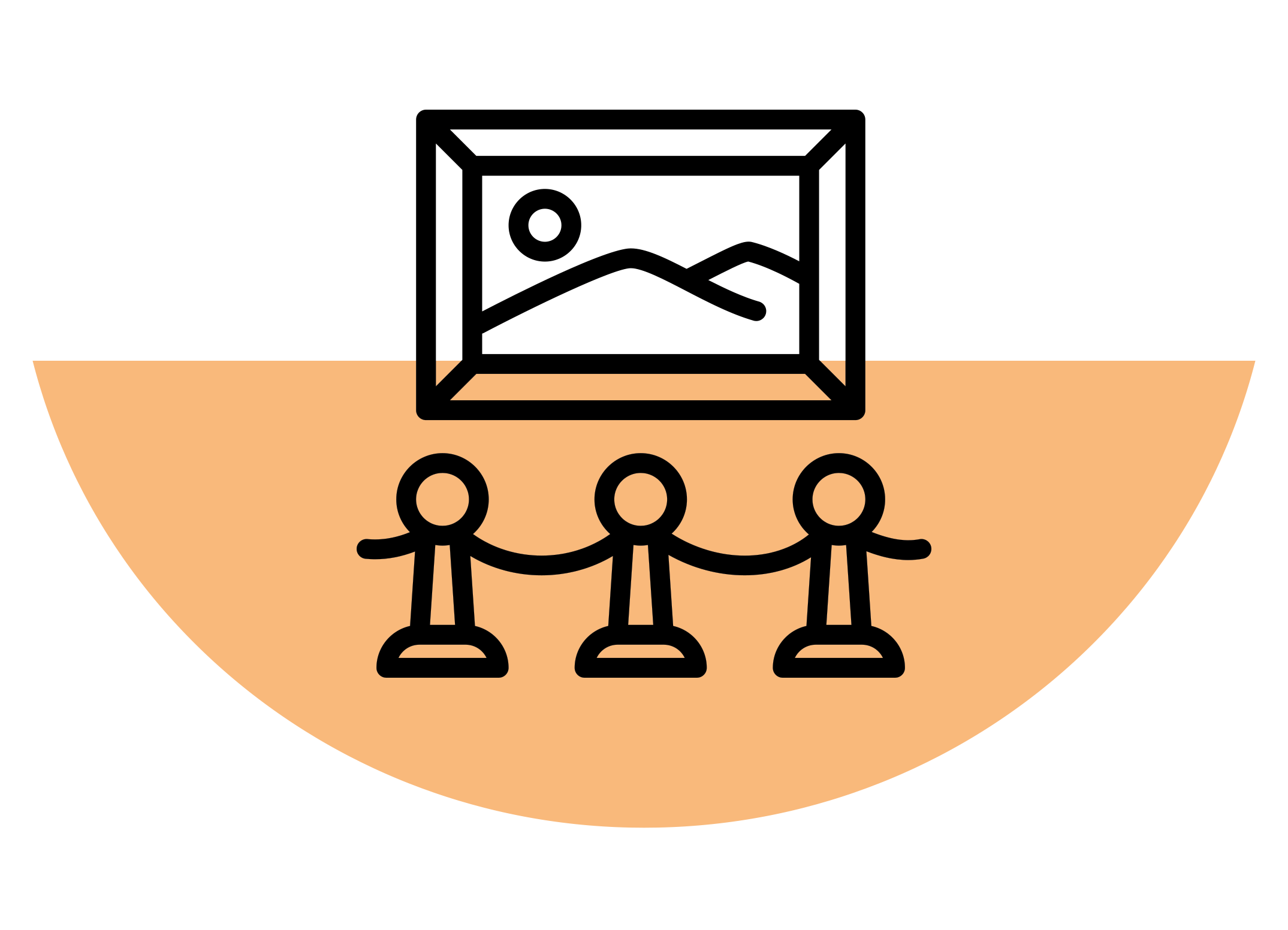 Glitzy experiences: Las Vegas
When it comes to glitz and glamour, we can't think of a better destination than Las Vegas. For eclectic sensorial delights, you'll never run out of fun activities to do in Sin City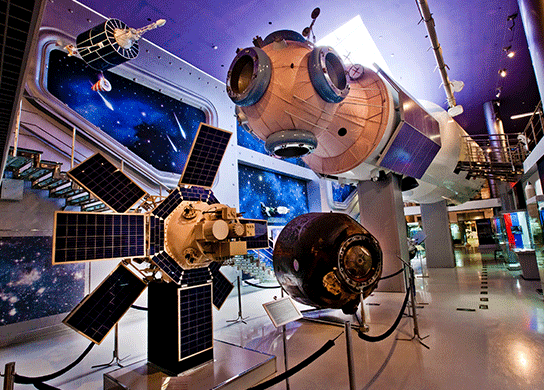 Journey to space in the Illuminarium
Please the inner astrophile in you and travel to space in the Illuminarium. The Illuminarium is the latest addition to AREA15, an immersive entertainment and retail complex one mile west of the Las Vegas Strip. Illuminarium is a sensory museum that transports you into space using high-definition video and computer-generated graphics. Here, you can find yourself taking a flight through the nebula, kicking dust on the moon, and even taking photos with US astronauts.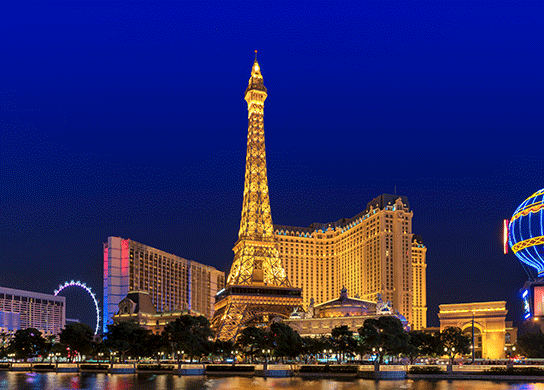 Do a walking food tour around Las Vegas' downtown
After exploring space in the Illuminarium, do a walking food tour around Las Vegas' downtown. There are a couple of companies that offer culinary crawls, but we recommend the ones by Lip Smacking Foodie Tours. This tour offers dining spots at the top restaurants in Las Vegas minus the waiting time. Get the chance to dine and sample the best dishes from Venetian/Wynn, Park MGM, Resorts World, and Fremont East among many others.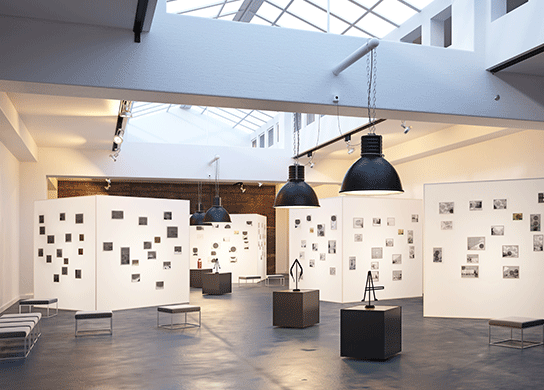 Marvel at striking photos in National Geographic's Rarely Seen Exhibit
Cap off your Las Vegas experience by taking a trip around the world in National Geographic's 'Rarely Seen' exhibit. The exhibit features 50 striking photos of fascinating places, exhilarating events, and natural phenomena taken by the world's finest photographers. The scope and size of each image were enhanced for a more immersive experience and the exhibit features an introduction by renowned National Geographic photographer Stephen Alvarez. Unlock a world of possibilities and have a holiday experience like no other with these destinations! Check out our RCI website www.rci.com for available resorts and begin planning and gain access to over 600,000+ world-class affiliated hotels, resorts, and more.
Check out these recommended resorts for your upcoming getaway.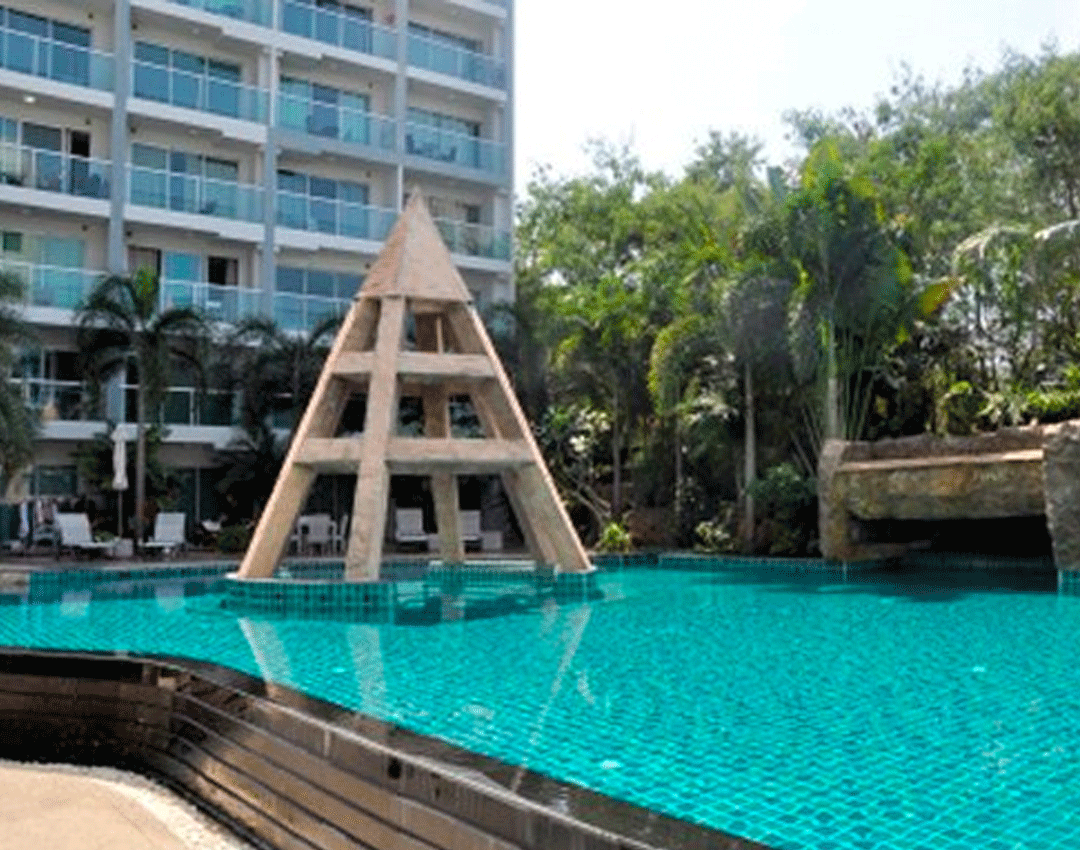 Open in a New Window
Interlux Club Royal
D939
CHONBURI, PATTAYA, THAILAND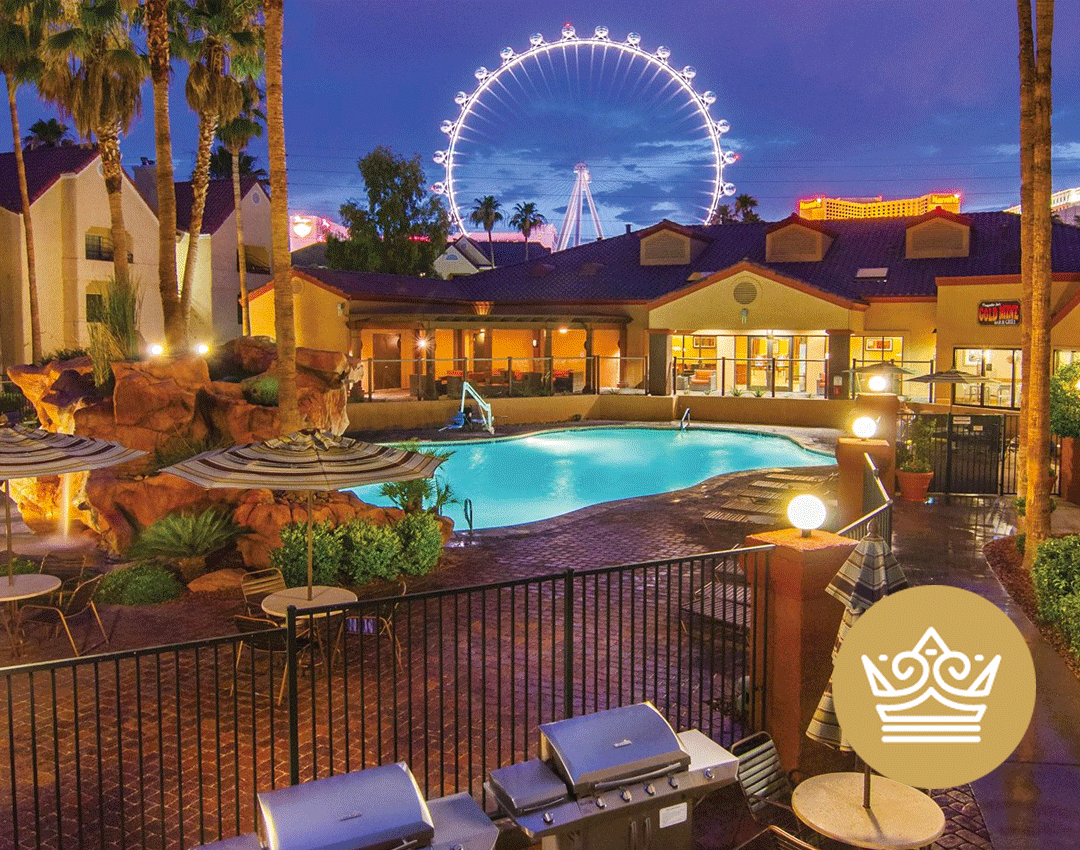 Open in a New Window
Holiday Inn Club Vacations at Desert Club Resort
0110
LAS VEGAS, NV USA ​