Who are we?
Who are we looking for?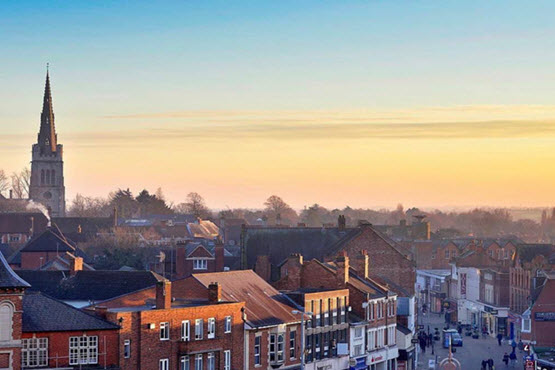 Jobs in Kettering
Our European headquarters are located on the edge of Kettering in Northamptonshire at junction 9 of the A14. Teams based in Kettering include Business Development, Finance, Human Resources, Marketing, Revenue Management and IT Support.
Jobs in Cork
Our European call centre is based on the outskirts of Cork in Ireland. We pride ourselves on our diverse working culture and currently employ team members from more than 20 nationalities to service members across 12 European markets. Teams based in Cork include Member Services Guides (both Sales and Service), Resource Planning Management, Learning and Development, Human Resources and IT Support.
VACANCIES – MANAGER LEVEL AND HIGHER

VACANCIES – NON-MANAGERIAL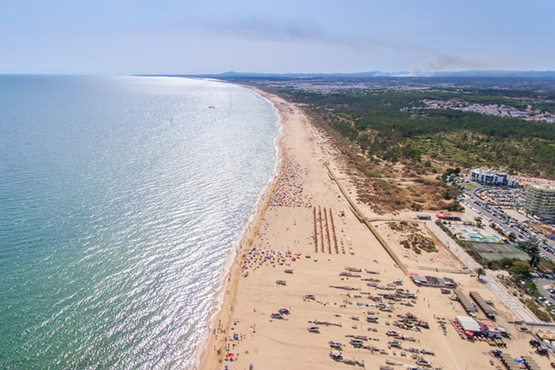 Jobs in other locations
Due to the diverse nature of our product and the countries we service, we occasionally have vacancies for home working roles or positions based 'in the field.'
"I have built relationships with people all across the world: From our global offices to our own office in Cork, in all departments, from associate to senior level. It's a great place to work!"
Stephen Walsh, RCI Helpdesk UK
What drives us to send our members on their holiday of a lifetime, time after time?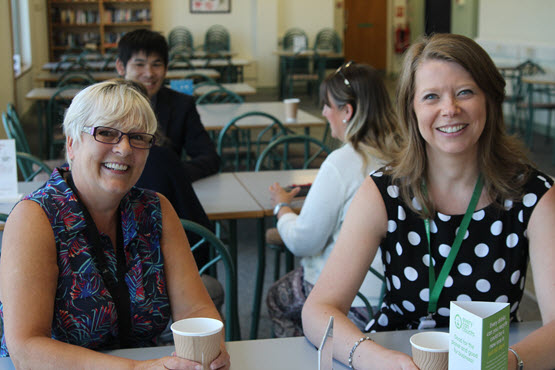 We want to put the world on holiday
RCI Europe is proudly part of the Wyndham Destinations global family of market-leading holiday accommodation brands. Our working culture is shaped by our Core Competences, which each of our associates strive to work towards:
• Customer Obsession
• Decision Velocity
• Transparency
• Empowerment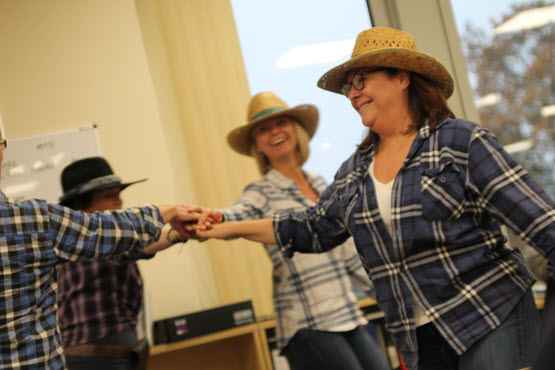 Values which come straight from our HEART
Throughout our global team, we recognise our 'HEART' values as being important, meaningful and right. Our values are encompassed at the core of everything we do, striving to make working with RCI a fulfilling and rewarding experience each day:
• Hospitality - treating everyone like family
• Engagement - delivering our purpose
• Accountability - owning our impact
• Respect - considering others in every interaction
• Teamwork - succeeding together
Jemma Pearce
Online Marketing Content Lead
I joined RCI originally as a Marketing Campaign Planning Manager, moving into a new role in the E-Commerce team as the business evolved. In 2017, I accepted a secondment role at RCI's Asia-Pacific office, spending four months based in Singapore. Living and working in another country for a company whose software and processes I was familiar with was an invaluable experience. The working relationships I gained have remained strong which really helps being part of a global team.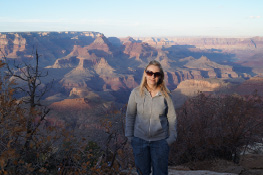 Claire Waddington
Affiliate Operations Manager
My career with RCI has enabled me to grow both personally and professionally. I started as an Analyst in the Revenue Management team and over a number of years have progressed to take on more responsibility, including a side step into a more strategic role in the Planning department. I currently lead the Affiliate Operations team, a role I really enjoy for its variety and autonomy. I've benefitted from great mentoring and support along the way, and I love working with our diverse, multi-cultural teams.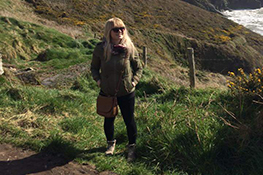 Maija Siltanen
RCI Guide, Finland
Working for RCI has completely changed my views of working in a call centre. Their extensive training has allowed me to smoothly transition into a full-time Guide role. I feel it is very important to have a goal to reach for and RCI has motivated me to achieve this and more. They're also very good at giving feedback to teams and team members to help you improve. An excellent bonus of working for RCI is the free use of RCI holiday locations which is always a great benefit when working in a holiday industry.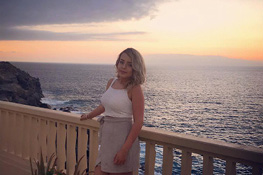 Mariella Ralph
Digital Marketing Undergraduate
I am so grateful to have had the opportunity to do my placement year here at RCI. The company has allowed me to learn so many skills from each area within the business which is great for experience. Straight away, I got involved in RCI's 'Social Club' and 'CSR' who organise regular social events both internally and externally. I've strengthened weaknesses which I know will help me when I return to university to complete my final year and would strongly recommend a placement year.