If you have forgotten your password, we can now send you a link via email for you to reset your password.
To do this, just go to the rci.com homepage, move your cursor over the SIGN IN OR REGISTER area, and click on the "Forgotten Username/Password?" link.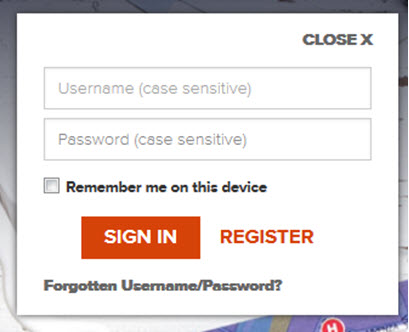 In the "Forgot Password" area, enter your RCI.com username, and click continue.
You will then be asked to enter the answer one of the following security questions that you selected when you first registered for an account on rci.com i. What is name of your pet? ii. Where is your birth place? iii. What is your mother's maiden name? Enter your answer and click "RECOVER".
If you correctly entered your answer, we will send you an email to the email address displayed, with a link to 'reset your password'.
If you can't remember the answer to your security question, please contact an RCI Guide who can assist you.