FEATURED:
A holiday story from ANELIE COSTALES
It's been my dream to see Cherry Blossoms and experience the rich culture of Japan. In March of this year, I went on my first trip to Japan using an RCI Exchange and chanced upon the Sakura full bloom season, which was perfectly timed with my 54th Birthday.
With RCI's Split Week booking option,
The first resort of our Split Week Holidays is SUNDANCE Resort Onjuku. We really love their tatami rooms which overlook the beach. We get to wake up to the sound of waves and greeted by the scenic view of sea. We can even watch surfers having fun with the waves!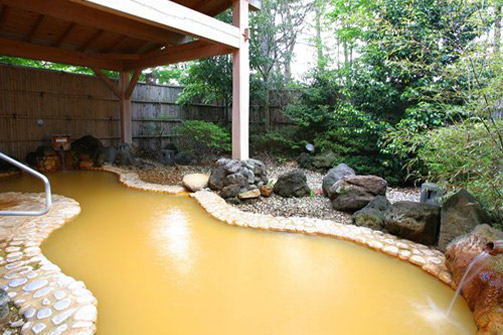 Our second resort is TOWA PURE at Nasu Tochigi. Our family enjoyed the cosy fireplace and the Onsen hotspring pools, where we get to relax ourselves and have a great family bonding time.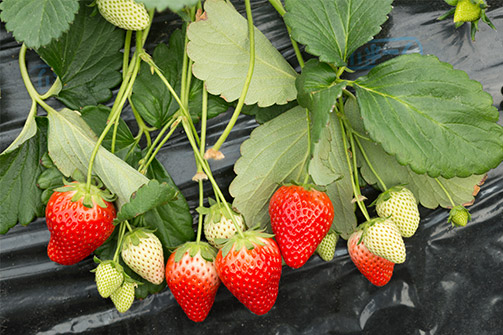 A must try when you go to Japan are the Tochigi strawberries and tomatoes which are some of the sweetest things we'd ever tasted. There's so much more to explore beyond the big Japan cities. We can't wait for our next big adventure!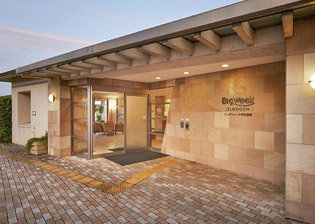 FEATURED:
A holiday story from YEE-YUNG CHARNG
I'd like to share the holiday memories from my family vacation to Izukogan, Japan. Tokyu Vacations Izukogen is a great resort and transportation is convenient with the free shuttle service that the resort provides to and from the nearest train station!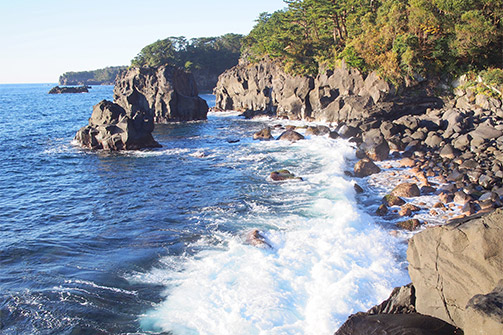 During our trip, we ventured to the Jogasaki Coast, a beautiful coastline along the eastern coast of Japan. The jagged cliffs and rock formations that form the coastline are nature's wondrous creations.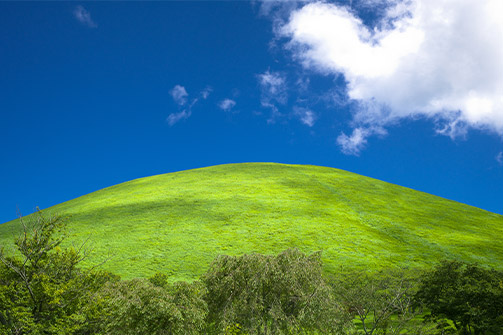 We head to the Omuro Mountain thereafter, which is shaped like an inverted bowl. The panoramic views from the top were simply breath taking!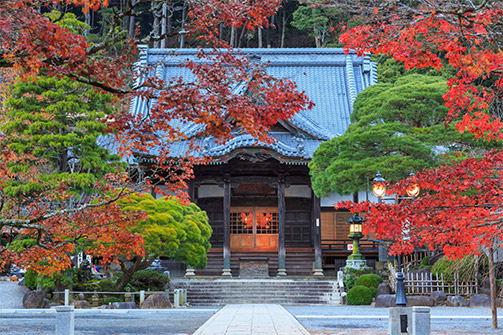 We visited the legendary Shuzenji Temple and learned about the historic significance of the Buddhist temple during the 12th century.