Where I've Stayed: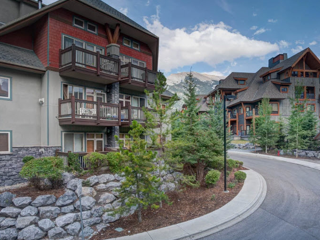 This is a great resort for families and groups of people looking for a modern mountain escape.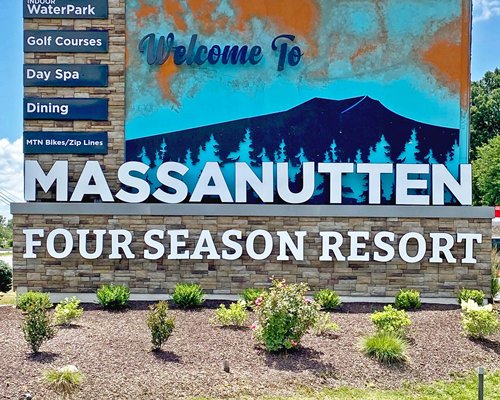 Woodstone at Massanutten (#5711)
Spacious units perfect for families. The updated lodge design is warm and inviting with beautiful balcony views of the golf course!
Bucket List Destinations: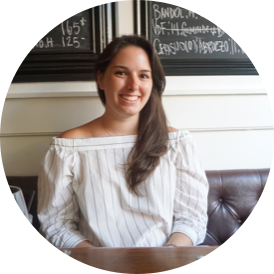 Kelly
A self-proclaimed foodie who loves experiencing new places through the local cuisine. I enjoy a wide range of activities including museum hopping, exploring new cities, and outdoor adventures!