CABARETE, DOMINICAN REPUBLIC
Rest and Relaxation in Cabarete
---

RCI® TRAVELER: JULIET
May 17, 2019 | Stayed at Presidential Suites by Lifestyle (#DH93)
---
While many consider Punta Cana to be a top destination in the Dominican Republic, I would recommend Cabarete for a quieter escape that still has access to fun nightlife, tours, and quality resorts.
ARRIVAL TO DESTINATION & RESORT
What airport did you fly into? Was it an easy flight, direct, etc. Any tips or information about the airport to share?
Flew direct into Santiago De Los Caballeros from Newark, New Jersey. It took about 4 hours total. It's a smaller airport, so it's easy to navigate through!
Did you need to rent a car, can you take a taxi to your resort, arranged for pick up. How far was the resort from the airport?
Our resort had a shuttle service and it took under 2 hours to get to the resort.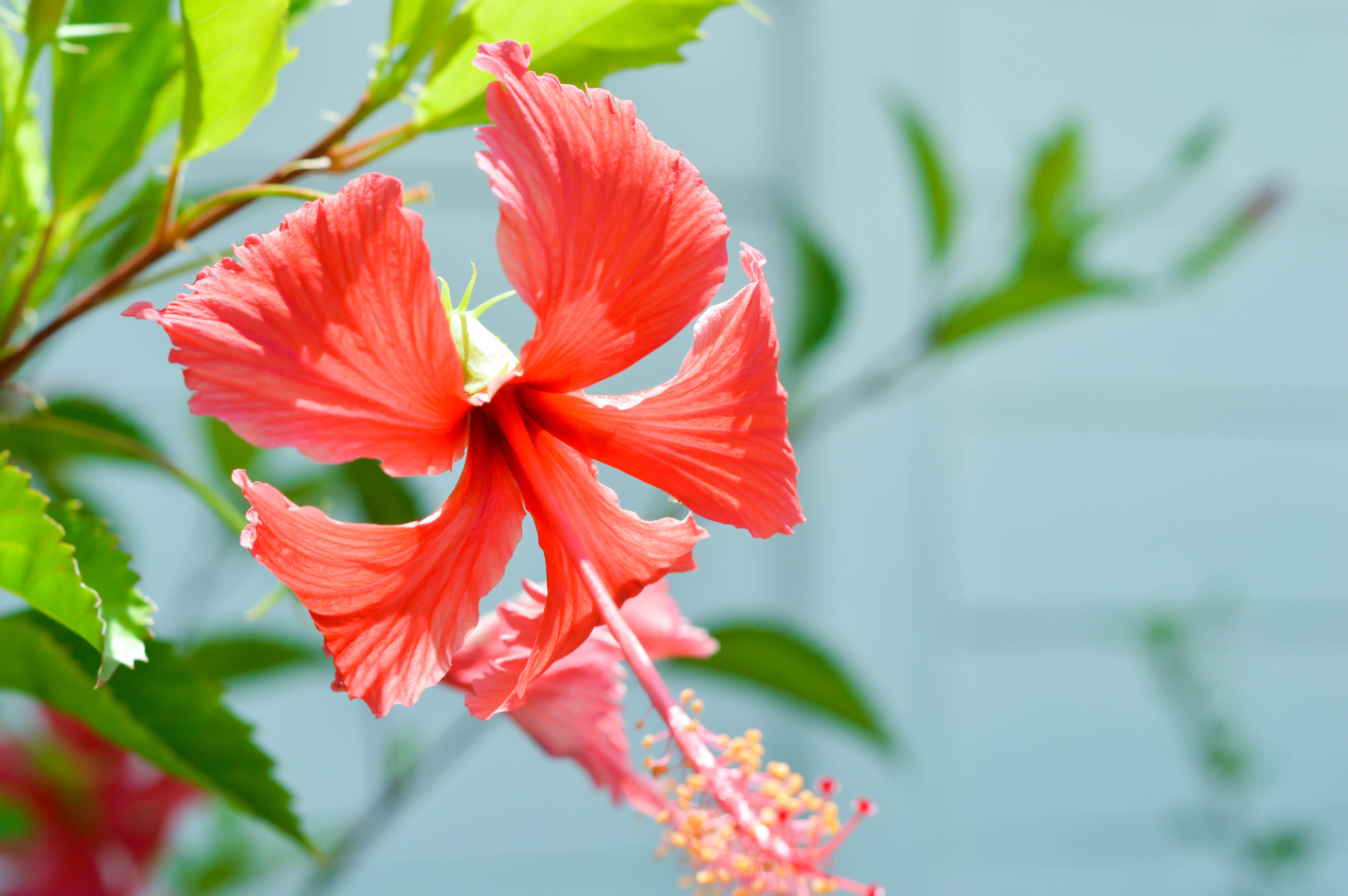 RESORT INFORMATION
What amenities are on the property including pools, beach, gym, laundry, kids club/area, arcade, market/shopping?
There are two pools, a gym, and spa area. Presidential Suites provides a small boutique hotel experience, which is perfect if you're looking for something more low-key.
Is there a special check in process for RCI members?
No
Are you able to sign up for events/activities/excursions on the property?
Yes
Are there any restaurants or bars on the property, if so tells us about them and your experience?
There are two restaurants, two snack bars, and a poolside bar. I really enjoyed the pizza at The Brick Oven restaurant and the dessert menu was definitely my favorite. The breakfast buffet was also wonderful because they had a nice selection to choose from and you could sit outside on the patio overlooking the ocean!
TRAVELER TYPE
Who is this resort/destination best suited for?
Couples, adults, people who love to relax and recharge.
Is it family friendly, for couples, friends/group trip etc.?
While the resort is family friendly, I didn't see many families with young children there. This resort tends to attract more couples of all ages.
PACKING TIPS & WEATHER
What did you pack for this trip (wish you had packed) during the time frame you visited?
I made sure to pack my swimsuits (which I've forgotten in the past!) along with plenty of sundresses, light clothing, and sunscreen. Everyone dresses casual and nice here, but you don't need to be dressed to the nines.
What would you recommend packing for someone visiting for the first time?
Cabarete does get very hot from May-September, so I would suggest light colors and beach appropriate clothing for this resort.
What was the weather like during the month of your visit?
The weather was beautiful overall, bright blue skies and big puffy clouds. If any storms came in, it would be around 3-4pm in the afternoon and roll through quickly, ending before dinner.
ACTIVITIES OR EXCURSIONS
What activities would you recommend to someone visiting for the first time?
Paradise Island is a must! It's a long day-trip, but it's easily one of the most memorable excursions I've been on. Meals are provided, the staff are great, and the photos you'll get from this island are gorgeous! Bright blue water, snorkeling, and all the fish swimming around make it fun for the whole family.
Did you take advantage of the fitness center or spa?
No, I did not
FOOD/DINING
Tell us about your dining/food experience at this resort, this destination.
What were your favorite dishes, local specialties, favorite restaurants?
I enjoyed Mila's Skylounge on the top floor of our resort for drinks and appetizers. There were beautiful views of the ocean and sunset! There are also a number of beach bars and restaurants walking distance from the resort. I loved the plantain chips especially because they were always made fresh!
Do you need to make reservations?
Reservations for dinner are required, but the snack bars and buffet do not need reservations.
If your unit had a kitchen did you cook any meals in the unit?
I didn't get a chance to go grocery shopping, but we did have a beautiful kitchen!
If this was an all-inclusive tell us about the food options on property.
Although the resort is small, I loved the food options here. Everything tasted fresh and was great quality. I had everything from pizza, sushi, and quesadillas. Traveling to a country for the first time always gives me some level of anxiety because I don't know what to expect, but this resort exceeded my expectations.
ROOM DETAILS
Tell us about your room.
Please describe what it looked like, the size/configuration of the unit. Was it spacious, full kitchen, etc.?
The room was light and airy, and felt like I had just stepped foot into someone's beach house. Everything was very clean and new, and the beds were so comfortable. The main thing I'm always concerned about when traveling to a hot/humid climate is the temperature control in the room, and this unit was always very comfortable. It was a spacious apartment-sized unit with two bedrooms and a full kitchen! We also had a breathtaking view of the pool and beach area.
Can you describe the resorts location to things like the beach, can you walk around to places near the property?
The resort sits right on the beach, and there are plenty of restaurants and bars nearby.
How do you get around the property?
(golf cart, walkable, need a car to get around off property, etc) This resort property was very small, like a boutique hotel, so there's no need for a golf cart. Everything is walkable since we're on the main street and on the beach.
INSIDER TIPS
What is something you wish you knew ahead of time or would want to do next time you return to this location?
I would love to try kiteboarding next time! It looked like so much fun!
Any fun facts about the area you can share, or something you learned?
Cabarete is not built up the way Punta Cana is, so you are a little more off the grid. I saw it as more of a relaxing retreat vacation perfect for people looking to get away from the typical party resort atmosphere.
What is the area best known for?
Kiteboarding and watersports in general are very popular! They host championships and special events every year and people from all over come to spectate.
Final Thoughts
What are your final thoughts about this location? Please summarize what you loved most about this resort and location and if you would recommend it to others.
I was pleasantly surprised with my first visit to the Dominican Republic! I had never heard of Cabarete before this, so I was excited to see what it was like and get to experience a different culture. My time spent there was enjoyable and I would recommend it to others depending on what they're looking to get out of a vacation. This was a wonderful place to relax and I felt safe the entire time.
Tips or tricks you'd recommend to someone visiting this location or anything you think a RCI member should know ahead of time.
As always when traveling to somewhere new and unfamiliar, don't wander around on your own. Stay in small groups and explore during the day. The resort staff was helpful and honest about where we should go and what we should do.