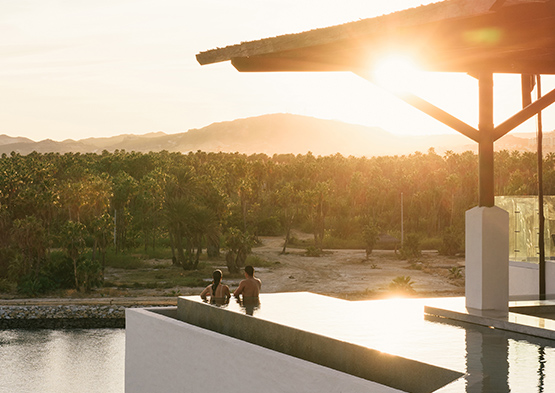 It's Spa Time in Los Cabos
Los Cabos, comprising two towns, bustling Cabo San Lucas and artsy San José del Cabo, is a nexus of desert, mountains and sea, flanked by farms that give life to fruits and herbs. It's the kind of place that naturally inspires a sense of vitality, and so it's little surprise that there is a stellar spa scene here. You can pop in for the day at spas that draw everyone from celebrities to casual vacationers through their doors. In this thriving wellness culture, you'll find treatments that immerse you in warm water, awaken your senses or incorporate native ingredients. No matter what you choose, you're bound to step out of the spa and onto the sand feeling rejuvenated.
Continue reading on the app:
Apple® Devices | AndroidTM Devices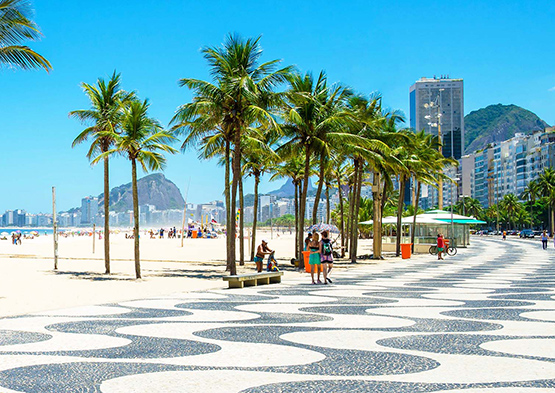 Getting Real in Brazil
Known the world over for its glitz and glam, Rio is rife with bargains if you know where to look. On top of that, it doesn't hurt that as of press time the dollar is about three times the strength of the real, the country's currency. What's more, travelers who seek out homegrown attractions, from street art to samba, with the occasional splurge on a Michelin-star meal, will experience today's Brazil at its most authentic. One tip before you start your adventure: Rio, stretched out against the curve of the Atlantic Ocean to the south, is massive, so consider grouping activities by neighborhood to minimize taxi time and maximize beach time.
Continue reading on the app:
Apple® Devices | AndroidTM Devices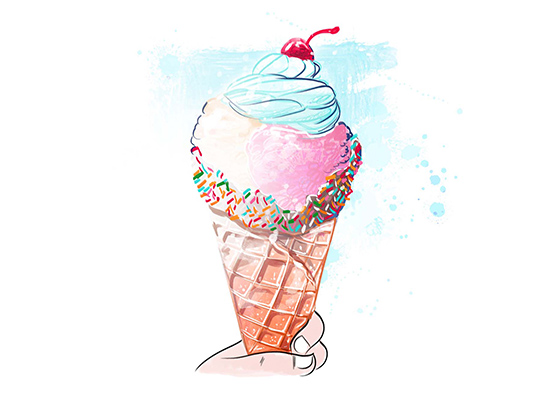 10 Types of Ice Cream Worth Traveling For
Stretchy spoonfuls, towery parfaits—there's no end to the variations this frozen dessert can take. But wherever you eat it and whatever it's called, now is the time to indulge. Start off with the oversize waffle cone in the United States. The aroma of gently crisping waffle cones is the signature of American ice cream shops around the country. Nothing says summer like scoops of chocolate or vanilla precariously stacked like snowballs within one of those slightly chewy, fresh-from-the-griddle cones. Those melting drips down your arm? Worth it. Next up: Gelato in Italy.
Continue reading on the app:
Apple® Devices | AndroidTM Devices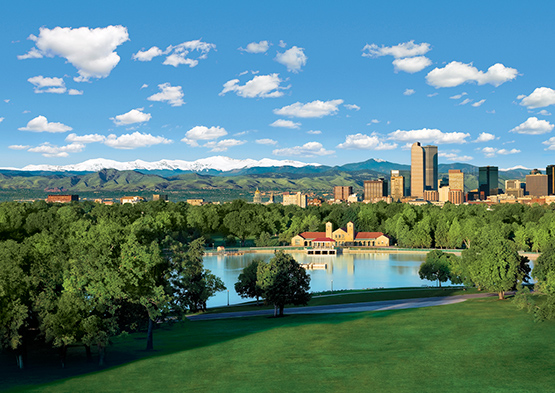 Two For the Road
Washington's Puget Sound, Virginia's Shenandoah Valley, the Miami area and the Colorado Rockies—all of these places are popular weeklong vacation destinations. (For those who haven't been yet, you will find links to a few helpful stories throughout this one.) In the spirit of spontaneity, here are four fun side trips to extend your adventure somewhere new. All that's left to do? Press the pedal and explore.
Continue reading on the app:
Apple® Devices | AndroidTM Devices
Need help downloading the app?
Follow these instructions.
Visit the RCI Help Library for
Endless Vacation® Magazine help.
Helpful free travel information from
select destinations, resorts, cruises,
and more.