Dream Big. Plan Bigger. Exchange Today.
Let your future travel plans bring you closer, push you further, and take you to new heights. Exchange now and explore the possibilities of the world with RCI — your global travel network. From the trails to the slopes, and the beaches on the coasts, your next experience is waiting.
Beach Bliss Trip Planning
When it comes to booking your trip, you've got options and benefits to get you going. Take full advantage of your global travel network to book your next getaway.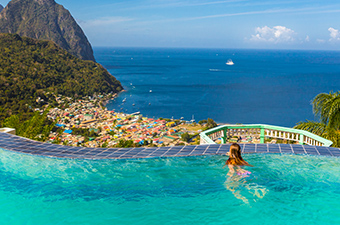 Exchange for New Views
Exchange your timeshare at more than 4,200 resorts in more than 110 countries*.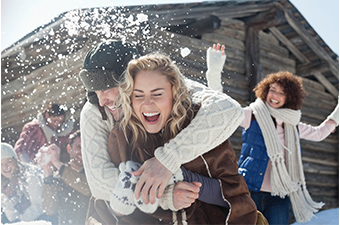 Book a Cash-Only Vacation
Pay cash and save on 7-night getaways for as low as $399USD per week (only $57USD per night)1.
*These vacations are limited and subject to availability.
1Extra VacationsSM getaways prices are based on a seven-night stay. You won't have to exchange your Holiday Inn Club Points.
Registration as a Seller of Travel does not constitute approval by the State of California. Exchange: CST: 2046555-50. Fla. Seller of Travel Reg. No. ST-26552. Washington Seller of Travel Reg. No. 602357907. Rental: CST: 2081369-50. Fla. Seller of Travel Reg. No. ST-36515. Washington Seller of Travel Reg. No. 602560941. Hawaii Seller of Travel Reg. No: TAR-6309.
Rental offer and rental inventory are made available by a Florida licensed entity Resort Rental, LLC (operating as Holiday Rentals, LLC in MD and TX), whose address is 6277 Sea Harbor Drive, Orlando, FL 32821, License Number: CQ1059961.