How often do you get to visit diverse cultures, enjoy world-class amenities, and experience wildlife like lions, elephants, and rhinos? When it comes to one destination with a world of possibilities, it's hard to beat South Africa. And you have access to two resorts that offer all that and more as an RCI member.
White River, South Africa
Find yourself just steps from the banks of Lake Longmere and oh-so-many onsite experiences. Spend your days boating, windsurfing, and water skiing. Or take a much-needed break and kick back poolside with a cold drink. Be sure to visit local attractions to learn more about the rich culture and wildlife, like Kruger National Park, as well as Lowveld Botanical Gardens, and Sudwala Caves.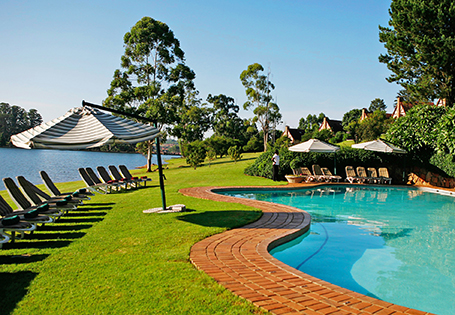 Hazyview, South Africa
This dream resort is conveniently located near world-famous Kruger National Park, with nearly two million hectares of picturesque landscapes. But beyond the wild wonders, you'll find yourself relaxing with onsite golfing, fishing, and tennis—plus your pick of three lounge-worthy swimming pools. Then, find even more nearby must-dos, including local ziplines, Elephant Whispers interactive elephant experience, and Perry's Bridge Reptile Park.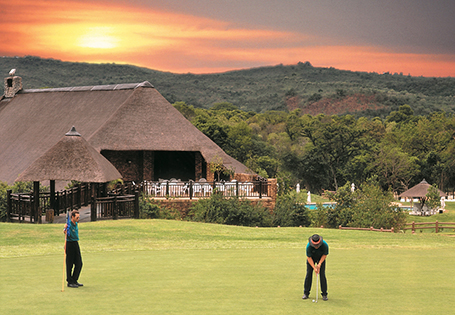 Book it to South Africa for your next RCI getaway and you'll be among the few who get to experience not just an unforgettable trip, but the adventure of a lifetime.