Where I've Stayed: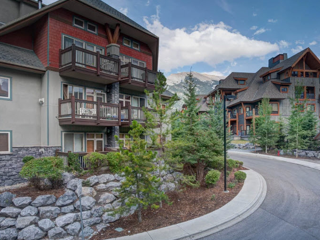 This is a great resort for families and groups of people looking for a modern mountain escape.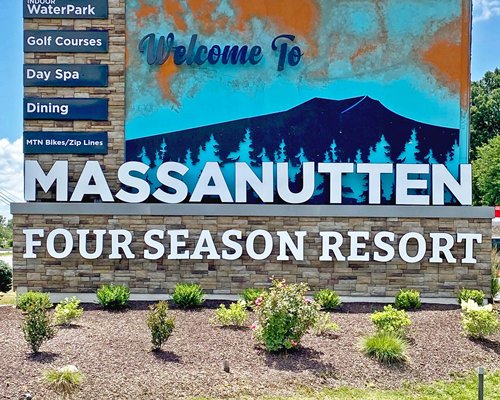 Woodstone at Massanutten (#5711)
Spacious units perfect for families. The updated lodge design is warm and inviting with beautiful balcony views of the golf course!
Bucket List Destinations: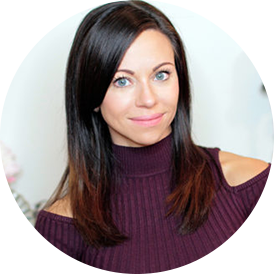 Adrienne
Animal lover, fitness fanatic, coffee enthusiast and avid photographer. I love traveling the world in pursuit of the best cup of cappuccino or glass of red wine, relaxing on beautiful beaches or going off the beaten path to find hidden gems in every locale.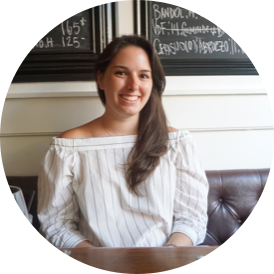 Kelly
A self-proclaimed foodie who loves experiencing new places through the local cuisine. I enjoy a wide range of activities including museum hopping, exploring new cities, and outdoor adventures!