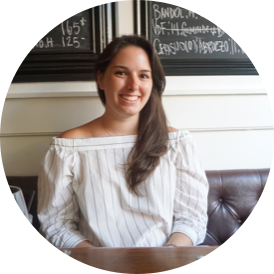 Hello! I'm Kelly a self-proclaimed foodie who loves experiencing new places through the local cuisine. I enjoy a wide range of activities including museum hopping, exploring new cities, and outdoor adventures! Bucket list vacations for me include seeing the Palace of Versailles in France, a cross country road trip to the Grand Canyon, and swimming in all 5 of the world's oceans.
Where I've Stayed: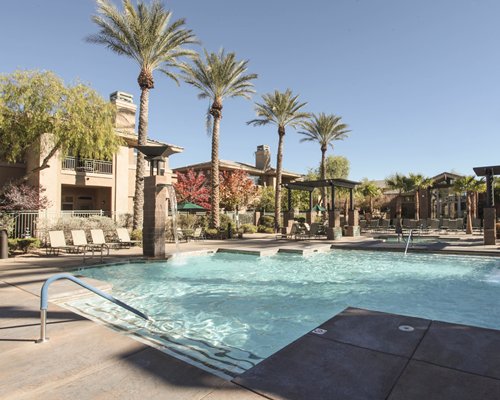 The Cliffs at Peace Canyon (#6389)
A great accommodation choice for this area & a veritable oasis in the middle of the Mojave Desert.
Regal Vistas at Massanutten (#C152)
Regal Vistas is the ideal basecamp for your getaway with views of the Blue Ridge Mountains and amenities galore!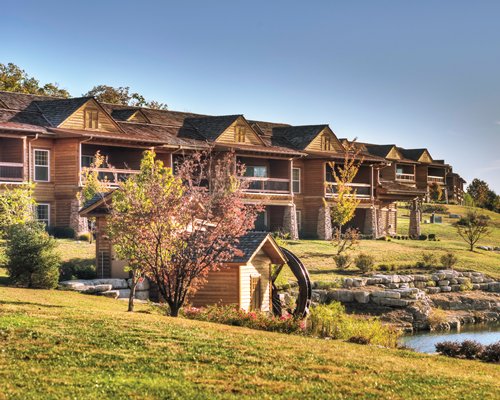 The Lodges at Timber Ridge by Welk Resorts (#WLK5)
The lodges were spectacular and appointed perfectly with all the charms of a lodge and had all the amenities that everyone can appreciate.
Bucket List Destinations: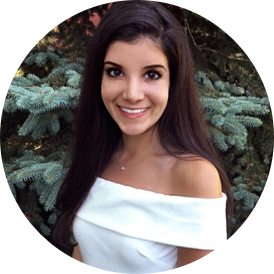 Juliet
A New Jersey native, pizza lover, and adventure seeker! From swimming in Mexican cenotes to hiking the Alps in Switzerland, I am passionate about the great outdoors and everything nature has to offer.