Bucket List Destinations: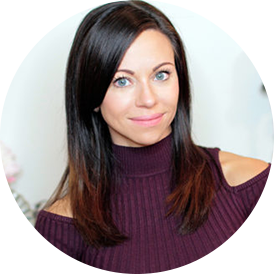 Adrienne
Animal lover, fitness fanatic, coffee enthusiast and avid photographer. I love traveling the world in pursuit of the best cup of cappuccino or glass of red wine, relaxing on beautiful beaches or going off the beaten path to find hidden gems in every locale.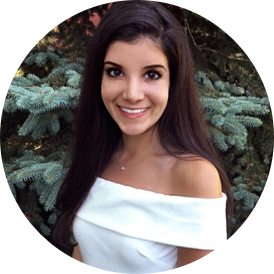 Juliet
A New Jersey native, pizza lover, and adventure seeker! From swimming in Mexican cenotes to hiking the Alps in Switzerland, I am passionate about the great outdoors and everything nature has to offer.