TAKE TRAVEL TO THE NEXT LEVEL
RCI PLATINUM®
Elevated Experiences. Maximized Savings.
A Higher Level Of Travel.
Elevate your membership and open a world of exclusive pricing, perks, and access to more.
TAKE TRAVEL TO THE NEXT LEVEL
RCI PLATINUM®
Elevated Experiences. Maximized Savings.
A Higher Level Of Travel.
Elevate your membership and open a world of exclusive pricing, perks, and access to more.
OPEN UP YOUR TRAVEL POSSIBILITIES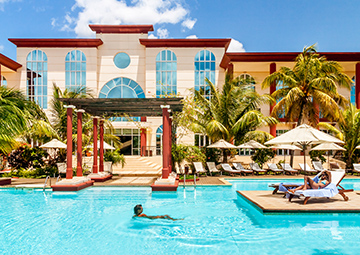 YOUR EXCLUSIVE ACCESS TO MORE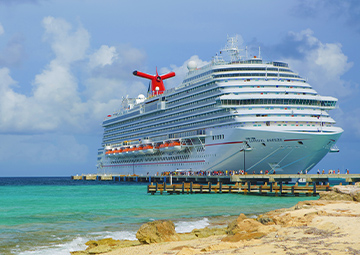 Cruise Offers
Sail for less with a Best Price Guarantee, up to $1,500 in on-board spending, and exclusive Platinum-level savings each quarter.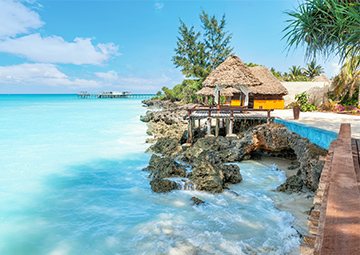 10% Off Extra Vacations℠ Getaways and Last Call℠ Vacations
Take an additional 10% off your Extra VacationsSM getaways and Last CallSM vacation – even those already on sale.*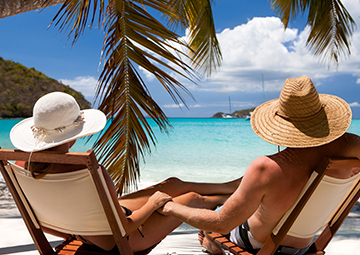 Platinum Points Extension
Get more time to enjoy your Points. As an RCI Platinum member and RCI® Points member, you are eligible to extend your unused Points for two Use Years, as compared to standard RCI members who can extend their Points for only one Use Year when they pay the same applicable fee. While extended Points expire at the end of a third Use Year for standard RCI members, RCI Platinum members enjoy a fourth Use Year with no additional fee.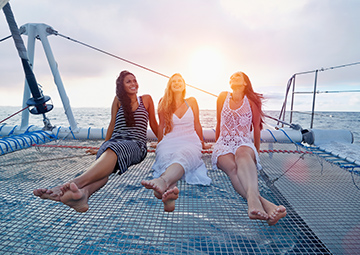 10% Off Combined Deposit Fee
Increase your exchange options and save 10% on your Combined Deposit Fee.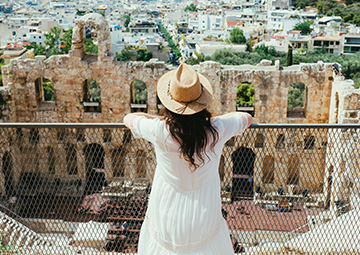 Free Ongoing Search
Start an ongoing search and RCI will do the 24/7 legwork to find the right trip for you. Plus, you won't be charged an exchange fee until a match is found.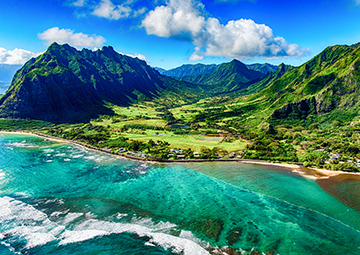 Free On-Hold Vacations
Not quite ready to book? Put your getaway on hold without a fee while you iron out those last minute details.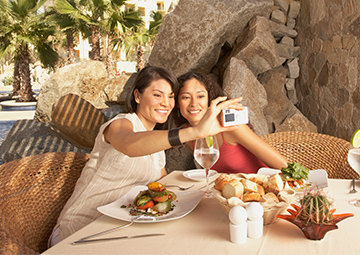 25% Off Guest Certificates
Enjoy a 25% discount on RCI® Guest Certificates, perfect to share with family and friends. Give them the gift of travel at an RCI-affiliated resort booked through your RCI account.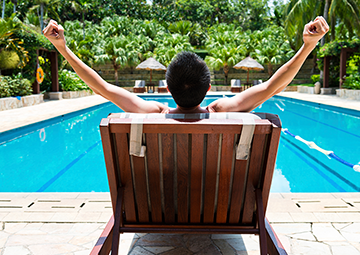 RCI® Deposit RestoreSM
Take more time to deposit. Standard RCI Weeks® Members who deposit a Week less than 271 days before the start date of their Week can receive full Deposit Trading Power on it by paying the RCI Deposit Restore Fee. RCI Platinum members get full Deposit Trading Power for Weeks deposited between 181 and 270 days in advance of their Week's start date and their fee is waived.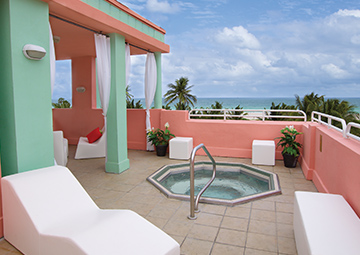 Complimentary Unit Upgrades & Changes
Book your confirmed Exchange Vacation and have the opportunity to receive complimentary Unit Upgrades and Resort Changes. Simply share your interest in a unit upgrade or resort change. If a specified resort (or larger unit within said resort) becomes available within two weeks of check-in, your reservation will be updated and you will be notified.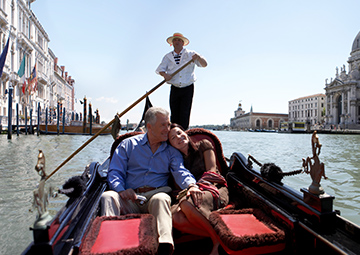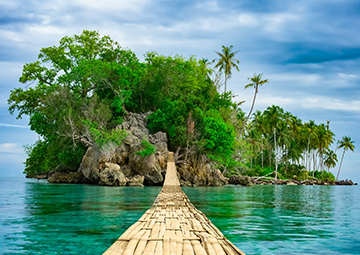 Platinum Previews
RCI Platinum members have priority access to Extra VacationsSM getaways sales. See and book a full day earlier than standard RCI members.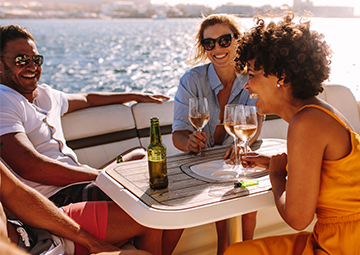 Priority Answer
RCI Platinum members who call our toll-free number get quicker access to our knowledgeable guides. Enjoy fast answers from the RCI Platinum experts who are waiting to help you with your vacation planning!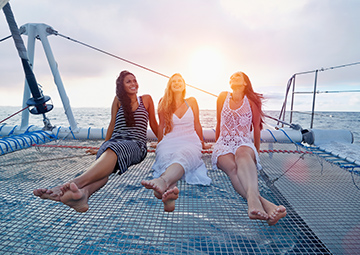 Free Points Transfers
Know an RCI Points member that could use additional Points? Lucky them! Now RCI Platinum members no longer pay a Points transfer fee, so transfer away!
For full rules of the RCI Platinum® membership, please visit www.RCI.com/PlatinumRules.
Certain benefits offered through the RCI Platinum membership are provided by third parties, some of which may be initially or only available in the United States. RCI does not make any representations regarding any of the products or services provided by third parties and RCI does not warrant the suitability or security of such benefits or the providers of such benefits. Information about such benefits is based on information obtained from the applicable providers.
RCI is not responsible for, and shall have no liability for, any inaccurate, incomplete or misleading information regarding products or services that are not provided directly by RCI. Additional terms, conditions and restrictions may apply to any such benefit, as determined solely by the applicable provider, and are subject to change at the sole discretion of the provider.
RCI Travel offers members a Best Price Guarantee subject to change without notice at the sole discretion of RCI Travel. If you find a lower rate for a hotel booking, car rental, or destination activity on another U.S.-based travel site within 24 hours, contact RCI Travel. Some restrictions apply. For terms and conditions for the RCI Travel Best Price Guarantee, go to RCI.com.
The RCI Travel Best Price Guarantee is administered by Alliance Reservation Network, Inc. under contract with RCI, LLC. RCI, LLC is not responsible for honoring the RCI Travel Best Price Guarantee.
110% Best Rate Guarantee applies only to rates available to the general public. It does not apply to consolidator, group, incentive, interline, meeting, or convention rates that are not available to the general public. 110% Best Rate Guarantee applies only to the cost of the cruise (including port charges). Promotional packages, group deals, air or land components, shipboard credit, transfers, pre- or post-cruise hotel stays, and shore excursions are not eligible. Taxes and fees, which vary by itinerary, are not included. RCI Cruise reserves the right to refuse the refund should you not be able to provide us with positive proof of a competitor's lower price. RCI Cruise reserves the right to refuse the refund for any errors in prices by the competition. If your refund request is approved, the credit card used to purchase your cruise will be credited 110% of the price difference within 7-10 business days of final approval. RCI Cruise reserves the right to modify or cancel the 110% Best Rate Guarantee at any time without prior notice or liability to you.
Onboard spending will appear on your onboard account within 24 hours of embarkation. Onboard Spending is received in an amount that is calculated based on the total price, minus port charges, port expenses, and taxes. Onboard spending is non-refundable, non-transferable, cannot be used in the casino, and may not be redeemed for cash; unused portions will become void after cruise is complete. Onboard spending is subject to change and may be withdrawn at any time without notice. Onboard spending may not be combinable with other credits, discounts, or promotional offers. Offer is per stateroom and will not exceed 10% of total cruise fare and is available on sailings outside 21 days from departure. Excludes Virgin Voyages, Uniworld River Cruises, and Viking Cruises. Additional restrictions may apply; ask your agent for details.
World Travel Holdings, Inc. d/b/a RCI Cruise is a registered seller of travel in California registration number: 2062801-50. Florida registration number: ST-35828. Iowa registration number: 769. Nevada registration number: 2005-0054. Washington registration number: 602 354 018. Registration as a seller of travel in California does not constitute the state's approval.