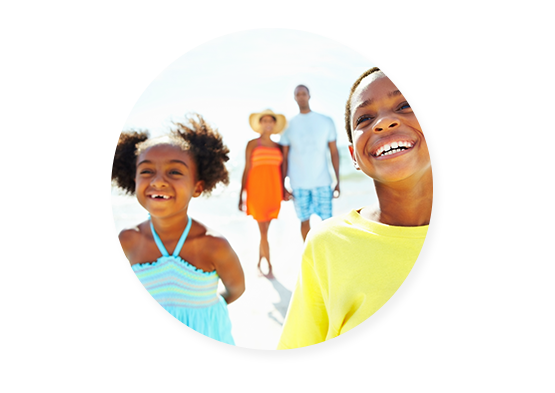 Welcome RCI® subscribing member.
You're part of a community of 3.8 million vacation owners just like you! Your home resort (where you purchased your vacation ownership) has affiliated with RCI, so owners like you, have the flexibility to use your Weeks/Points for time at other resort destinations. Choose to visit your home resort or to explore other destinations around the world through the RCI exchange program.

Destinations
RCI subscribing members have access to over 4,300 RCI® affiliated resorts in nearly 110 countries.*

Experience
With over 4 decades of experience, we complete over 1.5 million exchanges annually, and 50 million reservations since founding.

Choice
We offer more than 750,000 available exchange and rental vacation accommodations around the world.* No other exchange network offers this much choice.

now to search for your next vacation.

Speak with one of our experienced Guides for all your vacation planning needs.
RCI Assistance: 844.757.2652
Monday-Friday 8am-8pm
Saturday 8am-5pm
Closed on Sunday; holiday hours vary