REMEMBER: SAFETY FIRST WHEN SELLING YOUR TIMESHARE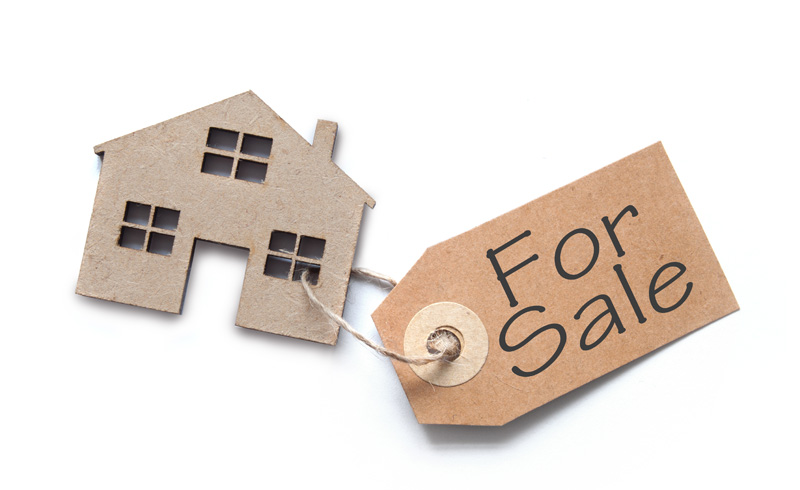 As the leader in timeshare exchange, RCI® is committed to helping members get the most from their timeshare. If your situation has changed, and you are reevaluating whether timeshare ownership is still right for you, we understand and we want to help.
Selling your timeshare can be confusing. Timeshare exit scams are real. The first thing you need to know is that anyone asking for money upfront is a red flag.
The good news is that there are some safe options out there and RCI is here to help arm you with knowledge that can help you make the right decision for you and your family while protecting yourself from timeshare exit scams.
Determined to Sell Your Timeshare: Where To Start?
Your first call should be your home resort or your home owners association (HOA), as they may be able to help with a variety of solutions.
Other Good Options to Consider:
If permitted by your home resort's policy, consider renting your timeshare to friends and family.
Selling your timeshare either directly or through a verified reseller.
Pay the gift of timeshare forward and transfer it to a friend or family member. Remember that the laws and regulations on transfer will vary state to state.
Donate your timeshare to a charity. Make sure to check with your tax advisor and research costs beforehand.
For more even info and a very handy checklist visit our friends at ARDA, the American Resort Development Association.
Stay Smart, Avoid Scams
We would never contact you via phone, mail, or online about selling your timeshare.
If anything seems fishy, like an invite to an "RCI Update Meeting" or an offer to sell your "Getaway Weeks or "Bonus Weeks" for an upfront fee, or you think you've been a target of a scam, please fill out the form below. It goes straight to our experts who will review and be in touch shortly.
We want you to know that we take scams directed toward our members very seriously. We're working with the American Resort Development Association (ARDA) and American Resort Development Association-Resort Owners Coalition to help protect and guide our subscribing members through the selling process. See the disclaimer below for more details.*
Unlock the Value of Your Timeshare