May is Asian Pacific American Heritage Month and we are proud to have a diverse team of talented individuals, whose varied backgrounds and perspectives make us stronger as an organization. Each week, we are sharing stories from our associates, and learning more about their heritage and traditions that are special to them. This week we spotlight Zach Cruz, Onloan Multi-Media Designer for the Engagement and Sales Effectiveness Team at RCI.

Q:
What is one Asian person that has positively impacted/inspired you in your career, and what's one lesson they taught you?
A:
My girlfriend has always been there for me through every step of my career. Being a graphic designer herself, she has taught me how to handle critiques and has helped me become a more creative individual.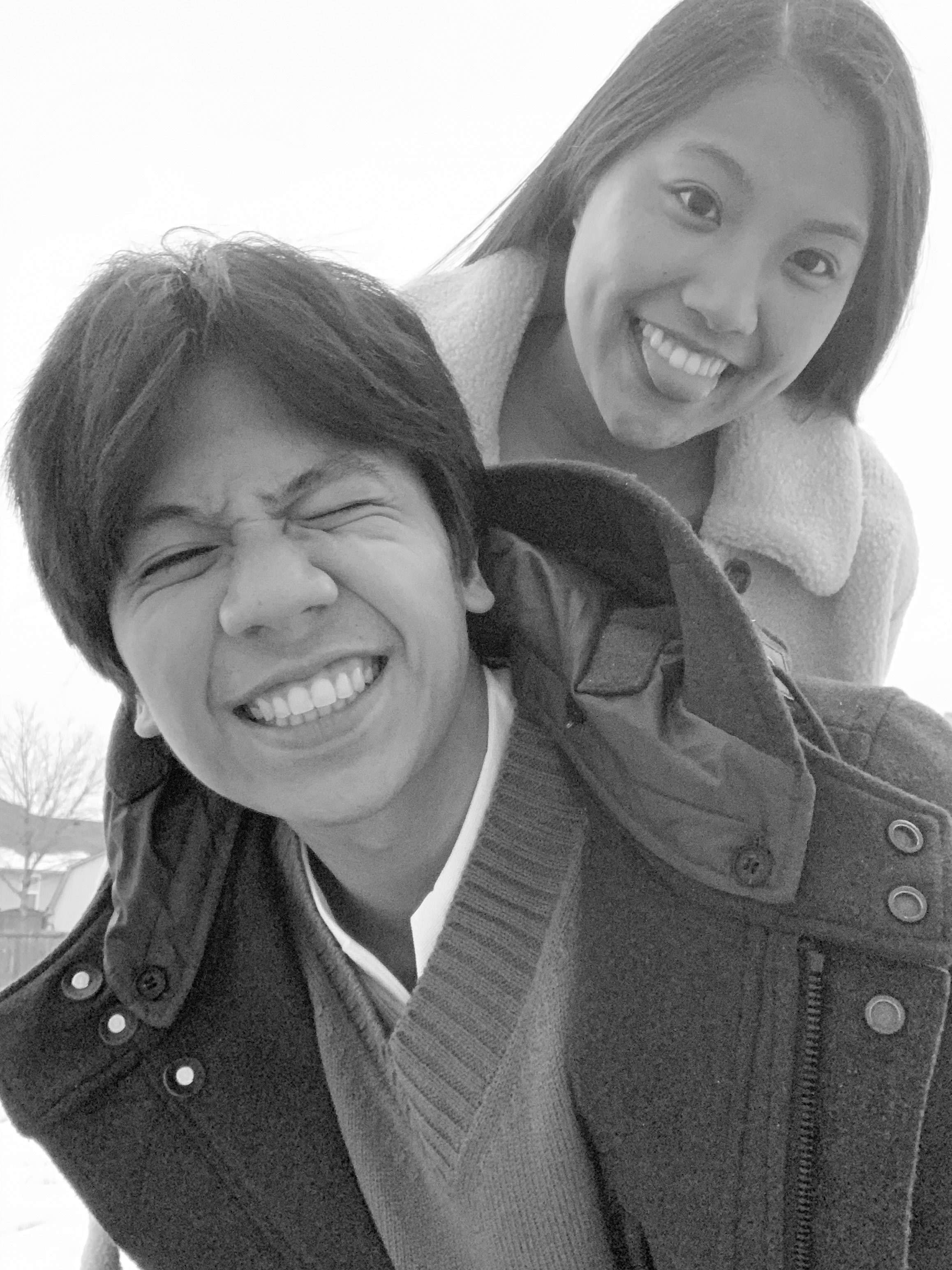 Q:
Describe one or more characteristics about yourself that you believe led to your success
A:
One thing that's definitely helped me be successful is giving myself more praise. I think early on in my career, I was a bit hard on myself whether it be from not performing up to my expectations or just having a bad day. Giving myself more praise and acknowledging all the positives in my life helped me to not be so hard on myself and to keep moving forward. I also think being personable and sort of an open book has led to me making lots of connections and meeting lots of great people throughout my life.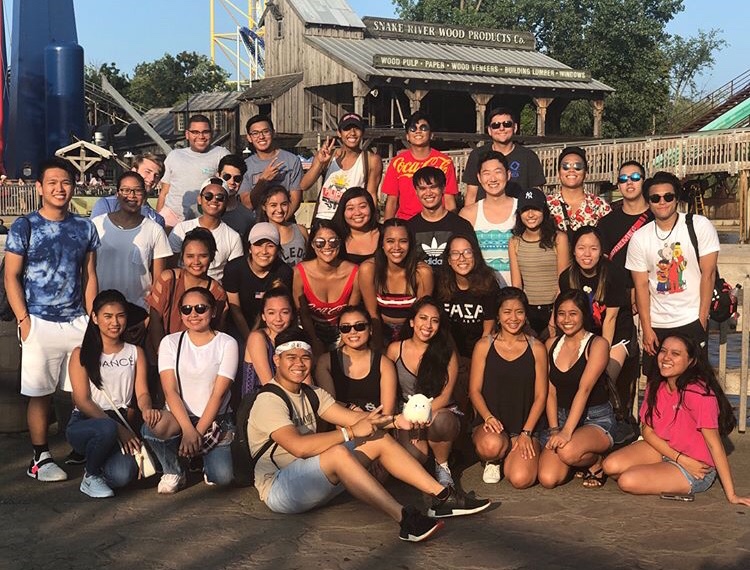 Q:
From your perspective what would you advise a young Asian person who is just entering their professional career? What would you like them to know?
A:
I would advise them to be open to any opportunities that they are exposed to. Trying out different things, challenging yourself, and making connections along the way help shape your professional career and can help you discover new things about yourself.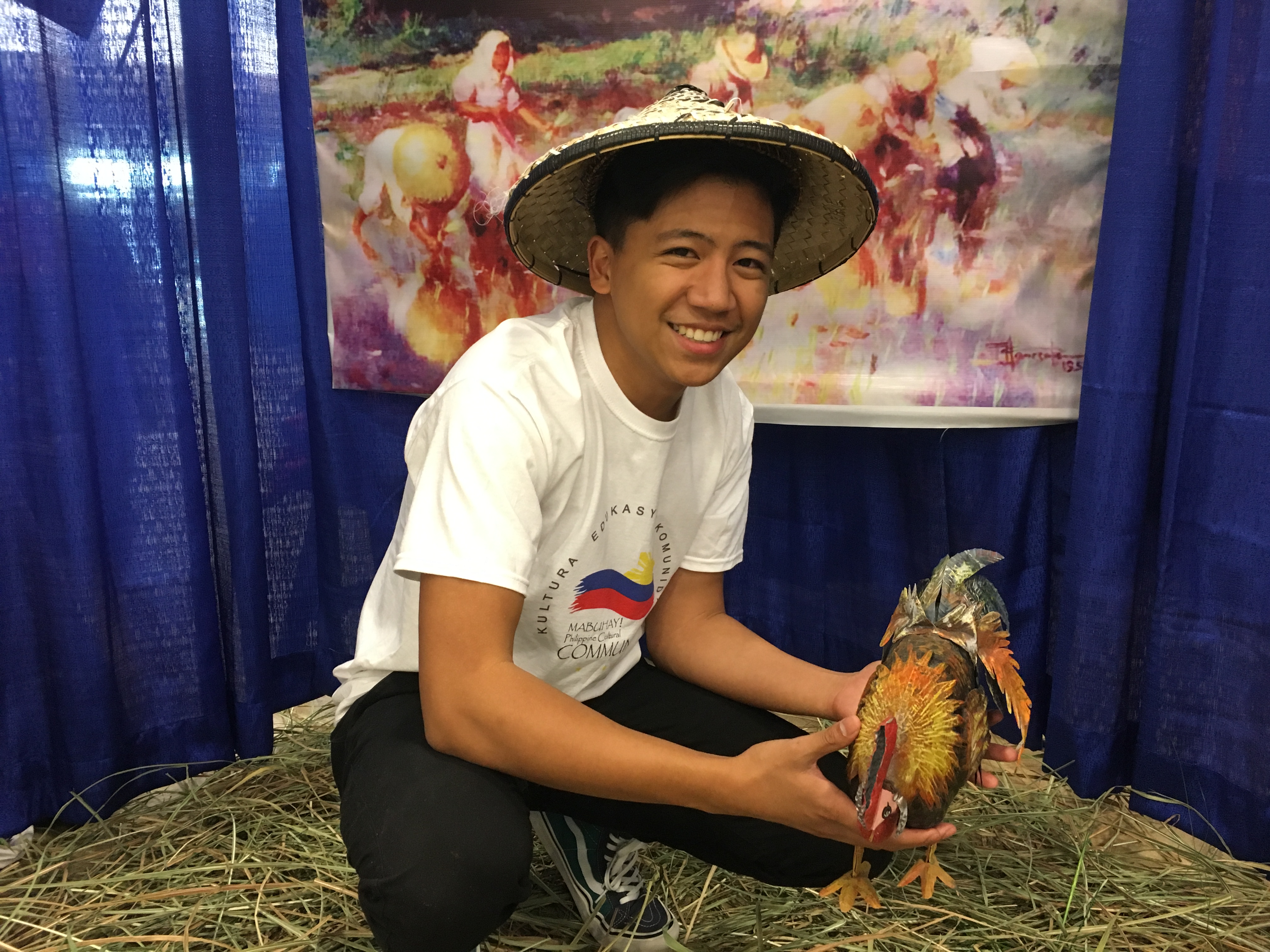 Q:
How do you support or connect with other Asian people in your community?
A:
I've made lots of connections within the AAPI community all over the Midwest through the Midwest Association of Filipino Americans (MAFA). MAFA helps to provide necessary resources to help members fight for human rights, educate on current humanitarian, social, and political issues, help members be successful with their professional development, and so much more. I've met so many great people through this organization and continue to keep in touch with them.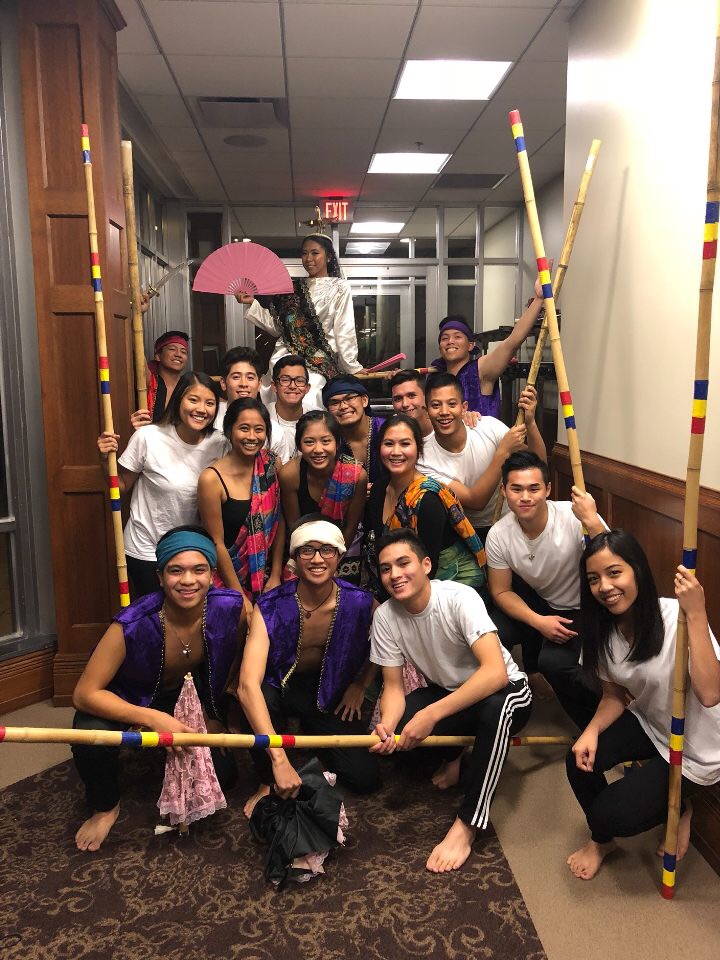 Q:
Describe something meaningful to you, with regards to your heritage
A:
Living most of my life in the U.S., I didn't really get to experience and learn a lot about my roots and heritage. Joining the Filipino American Association at Indiana University helped me learn so much more about Filipino culture including traditional dances, celebrations, recipes, etc. Being around other Filipino Americans with similar experiences and being able to learn more about our culture with them was amazing. We had an annual Filipino Culture Night where we had lots of different Filipino and Filipino American performances and served Filipino food. I loved being able to participate in that and help represent the Filipino community on my campus.
Q:
What do you like to do in your free time?
A:
On my free time I like to play video games, go rock climbing, and eat lots of food!