February is Black History Month, and we are proud to have a diverse team of talented individuals, whose varied backgrounds and perspectives make us stronger as an RCI family. Each week we will be sharing stories from our associates, to learn more about their heritage and traditions that are special to them. This week we spotlight Ellis Miles Jr., IT Project Manager for RCI.

Q:
As a member of the Black community how has RCI demonstrated inclusion?
A:
The commitment from Senior Leadership along with a renewed focus on Diversity Resource Groups (DRGs) and mentorship programs demonstrates that as a company we are serious about diversity and inclusion.   
I really appreciated the leadership roundtables that were led by Mike Brown, Stan Kreydin, Richard Ruff and others in the wake of the George Floyd tragedy. Everyone deals with tragedy and trauma differently, so having our voices heard with sincerity was a step in the right direction.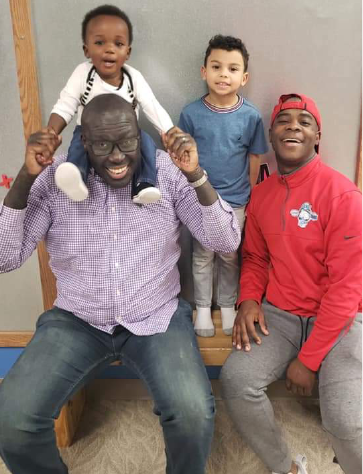 Q:
As a minority in the US what are some of the key lifestyle differences from other ethnic communities?
A:
The world is a global community and will continue to be in the future. We can never forget grave injustices against humanity and realize that the fight for political fairness, socio-economic equality and against systemic racism is far from over.
We need to take time celebrate our similarities and not tolerate division. I have very fond memories of traveling outside of the United States; while studying abroad in France, I remember connecting with classmates about NBA Basketball, sneakers and American Hip-Hop.  While in China, several of my co-workers professed their love for NY Style Pizza.  I encourage all to take a hard look in the mirror, broaden your horizons and be open minded.  We will be all the better for it in the long run.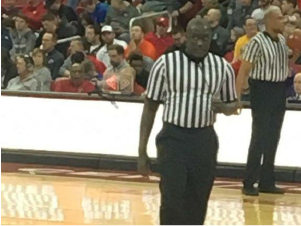 Q:
What are some of the traditional ways the Black community connect and support one another?
A:
It was instilled in me from an early age to watch over my brother and sister, which lends to the phrase "I am my brother's keeper".   From cookouts and grassroots community movements, to the long waits and laughs at the barbershop or salon on a Saturday morning, profound experiences were created through that closeness of being together.
Growing up, sports were used by many of my peers as a way to escape the various pressures that they may have faced in their day to day lives.  Sports were a vehicle and pathway to a college education.  For a select few with enough drive, talent and ability, sports ended up being a professional career path.  Many of the coaches took on father figure like roles to many in their formative years to provide guidance and direction that may have been missing in a student's life. Through sports, lifelong friends were made.  I have a close group of friends that continue to debate the final call of the 8th Grade Optimist Basketball Championship Game J
Q:
Describe something meaningful to you, with regards to your heritage.
A:
I take great pride in the strength and perseverance that my ancestors displayed in the face of adversity, oppression and systemic racism.  I have sense of responsibility to "pay it forward" by encouraging, mentoring, teaching, training and developing those that come behind me.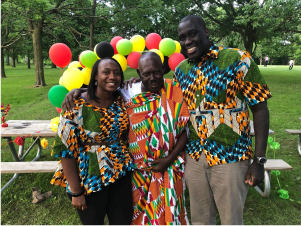 Q:
What do you like to do in your free time? 
A:
Spending time with family has always been very important to me as both my mother and father came from large families. My son, DJ, just turned 2 in early February.  He was born on Super Bowl Sunday and arrived just in time for the game.
In my free time, I enjoy refereeing (basketball & boxing) and traveling.  I have been to numerous countries in Europe and Asia, and I still have quite an extensive bucket list of destinations to visit. Additionally, I enjoy following the stock market.  Learning about the various innovations/breakthroughs that are being made has always interested me and everyone loves a good comeback story, right?