September 15 – October 15 is Hispanic Heritage Month, and we are proud to have a diverse team of talented individuals, whose varied backgrounds and perspectives make us stronger as an RCI family. This week our Diversity Spotlight shines on Alina Martinez who is currently a Manager in the Digital Marketing Department for Panorama and is based in New Jersey.

"This company has always made me feel right at home from the start. I attribute it to my colleagues and the welcoming environment that I have been surrounded by for the last 8 years. I'm fortunate to work alongside people who have my best interest at heart, believe in my abilities, and above all empower me to do so."
When I reflect on what it means being Hispanic/Latina, there are 3 pillars that come to mind for me. Family – My grandparents came over here for a better quality of life and opportunity and I've been given just that. As a result I have a strong family bond that I value deeply and will always appreciate the sacrifices made in order for me to have the life I enjoy today. Culture – I'm very proud to be Hispanic. I've taken so much from my family values and lessons learned and try to instill them in my daily practices. From my beliefs to traditions that have been passed on to me I want to be the best version of myself not just for me but for my family –I remind myself that I am a reflection of them and always want to make my family name proud.
Representation – This is a term that has received a lot of attention as of late and it's important to note why it matters. Representation doesn't only shape how we're viewed by society, it also shapes how we view ourselves – that's what's impactful. I simply aspire to inspire my community whether it's through my work, hobbies, family values, or the relationships I create.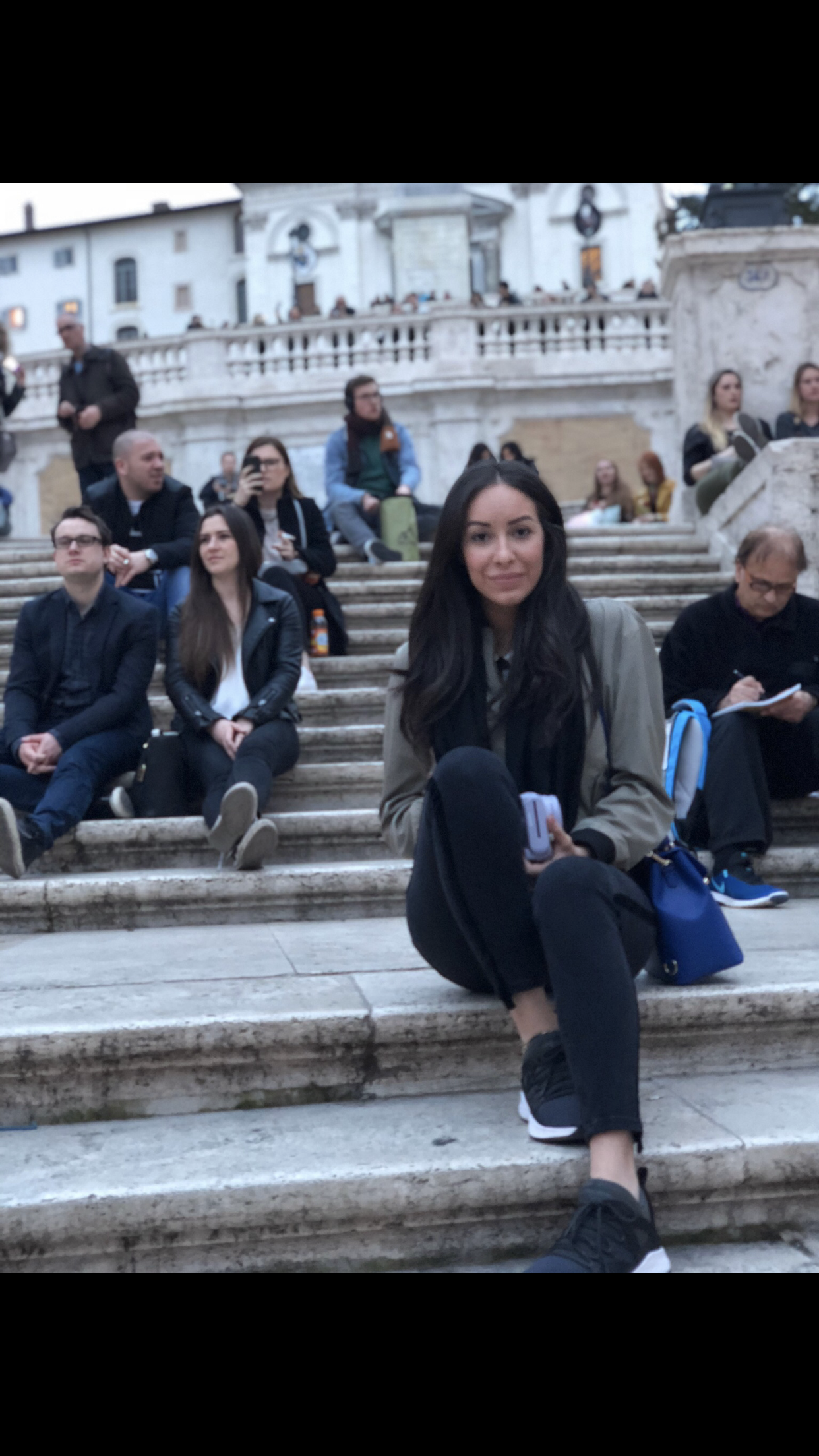 I'm fortunate to live in an area that represents an array of different cultures and backgrounds. I look to support my community through various avenues – I try to support small or local businesses whenever I can and through my love of Spanish cuisine I have made it my mission to eat at every Spanish-owned restaurant in town and bring new friends or family back with me each time to help spread the word. I'm also a firm believer in philanthropy and philanthropic causes so I try to find charities that I believe are making a good impact and find ways to donate and help.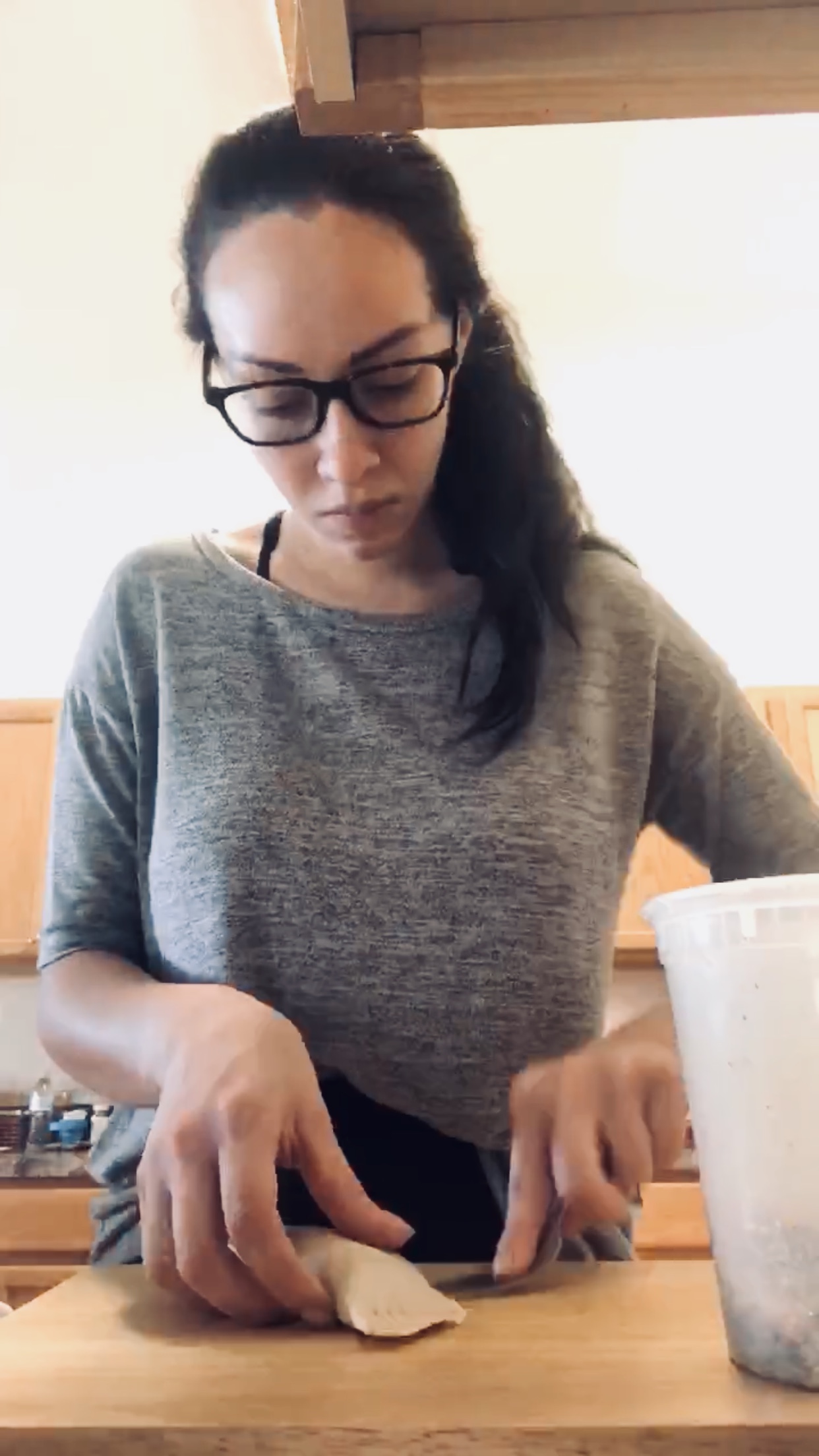 I love spending time with my family –I have a big immediate family and we're all very close. We try to see each other every weekend and we'll have BBQs or visit wineries, have movie nights, etc. We just really enjoy each other's company and love creating memories together. If I'm not with my family, I'm cooking or traveling. I collect cook books and love to read through them the way you would a novel – I get some of my best ideas from taking pieces out of separate cook books and marry them together in my recipes. I recently got into designing (and of course, eating) charcuterie boards and it's become a lot of fun to do for parties. The photo of the charcuterie board I shared is from a holiday party last year and needless to say everyone was crowded around it for quite some time.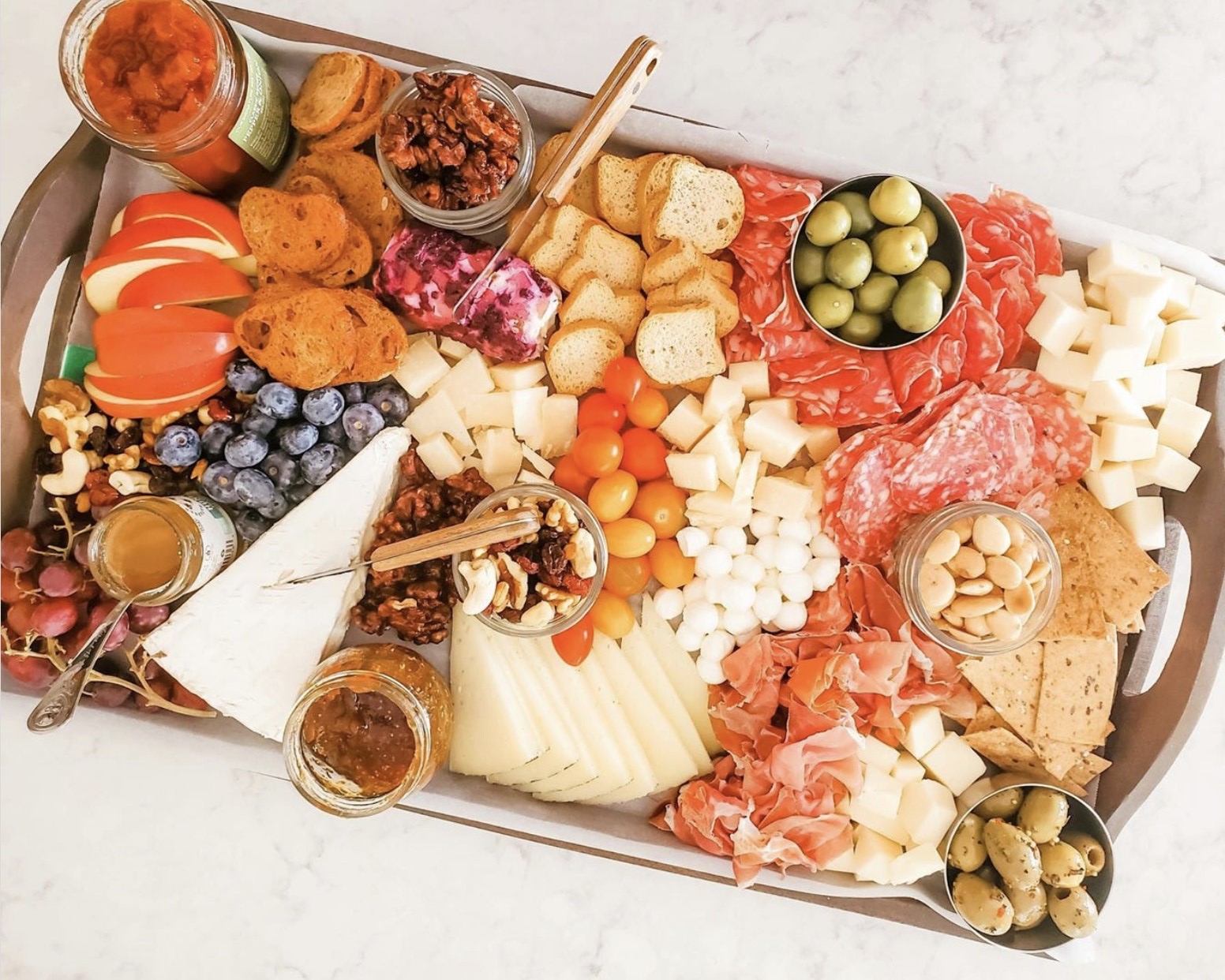 As far as traveling goes, I love to experience and learn about different cultures, history, sites, and of course food! My most memorable trip has to be visiting Sicily – it was beyond what I ever imagined it to be and I didn't want to leave. The people, the food, the views, weather, and hospitality – it was unforgettable and I hope to return in the future. A continent on my bucket list that I have yet to tackle is Asia – there are so many places that I want to visit: Japan, Thailand and the Philippines are amongst the top of my list.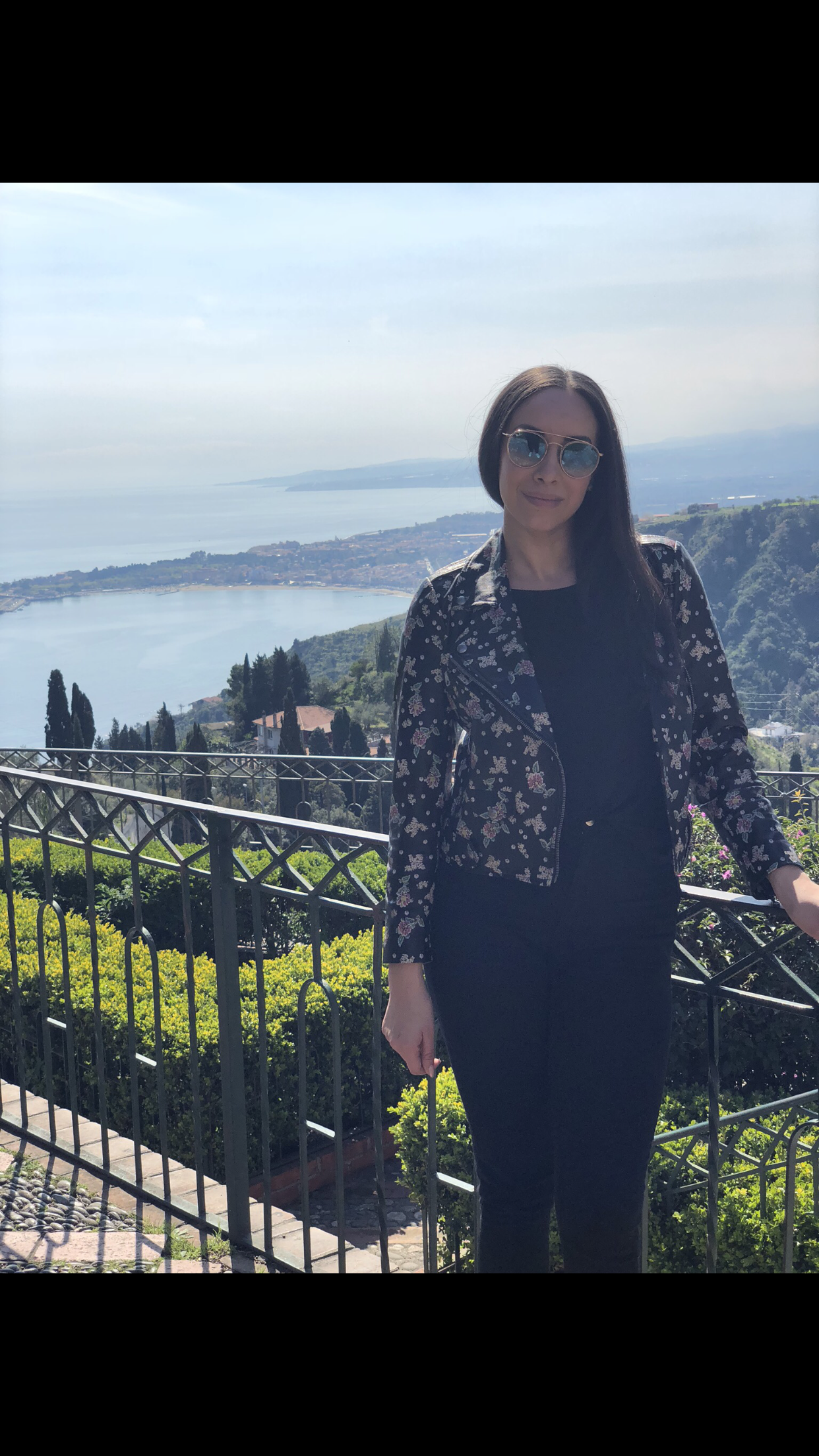 ALINA'S FAVORITE TRADITION
Nochebuena is my favorite tradition/day. It means 'the Good Night,' and is celebrated on Christmas Eve – it's sort of a bigger deal than Christmas day for us and is a big feast or dinner. There are traditional foods that we prepare and eat and spend time together.