September 15 – October 15 is Hispanic Heritage Month, and we are proud to have a diverse team of talented individuals, whose varied backgrounds and perspectives make us stronger as an RCI family. This week our Diversity Spotlight shines on Amaranta Selby who is currently a Travel Guide supporting Hilton Grand Vacation Club Latin America.

"RCI in very inclusive and I have always felt like my Hispanic heritage is appreciated."
Being Hispanic / Latinx in the US means, as many other cultures, to be part of a diverse country.
Latin people find each other, through our children, our music, food, etc. I like to be able to support new members of the community by helping them get adjusted.
Outside of RCI I love to bike, travel, and cook.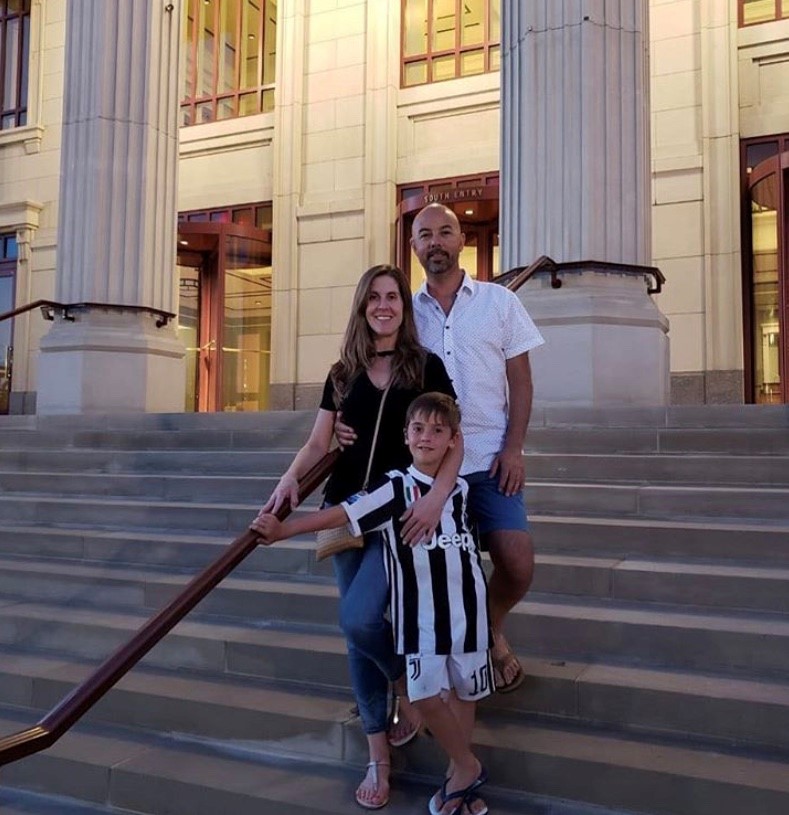 THE BEST THING ABOUT HER HERITAGE
I think that Hispanics are very warm people and that is my favorite aspect about this culture.