June is Pride Month and we are proud to have a diverse team of talented individuals, whose varied backgrounds and perspectives make us stronger as an organization. Throughout the month, we are sharing personal stories from a few of those associates. This week we spotlight Abby Robinson who has been with the organization for 10 years, and is a Sr. Director for IT Compliance & Risk Management.

Q:
As a member of the LGBTQ+ community, how has RCI demonstrated inclusion or made you feel welcome?
A:
I walked in my first day at RCI and was handed a paper about diversity week. I expected it to include race and religion, but I was surprised to see it also included gender and sexual orientation. A few years later I was asked to serve on the WynPride committee and met many LGBTQ+ employees and allies. My peers have always been opening and welcoming, and even ask questions to educate themselves. I couldn't ask for a more supportive work place!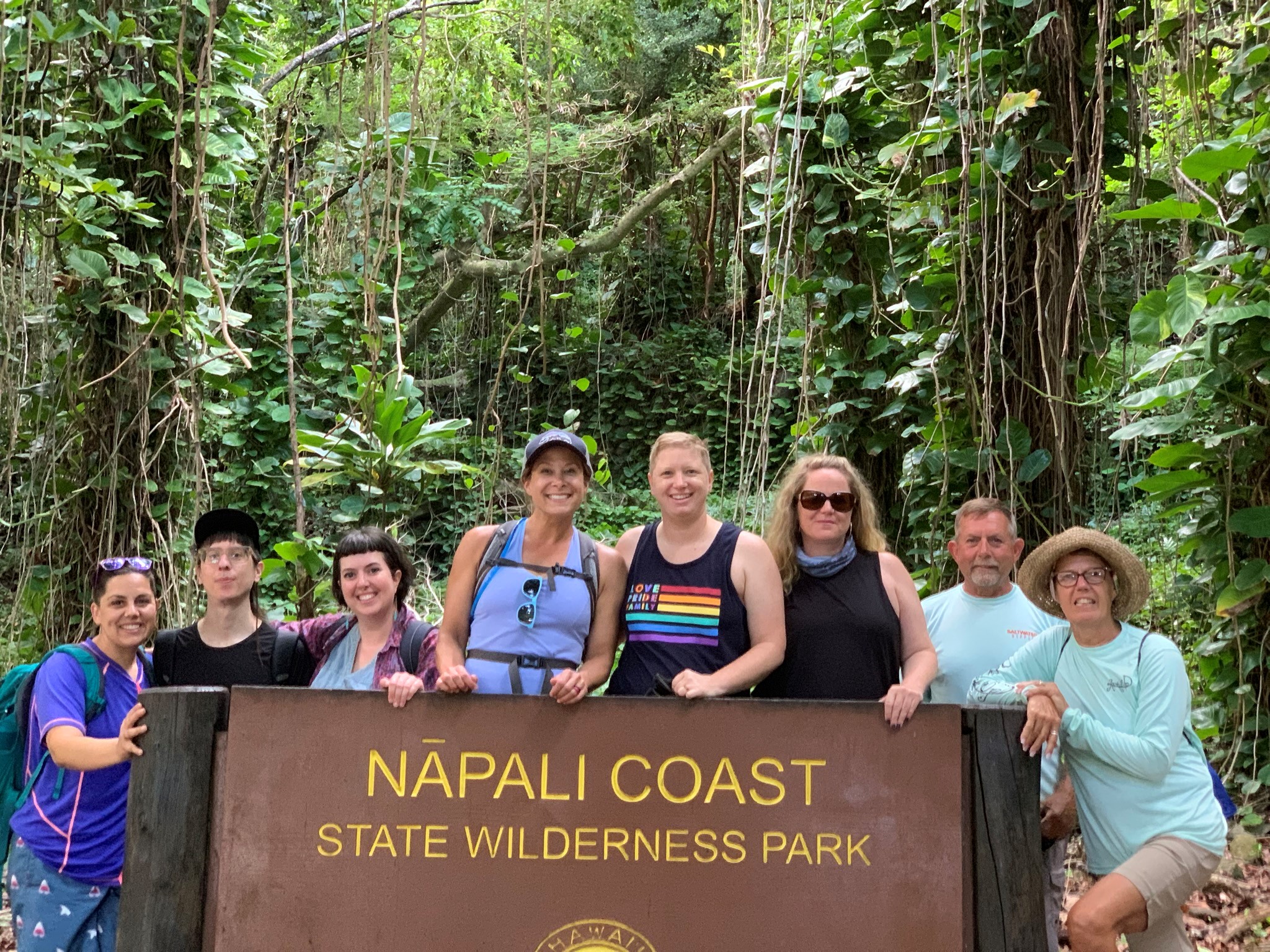 Q:
If you could go back in time and give your younger self advice, what would it be?
A:
It's ok to be different and follow your own path in life.
It's ok to focus on your happiness.
Your sexual orientation is just a piece of who you are, it doesn't define you.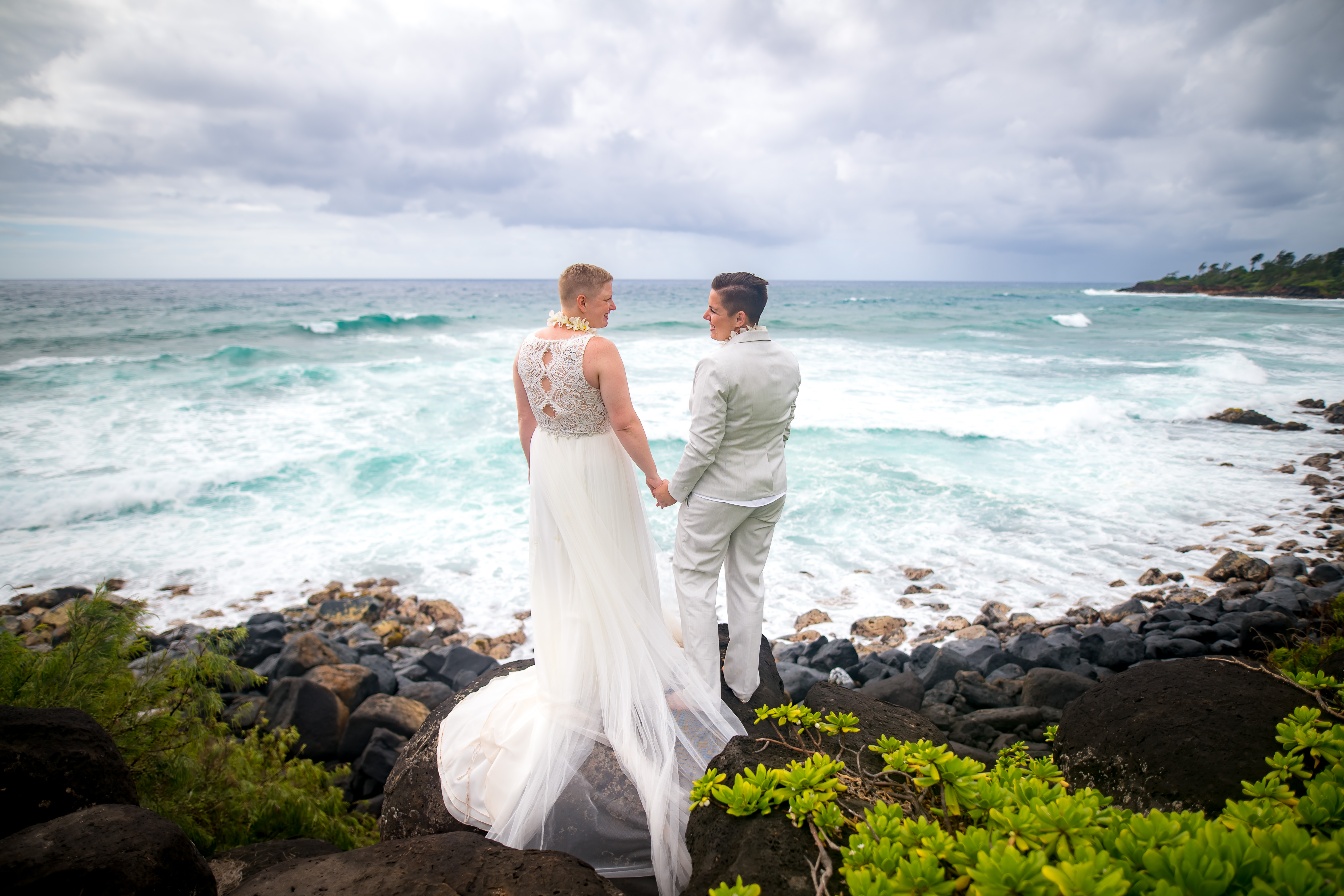 Q:
How do you support or connect with other LGBTQ+ people in your community?
A:
The pride festival and other local events through Damien Center or IYG is a great way to connect with the LGBTQ+ community. I recently was on a diversity and inclusion board at my children's elementary school and was able to meet other LGBTQ+ families in our own school. My children really appreciate and notice when they see other families like their own represented in the community.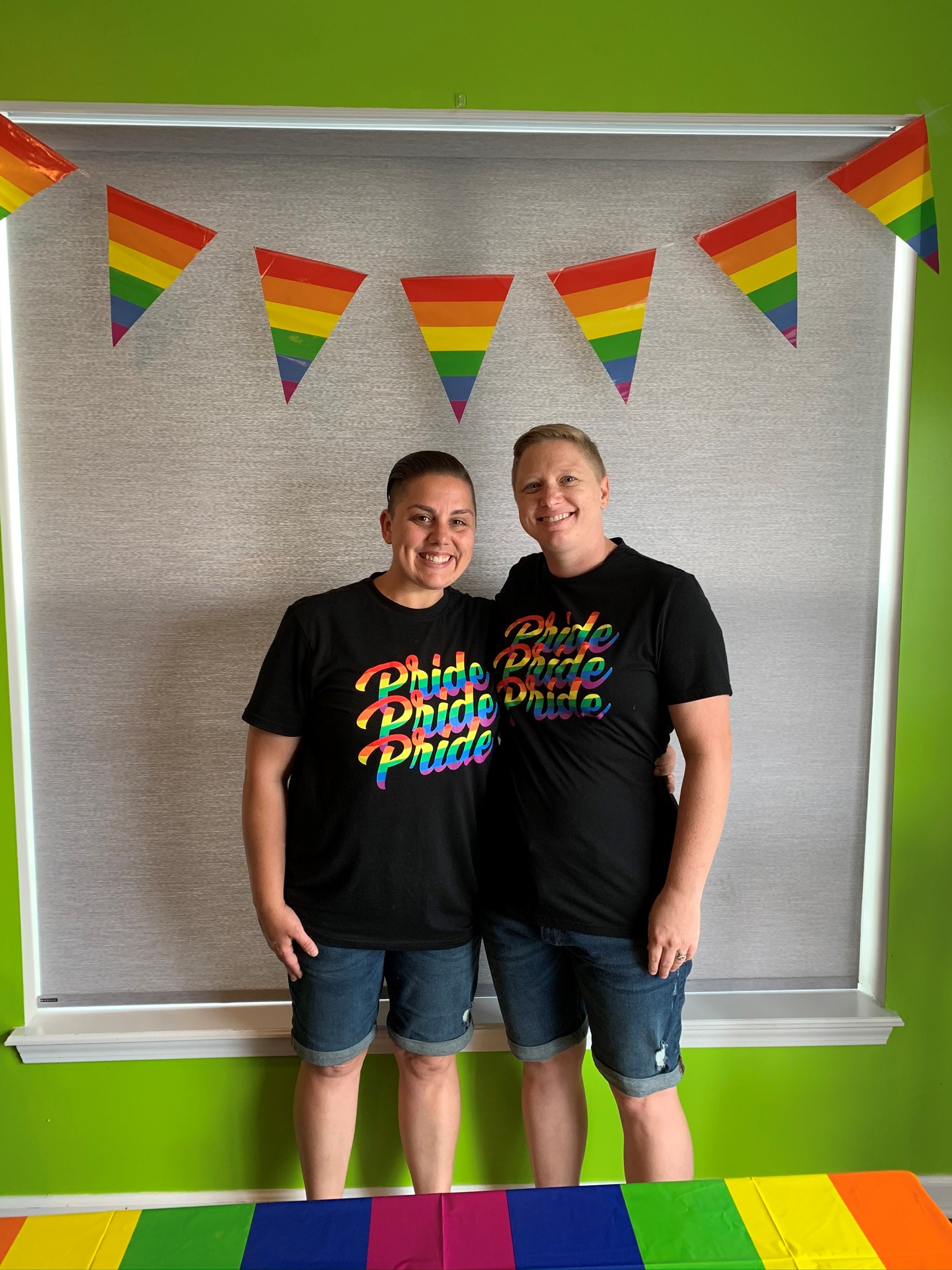 Q:
What do you like to do in your free time?
A:
I love sports, hiking, being outdoors, and spending time with friends and family. My wife and I have always enjoyed cooking together and entertaining. We find any excuse we can to host family and friends! I have three boys (8 year old twins and a 3 year old) who are waiting to play as soon as I get done with work. As a family, we love traveling and exploring new areas. We recently took our family to Kauai for our 10 year wedding anniversary trip.