June is Pride Month and we are proud to have a diverse team of talented individuals, whose varied backgrounds and perspectives make us stronger as an organization. Throughout the month, we are sharing personal stories, as well as learning about local organizations in the LGBTQIA+ community that are meaningful to our associates. This week we spotlight Amber Dickman, who has been with RCI for eight years, and is an Engagement Project Specialist for the ESET team.

 Q:
As a member of the LGBTQ+ community, how has RCI demonstrated inclusion or made you feel welcome?
A:
Sadly, I have worked for companies in the past that made me feel ostracized for being a lesbian. Snide comments, side jokes, a lack of opportunity for growth, and workplace harassment all took place at these prior employers. Because of this, I can recall preparing for my interview with RCI and being nervous about what I was wearing or what the interviewer would think about me (once they realized I was gay). I was greeted with the complete opposite experience! I finally found a company where I was encouraged to be myself and could work with fellow associates who were also out and proud. The 1st Indy pride parade I walked in with RCI it gave me chills to see so many associates supporting the LGBTQ+ community and some of my straight allies being there to support as well. These were the first moments where I realized RCI is not just my employer, but is also like family. In my 8 years with RCI I have never once been made to feel my gayness is a determent to my career. I feel welcomed to be an openly gay associate and am so happy that RCI makes all of their associates feel comfortable to be themselves.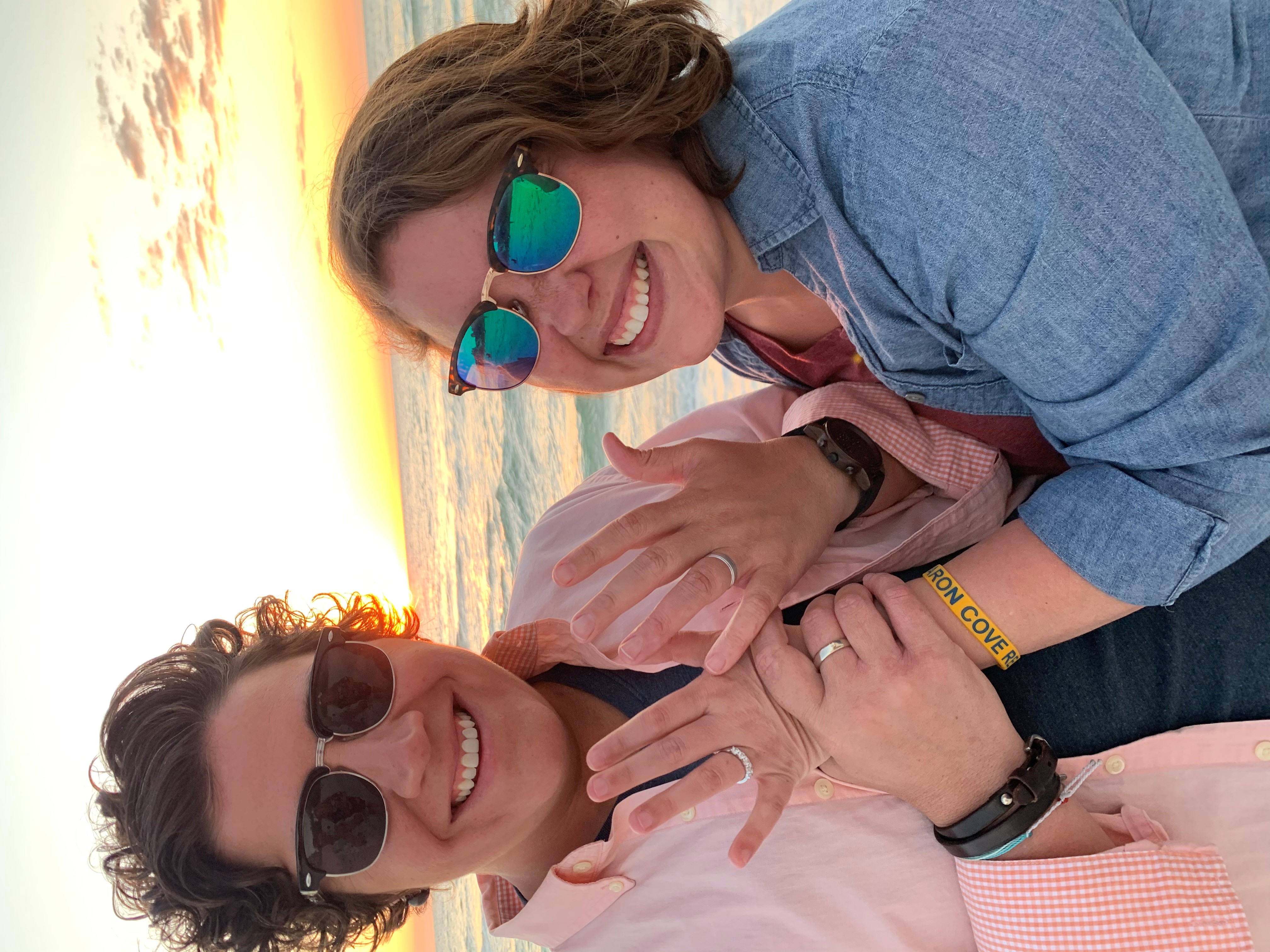 Q:
If you could go back in time and give your younger self advice, what would it be?
A:
I would tell my younger self:
It's okay to be different and wear the clothes you feel comfortable in. It's not okay to sag your pants.
It's okay to sing 90's pop songs at the top of your lungs. It's not okay to still know every word when you're 30+.
It's okay to be in the marching band, you're good at the saxophone. It's not okay to practice the song flute for hours (before noise cancelling headphones!).
It's okay to walk with your shoulders back and your head high – YOU ARE BEAUTIFUL! It's not okay to get makeovers from Marcelle. LOL!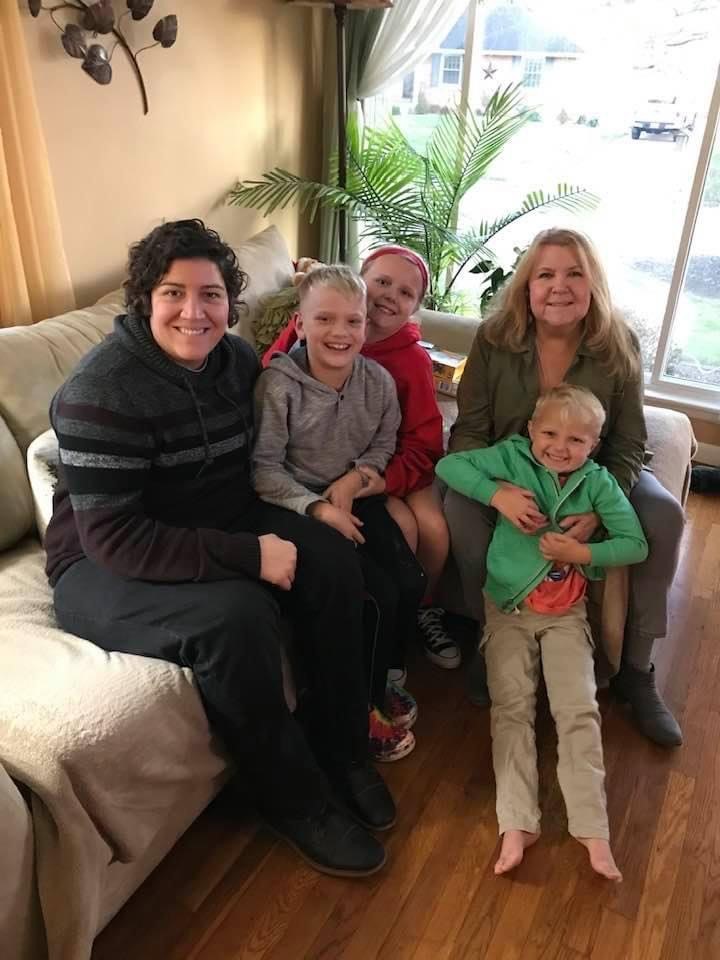 Q:
How do you support or connect with other LGBTQ+ people in your community?
A:
I am proud to have a lot of friends that are members of the LGBTQ+ community, as well as straight allies. We like to go to nice restaurants and bars that support the community and/or are openly gay bars. The Metro on Mass Ave. is the 1st location that comes to mind for a fun night out in a supportive atmosphere. I also love to sing karaoke and the Metro is a great spot for a diverse night of singing. I have shown support walking with RCI in the Indy Pride parade. In years past, I traveled to St. Petersburg, FL to meet friends and attend one of the largest pride parades in the U.S. I look forward to supporting the community and attending in-person parades in the future.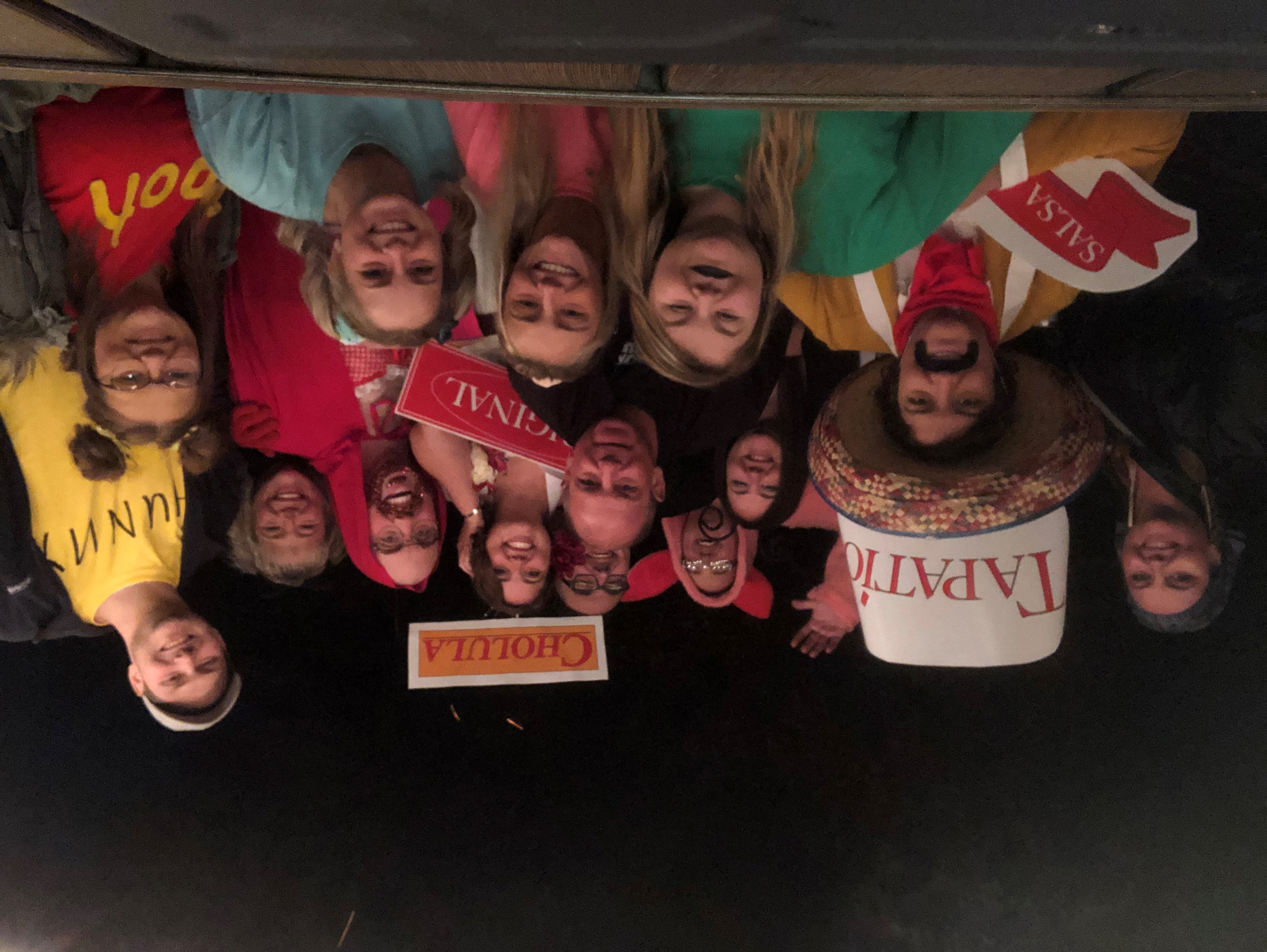 Q:
What do you like to do in your free time?
A:
I love to spend my summers camping, boating, swimming, kayaking; any reason to be outside or around water! I like to travel in the fall and winter months to get away from the cold Indiana weather. My fiancée Emily and I love to cook and BBQ, play card games and entertain. We host friends at our house for any reason to have a get-together: birthday parties, Cinco de Mayo, New Year's Eve, Super Bowl, Halloween, etc. We also played a lot of sports growing up. When we have a free weekend we like to go visit my family in Evansville and watch my niece and nephews play sports.