Candice Rogers, Director, Planning & Operations, Finance

Q:
What woman has positively impacted/inspired you in your career, and what's one lesson she taught you?
A:
I owe my career to my mom. She instilled confidence in me at a young age to be anything that I wanted to be. When she was young there weren't many opportunities for women. She really pushed me to go to college & obtain a successful career.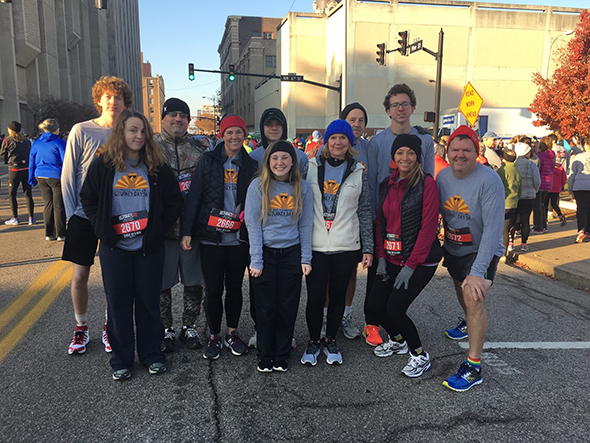 Q:
As a woman in travel, how has RCI demonstrated inclusion?
A:
I have been given many opportunities to take on new projects & learn new things throughout my career at RCI. I'm very thankful to work for such an inclusive company.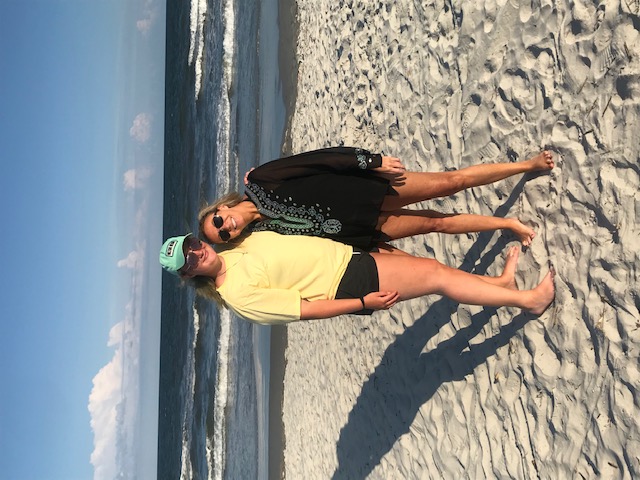 Q:
Describe one or more characteristics about yourself that you believe led to your success.
A:
I can be a bit of a workaholic at times. My non Finance friends don't understand it, but I love to analyze numbers & work in Excel. I also really love to have fun but a good day of hard work gives me a ton of satisfaction.
Q:
What would you tell young women who are just starting to work? What would you like them to know?
A:
Have confidence in yourself. If you work hard & believe in yourself you can make it happen. There have been a couple of key moments in my career where I really went for it & pushed for a position that I knew I would be good at. Without confidence in myself I would not have done that & I would not be where I am now.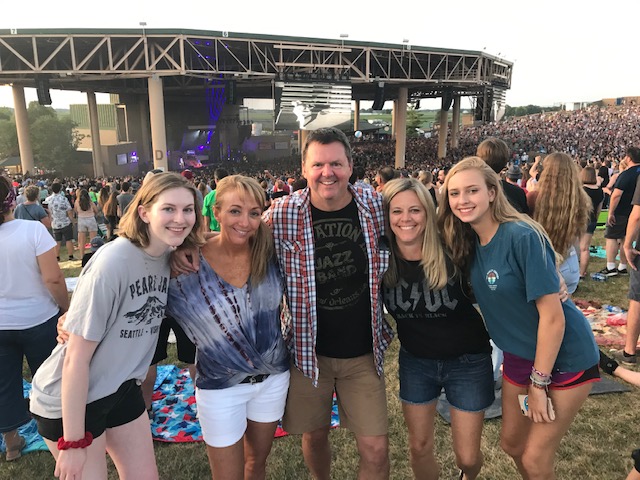 Q:
What do you like to do outside of work?
A:
Spend time with my friends & family. I really enjoy playing cards & board games with my family, especially during COVID! I can't wait to see live music again & get together with friends. My boyfriend Chris & I enjoy walking our dog Peanut & riding our bikes. And of course I love to travel. My favorite vacation will always involve a beach but I also enjoy visiting new places & trying new things. I'm very blessed to have great family & friends, most of which I have met at RCI throughout my 23 years with the company