Lisa Ogborn, Account Executive, Business Development

Q:
What woman has positively impacted/inspired you in your career, and what's one lesson she taught you?
A:
My Grandmother was a big influence in my life. She was a working mother, who was always being honored at work for her impact and influence on others. She taught me to be strong and independent and that no matter how old you are or what your station in life, you always have something to learn from others.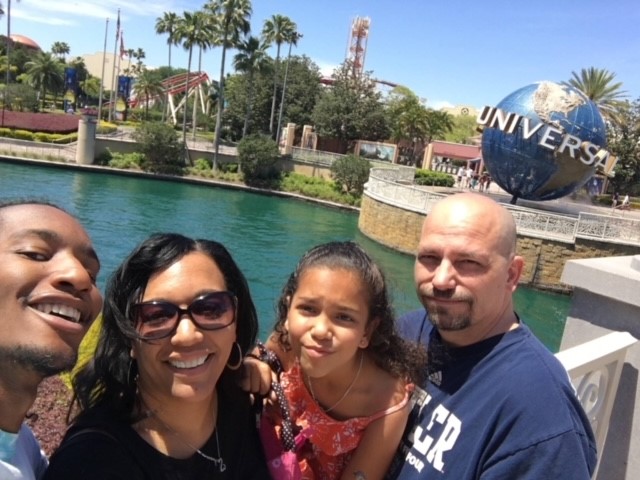 Q:
As a woman in travel, how has RCI demonstrated inclusion?
A:
There have been many influential female leaders at RCI that are not afraid to speak their truth. This is important and encouraging for women in the industry. During my time as people leader, learning from these positive, strong, female role models gave me the courage and confidence to make decisions and trust in my ability to lead. As part of a team in business development I am always encouraged to be creative and to test and implement new ideas. The inclusion of female leadership at RCI gives us a place to dream, aspire and encourages us to be our best.
Q:
Describe one or more characteristics about yourself that you believe led to your success.
A:
The definition of success changes as you get older and understand life more. For me, success is enjoying my work and having a healthy work/life balance. I try approach each day with an optimistic attitude, looking to find the lesson and the positive in every situation. No matter what happens, I ask myself, "What am I supposed to learn from this situation?" You don't always know right away, but eventually, you understand. I also begin and end each day by reflecting on what I am grateful for. When you concentrate on the things in life that you are thankful for, you create an energy of gratitude that others can see and feel, this helps you to move forward focus on what is important.
Q:
What would you tell young women who are just starting to work? What would you like them to know?
A:
You will get a lot of advice on what you should do, and how you should act. Just be authentic, I spent a lot of time following the instruction of others and not enough time finding my own voice. Understand that you have value and don't let anyone make you feel that you are not valuable.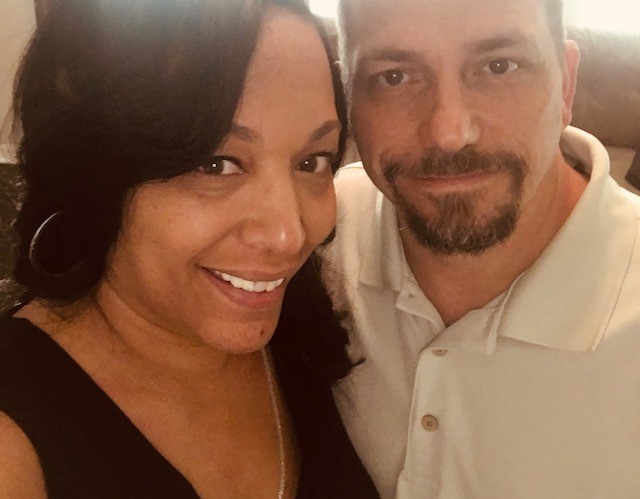 Q:
What do you like to do outside of work?
A:
Pre Covid, I loved to travel and hope to get back to that soon. My daughter and I love musicals and try to get to every Broadway show that comes through our city on tour. I love spending time with my family and volunteering.