Tammy Peter, SVP, Panorama Travel Solutions

Q:
What woman has positively impacted/inspired you in your career, and what's one lesson she taught you?
A:
I have been fortunate to have worked with and for many great women leaders in my career. Lin Coughlin, an early mentor and author of Enlightened Power, taught me about "work/life integration" vs "work/life balance." Our work and home lives are intertwined now more than ever, and while it's important to set boundaries, you also deserve to give yourself flexibility. Rather than thinking about balancing the specific times for each aspect of your life, look instead for opportunities to integrate your work and home lives and set yourself up to thrive!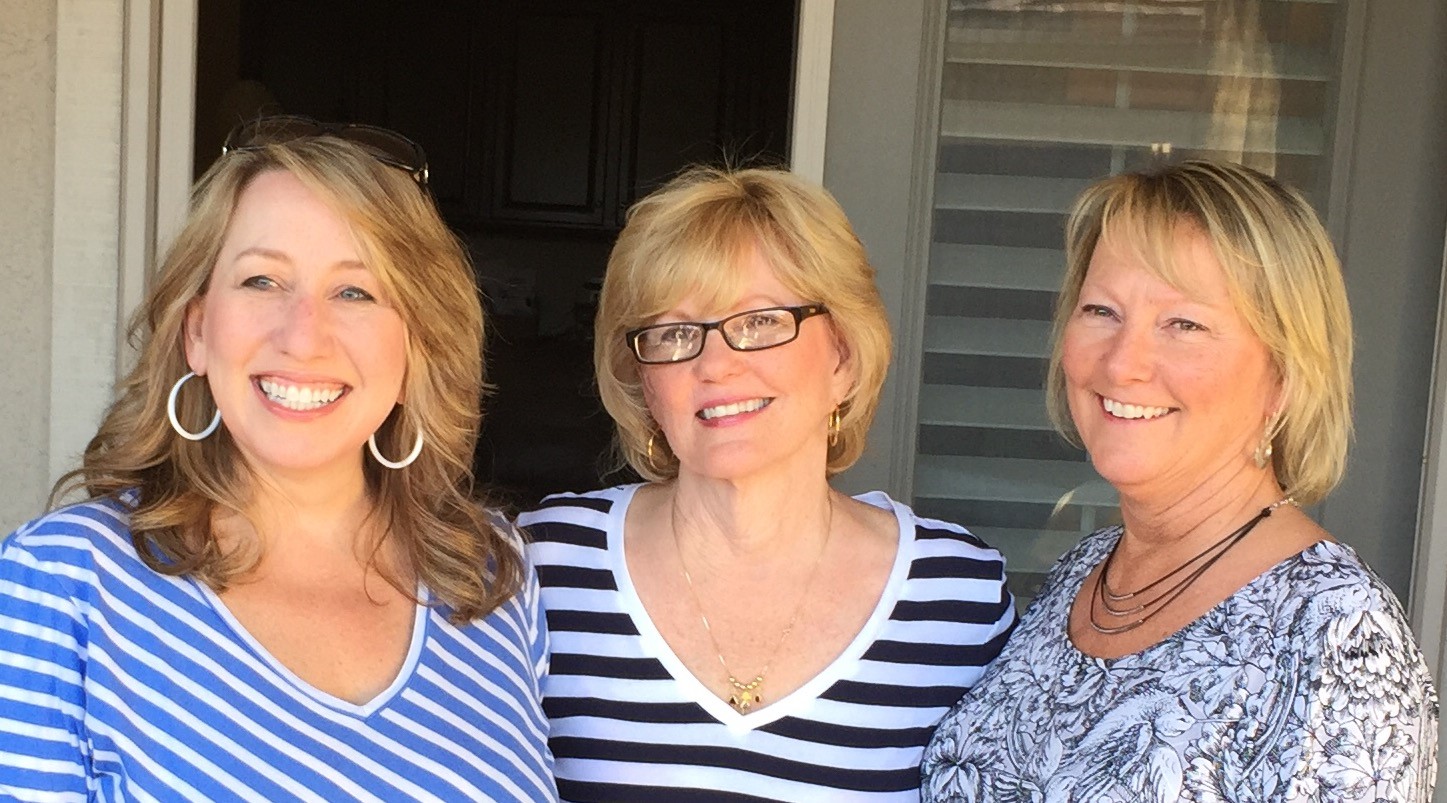 Q:
As a woman in travel, how has RCI demonstrated inclusion?
A:
During my relatively short tenure with RCI I have been impressed with the welcoming nature of the organization overall, and in particular, my peer group of executive women. I have had the opportunity to facilitate networking lunch sessions with some of our up and coming women leaders and have met so many wonderful women throughout the organization who clearly represent the future of our company. I can't wait to see all the good things the company has in store to celebrate women this month. What a great honor!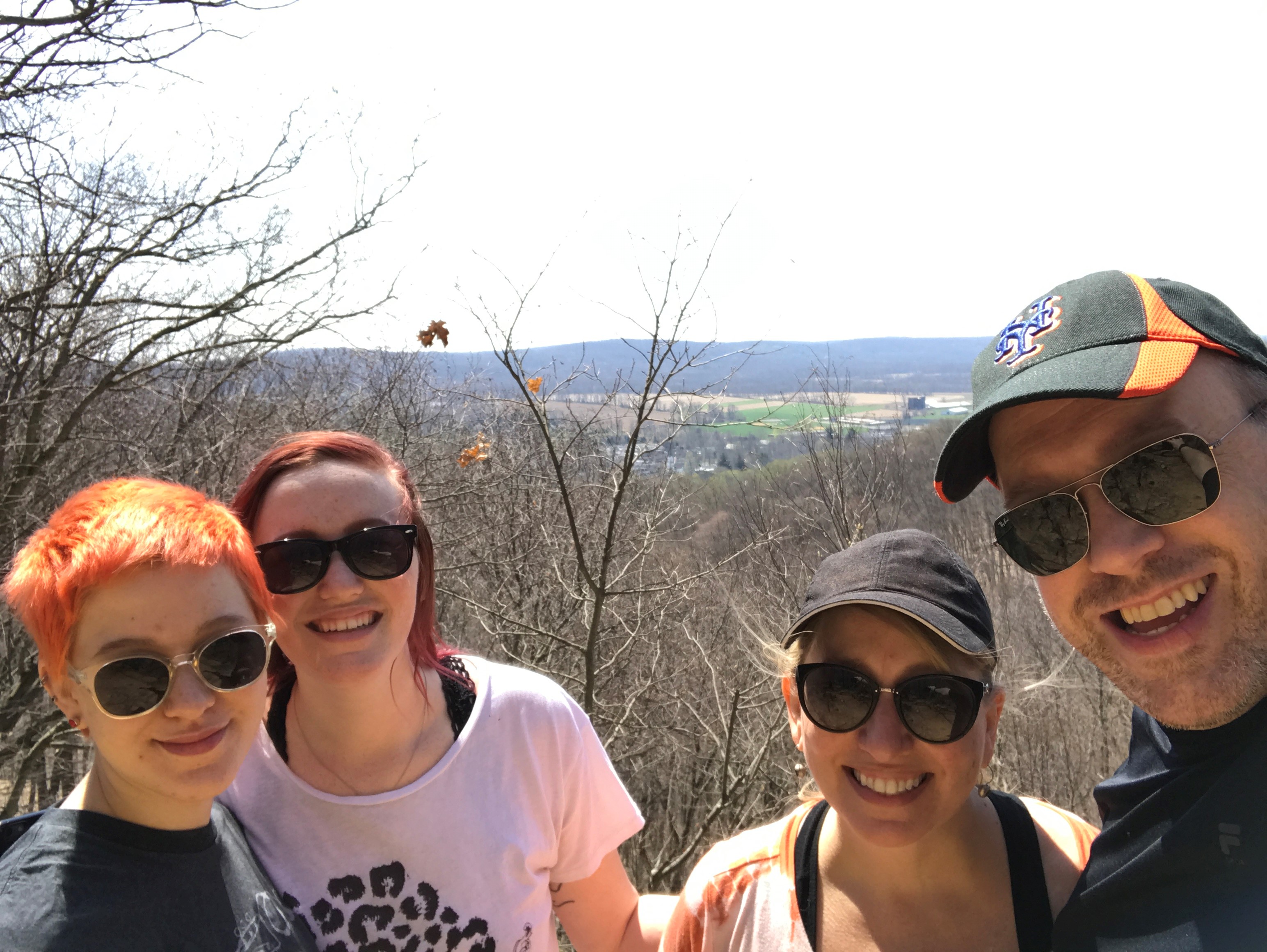 Q:
Describe one or more characteristics about yourself that you believe led to your success.
A:
I am a strong believer in authenticity. When I look back over my varied career one thing that has been a constant is that I've held true to who I am. I treat others with respect, ask questions with honest intent, and make decisions with thoughtfulness and integrity. When everyone brings their most authentic self to the table we gain the benefit of diverse perspectives, which allows us to get to the best answers and ultimately produce outstanding results.
Q:
What would you tell young women who are just starting to work? What would you like them to know?
A:
Much of your success is simply showing up – and I mean that in every sense of the word. Show up for meetings and be present. Listen and contribute to the discussion at hand. Volunteer for the follow up and make sure you follow through. Do the work and you will not only get noticed, but you will learn new things and you will benefit from the experiences you gain each time you show up.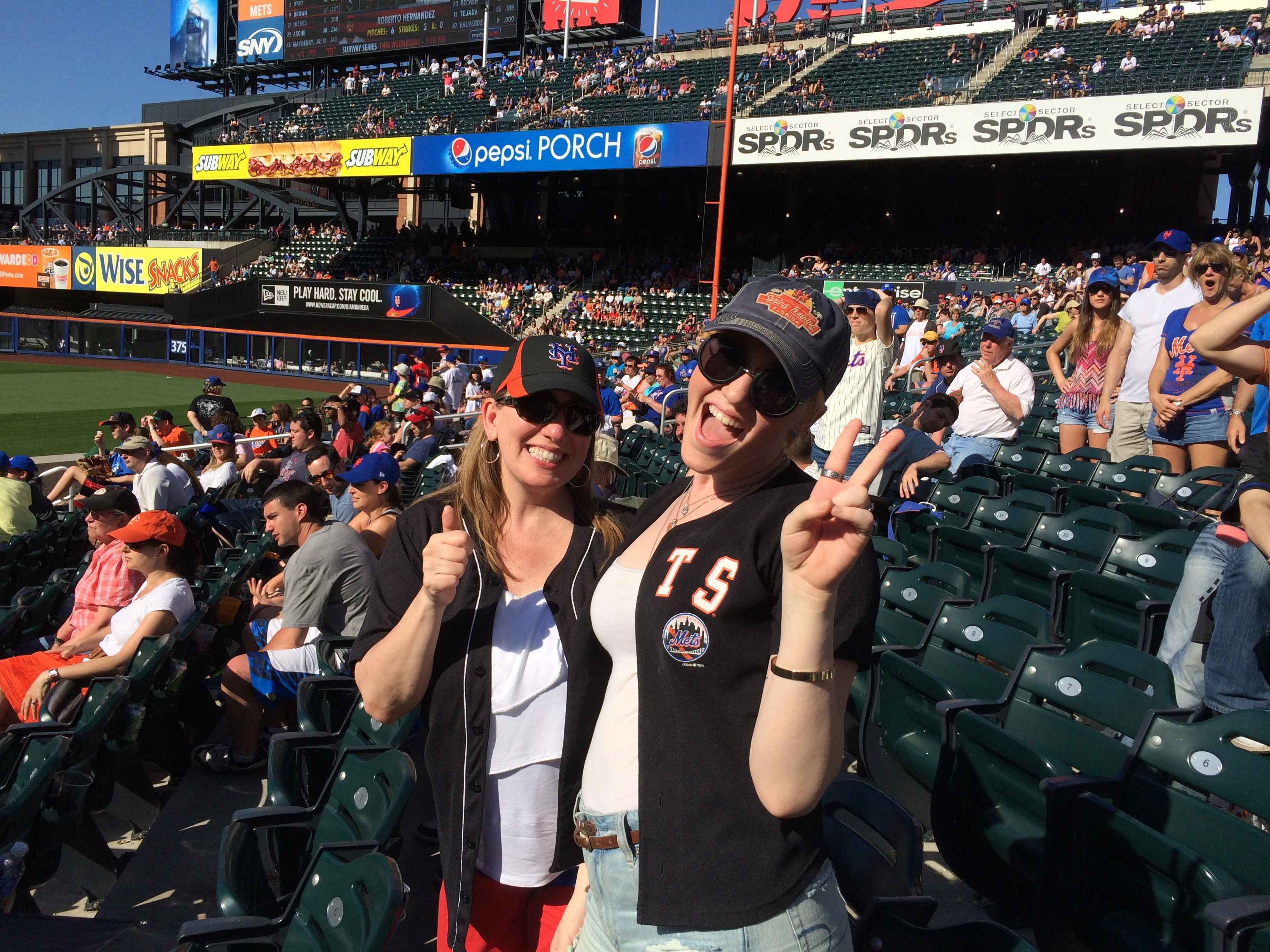 Q:
What do you like to do outside of work?
A:
I love spending time with family, traveling to new places, and attending concerts and baseball games. I have missed these things so much over the last year. Luckily I got in a quick trip to London in February 2020 to see a West End show right before lock down, but of course I haven't seen a live baseball game in far too long. Luckily I do enjoy reading and walking, which I am still able to, but can't wait to get back to spending more time with family and friends…and getting out to concerts and games again!