Wie funktioniert die RCI Points-Mitgliedschaft?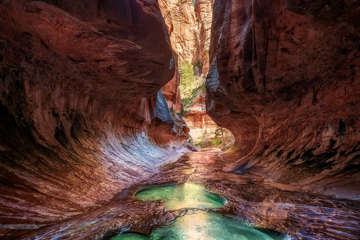 Written in Sandstone
How did Utah get so lucky? The state's southern half has 5 national parks and almost too much spectacular scenery.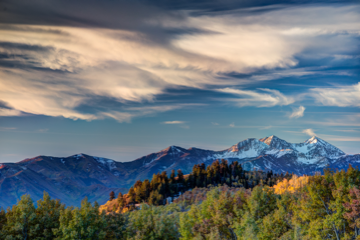 Golden Park City
Locals know that this ski hub really shines in autumn when the Wasatch Mountains are aglow with aspens.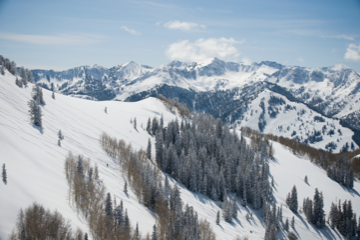 The Slopes of Utah
It seems that your plane has barely touched down at the Salt Lake City airport and you're already riding a lift into the winter-white wilderness.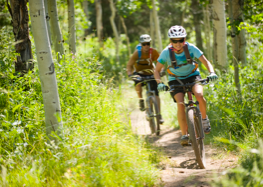 PHOTO: Getty Images
FEATURED:
Four Seasons of Fun
It's home to the U.S. Ski Team as well as to the largest independent film festival in the country, yet even those who don't ski or care about Sundance will find plenty to do in this mountain town, year-round.
Most activities center on the outdoors: Park City has more than 400 miles of hiking trails, was recently named the first gold-level ride center by the International Mountain Biking Association, and is the site of three notable ski resorts. But high-altitude adventure comes in many forms, including sampling bison steaks and power shopping.
Read More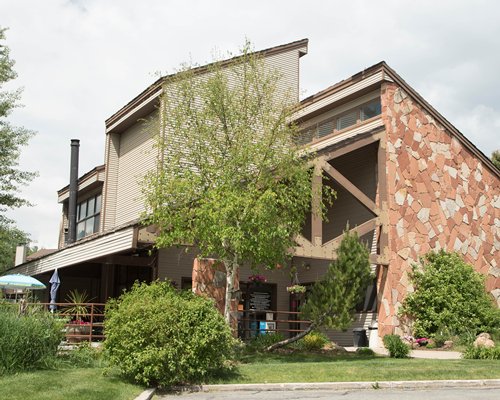 Circle J Club at Jeremy Ranch #0781
"The location was fantastic to hop to various State parks and hiking trails."
– SHELDONNWR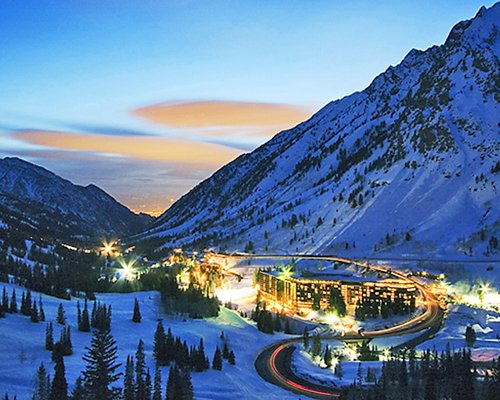 Iron Blosam Lodge @ Snowbird Ski & Summer Resort #0044
"...we were thrilled to stay in such gorgeous scenery... there was so much to do!"
– CALKIT6